When you improve your introduction, your newsletter can be far from the boring and uninspiring piece of news that people receive.
Welcome to the world of newsletters that actually get opened up, read, and talked about! Many have tried to improve the introduction to their newsletters without success. We have some newsletter introduction examples in this article to show you how to do it.
With each person receiving tons of emails per day, inboxes are a highly competitive space. Different brands in different industries are competing for the same attention. Your newsletter introduction can set your business apart and make subscribers more willing to read your content.
Once you nail it, subscribers begin to look forward to your content every week or every month.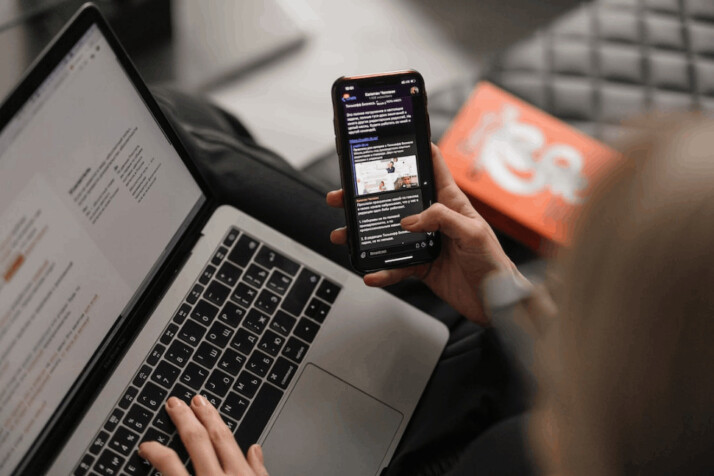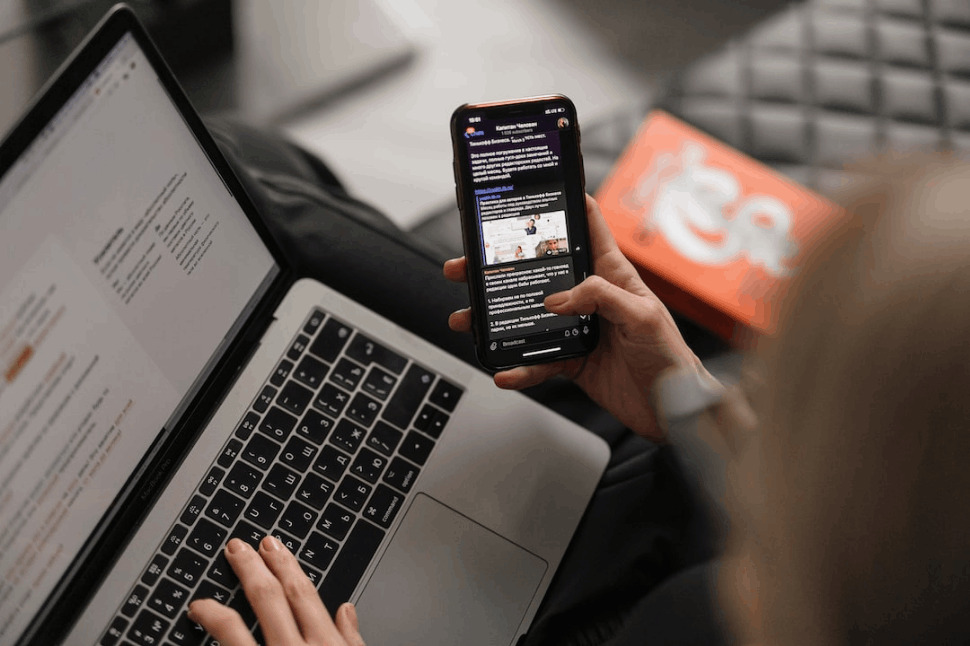 Tips for Writing Amazing Newsletter Introductions
Here are some tips to follow when writing a newsletter introduction. These tips can take your newsletter intro from mediocre to excellent in no time.
Include an Uncommon Statistic
You can spur readers' interest in your newsletter by sharing an uncommon but relevant statistic in the introduction. The statistics can either be an interesting fact about your industry or a general trend that your readers may not know.
For example, an email marketer may start their emails with a reminder that a certain year was the best year in e-commerce history. This statistic shocks and impresses the reader to open the emails because the reader wants to see what the best year was for buying.
Another way of improving your email newsletter intro is by sharing an unpopular statement.
Such a statement will intrigue the audience and make them want to understand the underlying thought process that birthed it. This way, you let the reader know that you are an open-minded person. When you share such insightful commentaries via email, you attract the reader's interest.
Eliminate Fluff From Your Introduction
Fluffs bore readers, and they make your newsletter look like every other one. Try to eliminate non-essentials in your newsletter intro. Try to be clear and concise in your introduction so that the reader is not distracted by what might not seem important.
Ask an Interesting Question
Questions get readers to think. It is an easy way of tempting your readers to keep reading. Ask a good question about a topical issue in your introduction, and watch your email open rate soar.
The question in your introduction must be something that people can relate to. For example, "What are you gonna do if you had 12 hours to prepare for a presentation"? or "Which gadget makes your work easier"?
Newsletter Introduction Examples
We have some newsletter introduction examples to inspire you to write better intros.
Example 1:
There are many benefits to breastfeeding for the child and the mother. Do you know that according to the CDC, "breastfeeding can reduce a baby's risk of having asthma or allergies?" Nursing mothers often have questions about breastfeeding, so this newsletter answers some of those questions and provides helpful tips.
Example 2:
There is no time to waste when it comes to climate change. We must act now to reduce our carbon emissions and protect our planet for future generations. But where do we start?
That's where this newsletter comes in. Every week, we'll be bringing you the latest news and information on what you can do to lower your carbon footprint. We'll also offer tips on how to live a more sustainable lifestyle. Whether you want to make a difference or just want to learn more about it, subscribe today and join the fight against climate change!
Example 3:
A great email subject line is like a good first impression. It can be the difference between getting your message read or being immediately deleted. But with so many messages competing for attention in people's inboxes, coming up with a clever, irresistible email subject line isn't always easy.
Our newsletter will provide you with tips and tricks for crafting the perfect email subject lines for your next campaign. With our help, your emails will stand out from the rest!
Final Thoughts
Newsletters are one of the easiest ways to connect with your audience and stay on top of what is important to you. Investing in a newsletter may just cost you $50-500 to set up, but the rewards could be priceless.
Your newsletter could be the best way to keep your customers informed and seen as a trusted business. The first way to create a great newsletter is to pay attention to the intro.
Explore All
Personalized Cold Emails Generator Articles