Making customers anticipate the launch of a new product isn't easy, but it also isn't impossible.
It can be achieved by writing something truly unbelievable about it. So, how do you write a product launch email with unbelievable announcements and credibility?
You'll find out in this article. We have tips to help you create product launch email templates easily.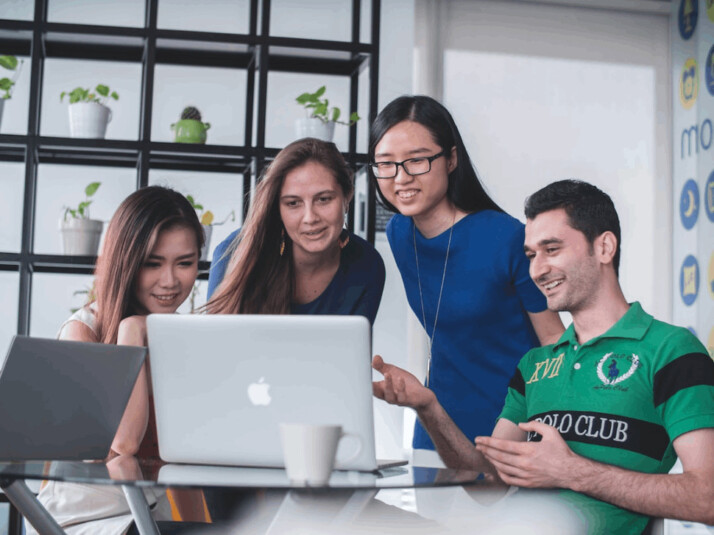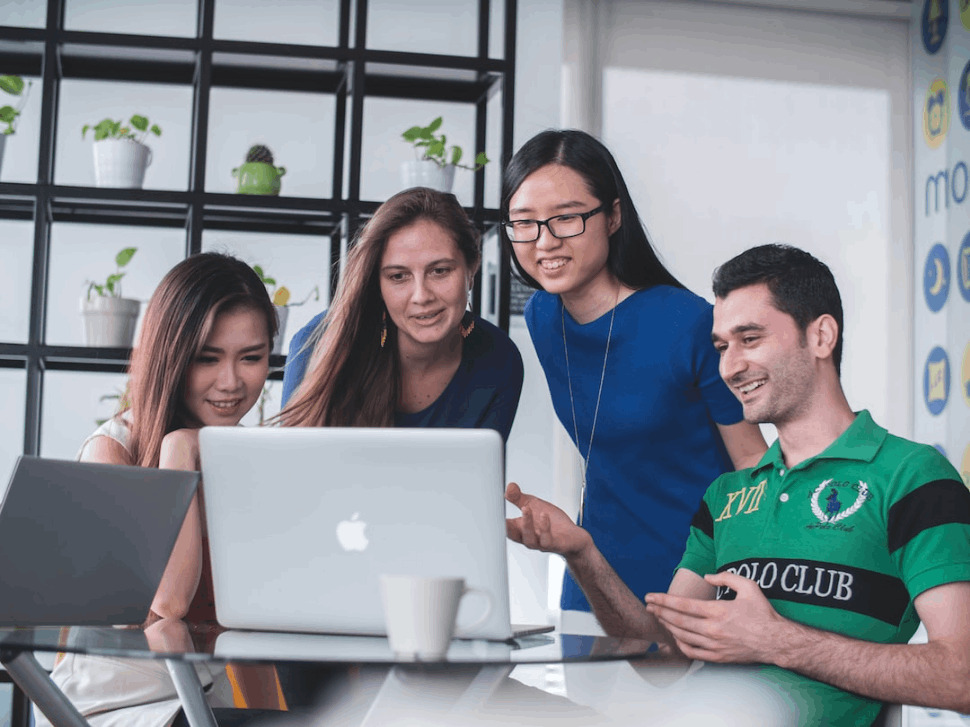 What Are Product Launch Emails?
A product launch email is a type of email used to announce the release of a new product or feature. It is as well used to announce upcoming events. There are five major types of product launch emails. They are:
Product release emails
Future sales emails
Webinar and event invitation emails
Pre-order emails
Upcoming features announcement emails
Although the purpose is simple, there aren't many people that know how to create the right content to send in a product launch email.
How to Write Product Launch Email Templates
Below are tips that can help you write product launch email templates that are more effective.
Write a Concise and Explanatory Subject Line
No matter what you're launching, you want people to open your mail. You need to get the audience's attention in the first 30 seconds with a compelling subject line. It should encourage people to open it and read it, and it should give a sense of the email's subject matter.
This is why it is important to focus on writing a short and explanatory subject line. The best way to do this is by writing a clear subject line that describes the news. Experts advise limiting the maximum number of words to 12.
Offer a Brief Overview
You must make sure you grab your reader's attention with a brief overview of one to two sentences. The purpose of the overview is to capture their attention with some juicy details.
State What the Product Is
Now, it's time to get into some details. Here, you can give readers basic information about the product. Information like the name of the product, what it does, and how soon it would be available.
Explain the Importance of the Launch
It is also important to inform readers of the significance of the launch. It helps to position the launch as the next step in a larger scheme of things.
For example, if you've previously launched a product, you shouldn't only inform readers about the launch of a new product. You should also state how this new product is the next step in your evolution of the product.
Conclusion
If you have something brand new and it's more than just another product, then you have a chance to have an unbelievable product launch. Product launch emails are important for email marketing as it helps build anticipation for products.
Even if you don't have your own product yet, these emails teach you the best way to sell yourself and strengthen your brand.
Explore All
Personalized Cold Emails Generator Articles