The subject line is one of the most crucial parts of any sales email. This one feature can prevent your email from landing directly in the recipient's junk folder.
It's no rocket science to craft compelling sales email subject lines that work. All you need is to understand what transforms a subject line from good to great!
Once you know this, you can easily create them and watch your email open rates soar. Though it might sound like too much responsibility, your subject line affect the open rate, click rate, and CTA conversions.
This article discusses effective tips for writing a great subject line that sparks the recipient's curiosity.
Why Are Sales Email Subject Lines Important?
Email is one of the most effective digital marketing channels because it allows your business to message your audience directly. Your emails need to provide the kind of information that will make them want to click the "reply" button.
You can improve your email subject line to let prospects know what your email is about and what benefits it will have. Subject lines that precisely convey these ideas increase subscribers, who are much more likely to open those emails and check out the content. It doesn't take much to have a huge impact on your prospective customers if you can create the right message.
What Makes a Good Subject Line?
Subject lines that appeal to the priority needs and interests of your leads will get them to open the email. But subject lines are often not compelling enough to turn a pass or a click into a sale.
There are several factors that make up good sales email subject lines that work. Let's look at some important features of a good subject line.
Keep It Short and Impactful
When creating the perfect one-liner, remember that the optimal length of an email subject line differs between mobile, desktop, and tablet devices.
The maximum subject line usually has around 60 characters before the email provider trims it off. The subject line should typically be limited to 41 characters to ensure that every word displays correctly on all devices.
Personalize the Message
A personal subject line can be a way to make your message stand out. A personal subject line makes the recipient feel like they are getting a unique message from someone they trust. And a subject line like this has the ability to entice recipients to open your email in the first place.
People want to hear, talk, and buy from other people with an individual identity, not from big brands and companies. Rather than using a generic email address like sales@sellingourproducts.com, use a personal email address with your first name in the sales email. It will give the email a more personal touch.
Create a Sense of Urgency
Time sensitivity is a typical filter that many of us use. And it makes sense that our prospects prioritize their inboxes similarly to how we do.
Your prospect might not be particularly interested in buying right now. But it still helps to let them know they risk losing out if they don't consider the promotion available for a limited time.
Creating a sense of urgency is a tried and true strategy to get your emails opened, but you must not entirely rely on it. Making continual urgent requests might annoy your prospects.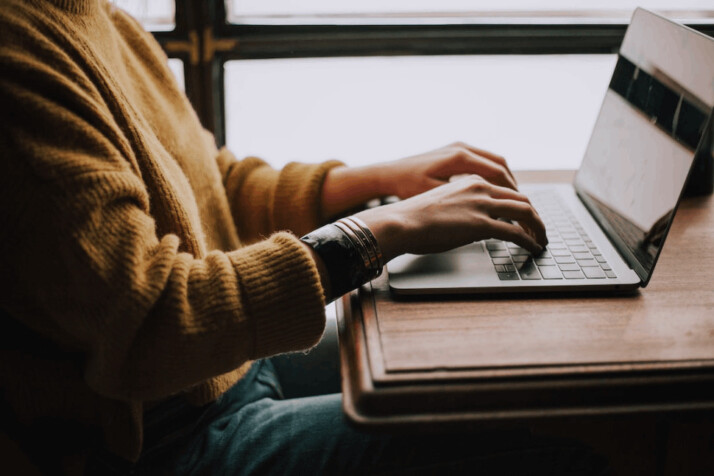 List of Top Sales Email Subject Lines That Work
Effective subject lines can help you stand out in a crowded inbox when sending out one of those automated marketing emails.
You'll generate interest and drive clicks to your email by placing essential pieces of information in the subject line. Below is a list of the best sales email subject lines that work.
You're invited to our exclusive VIP event!
Only 24 hours left – don't miss your chance to get 25% off!
Take advantage of our spring sale before it ends!
Join us for a summer shopping party – 20% off everything!
Get the latest deals straight to your inbox – sign up now!
Summer styles just hit our clearance section – save up to 50%!
Our biggest sale of the year starts now – don't miss out!
New arrivals just in – shop now and get free shipping!
Exclusive offers for our email subscribers only!
Can I make your life 30% easier?
Who at [business] is in charge of X?
Are you tired of the persistent salesperson?
I'm contacting you on the suggestion of [Referral]
Have you tried the [restaurant in the prospect's town]?
Shop now, and we'll donate a percentage of your purchase to a charity
Here's a fellow [university] grad!
Will we cross paths at [event]?
Conclusion
Being a sales rep requires a lot of imagination and creativity. There are ways you can be more effective, such as crafting a clever subject line that attracts their attention and personalizes the sale.
As you can tell from the list above, the key to a good sales email subject line is what makes it work. Whether or not you intentionally create urgency, it's all about creating interest.
The more interesting your email is, the more likely your recipient will read it. This can also have a subconscious impact as your recipient opens the email to find out more about your product.
Explore All
Personalized Cold Emails Generator Articles