Introducing yourself and your business to a new client is often the first step in developing a long-lasting relationship. A sales introduction letter effectively introduces yourself, your products or services, and how you can help customers achieve their goals.
Here are some tips for writing a successful sales introduction letter to new client.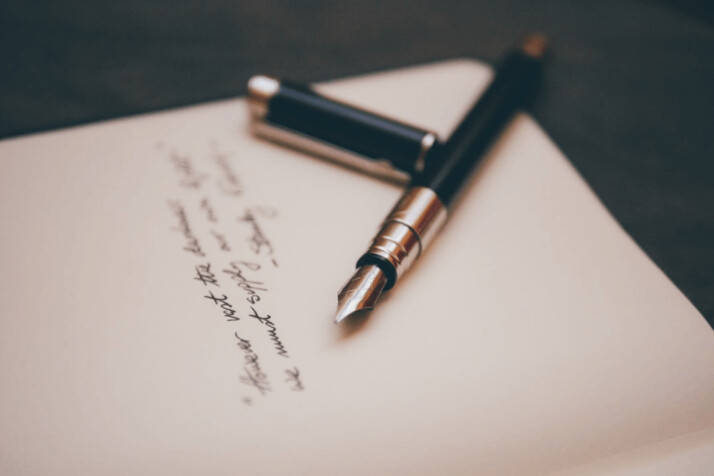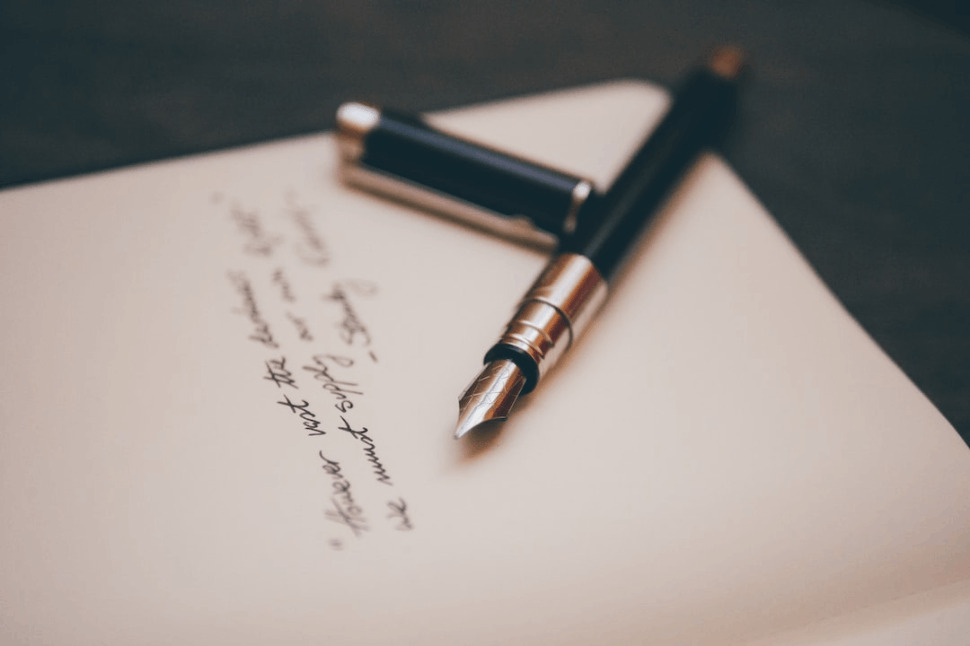 What Is a Sales Introduction Letter?
A sales introduction letter is a letter used to introduce yourself and your business to potential customers. It should include information about you, your company, your products or services, and how they can benefit from working with you.
Writing a sales introduction letter aims to establish credibility, show professionalism, and make the customer feel comfortable doing business with you.
Tips to Help Write a Sales Introduction Letter
1. Start With the Basics:
Begin your letter by introducing yourself, your company, and what you do. Explain why you're getting in touch—are you trying to make a sale, offering expertise, or just making an initial contact?
Make sure that the customer understands why they should care about what you have to provide them with.
2. Get Straight to the Point:
It's essential to ensure the customer knows why you're getting in touch. Don't waste any time—clearly outline your products or services and how they can help solve their problems or improve their business.
3. Demonstrate Value:
Explain what makes your products or services unique and how they will benefit the customer. Use industry-specific language that is easy to understand and benefits-oriented. This way, the customer can easily see what they would gain from working with you.
4. Include Proof:
Provide evidence of successes you have had with similar clients, such as case studies, testimonials, or statistics. This helps build trust and demonstrates that you are committed to delivering results.
5. Invite a Response:
Give the customer an action they can take in response to your letter, such as setting up a meeting or requesting additional information. Provide precise contact details and let them know how they can contact you.
Sample of a Sales Introduction Letter to New Client
Example 1:
Dear Mr./Ms. XXX,
My name is XXX, and I am the founder of XXX, a company specializing in helping businesses optimize their digital marketing strategies. We've been in business for more than ten years and have helped countless companies reach their goals through our innovative solutions.
I'm writing to you because I believe our services can make a real difference to your organization. We can do this by providing targeted campaigns and analytics to help you reach more customers. Our team is knowledgeable and experienced in all aspects of digital marketing. We have developed an approach that has produced outstanding results for our clients.
We would be thrilled to work with you and discuss how our services could benefit your business. I have included some case studies that demonstrate how our approach has been successful for other companies in similar industries. If you would like to learn more, please do not hesitate to contact me at XXX or email XXX.
I look forward to hearing from you soon, and thank you for your time.
Sincerely,
XXX
Conclusion
When writing a sales introduction letter for a new client, remember to keep it informative and concise.
Introduce yourself, explain the value of your product or service, provide evidence to back up any claims you make, and invite a response. With the right content and a compelling call to action, you are on your way to starting a successful relationship with your client.
Explore All
Personalized Cold Emails Generator Articles