Referral emails are emails you send to customers and acquaintances to get them to refer you to others. It is one of the best ways a business can turn customers and acquaintances into advertisers.
You are reaching out to businesses and individuals that have used your services before to see if they'd refer you to others. It's not always easy to find these leads, so make every contact count!
Of course, you'll need to make sure you offer great products and services to your customers to make them more willing to refer you. If you need a sales referral email template to follow, this article will help you out.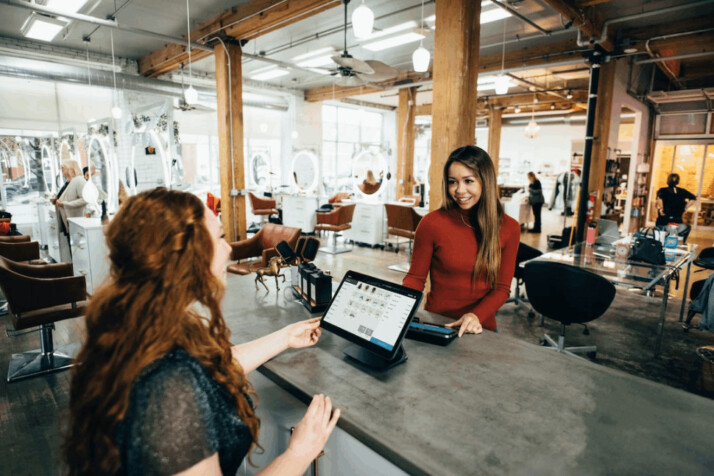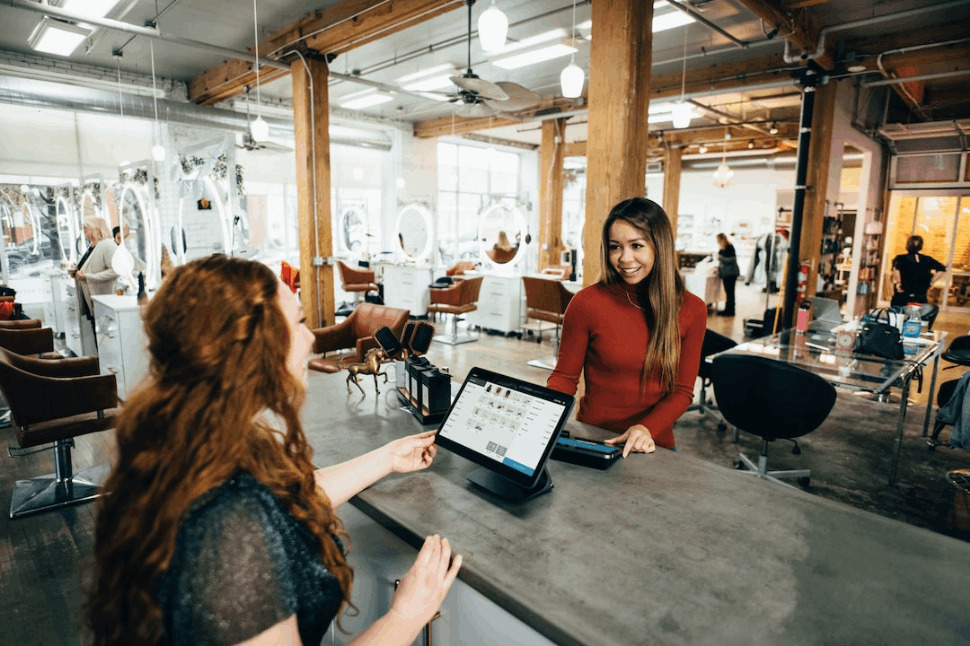 An Example of a Sales Referral Email Template
You will find a good sales referral email template in this section. You can use the email template for friends, business partners and professional colleagues.
Remember that friends and family are often willing to help you succeed in your business. Similarly, business partners and colleagues can give your business a valuable boost. Referrals from these people can prove valuable to your business in the short and long term.
Example:
Subject: Sam Needs Your Assistance With a New Product/service
Hi John,
Hope you're doing well since the last time we spoke. As you may have already heard, I have started (mention your business) that involves (indicate the scope of your business).
I am reaching out to ask if there's someone you know who would be interested in my services or products. My ideal client is someone that (describe your ideal customer).
One of the key things that differentiate our business is (explain your unique selling point). In addition, we are running a discount sales on (explain further). If any individual or company comes to mind, you can have them contact me through the details provided below.
We also offer (indicate your incentive) for every customer you refer.
Thank you,
[Name], [title]
[Organization]
[Email address]
[Phone number]
[Website]
You can alter this template and personalize it according to your needs.
Conclusion
You might wonder how this type of email makes a difference in your sales, but it really works. A referral email is a big step in growing your income as a business owner.
Providing a professional and personal touch, a referral email will increase referrals, better the brand and free your resources for other marketing campaigns. And believe it or not, referring someone, in turn, leads to more referrals.
Explore All
Personalized Cold Emails Generator Articles