When promoting your business, an effective email advertising strategy is essential. Email ads can be an excellent way to reach out to potential customers and inform them about your offer.
However, crafting a successful email ad requires thought and expertise. To help get you started on the right foot, here are exciting ways to craft a sample email ad. This can inspire creating your promotional emails.
From highlighting special offers to giveaways, these examples will show you how to prepare an engaging message that's sure to draw attention.
Let's take a look!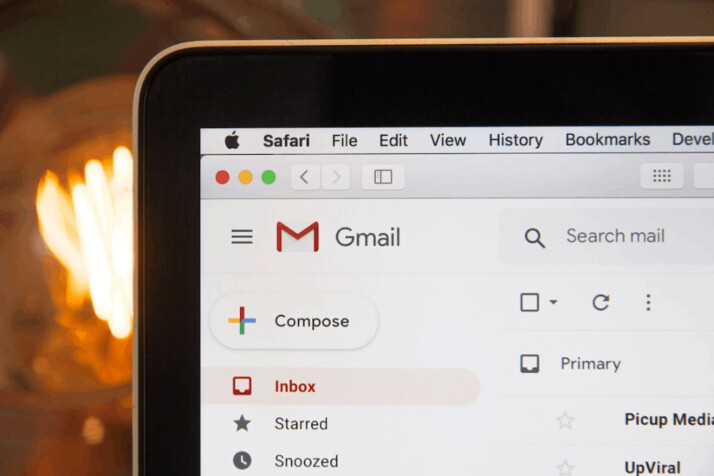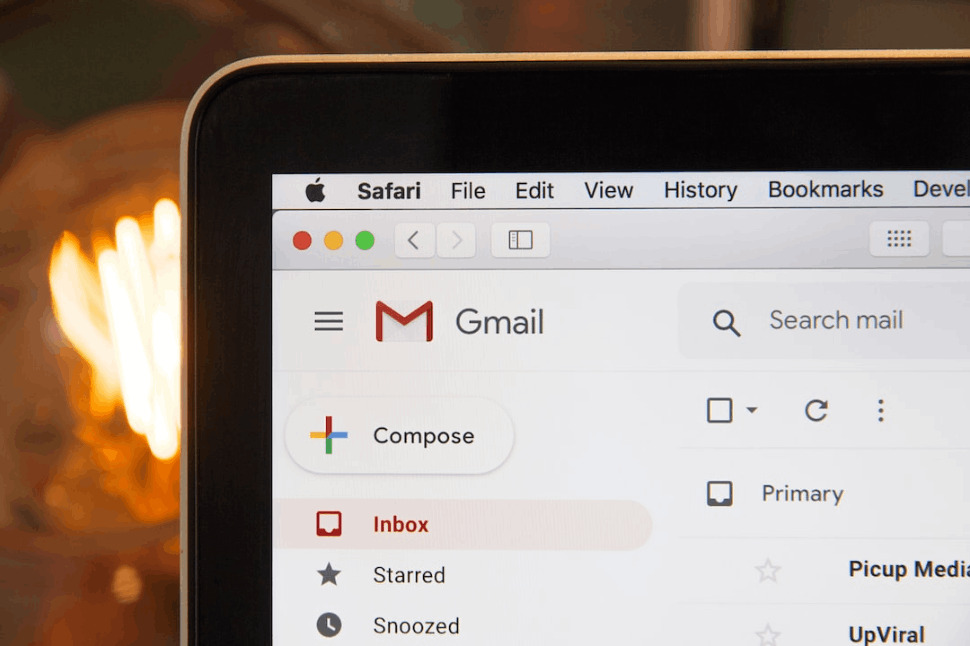 Ways to Craft a Sample Email Ad
1. Highlight Special Offers
one way to get people interested in your product or service is by featuring special offers in your email ad. For example, you could offer a discount code or free shipping to encourage people to take advantage of your deal. Let your subscribers know that there's something in it for them!
2. Feature Giveaways
Everyone loves freebies! Consider holding giveaways or sweepstakes through your email advertisement campaign. Entice readers with the chance to win something special and watch as more people start clicking on your emails.
3. Personalize Your Message
Ensure that your email ad's content is tailored specifically to each recipient. Utilizing personalized messages can help create an engaging experience and ensure that customers are interested in what you have to say. This will also boost their chances of returning to buy from you again.
4. Offer Product Recommendations
Another great way to engage customers is by making product recommendations based on their past purchases or interests. This will prove to them that you understand their needs and are invested in providing excellent service.
5. Create Urgency
If your email ad contains a limited-time offer, create urgency. You can do this by letting readers know there's only a certain amount of time left to take advantage of the deal. This can help encourage people to act quickly and ensure they don't miss out!
6. Use Visuals Wisely
Make sure that your email advertisement includes an eye-catching image or two. A visual element can draw attention and help get your message across. Just make sure that the visuals are relevant to your product or service. This will help customers connect with the content of your ad.
7. Include a Call-to-Action
Your email advertisement should always include a call-to-action (CTA). This could be something like "Shop Now," "Sign Up," or "Learn More." The CTA is essential for encouraging readers to take action and learn more about what you offer.
8. Link to Your Website
Ensure all links in your email ad lead to relevant pages on your website. This will provide customers with more information and encourage them to take the next step.
9. Add Social Media Buttons
Include social media buttons in your email advertisement to allow people to share them with their followers. This can be an awesome way to announce your product or service and reach new potential customers.
10. Include Contact Information
Finally, ensure that you include contact information at the end of your ad. This could be an email address, phone number, or even a link to your website's contact page. This information will help build trust and encourage customers to get in touch. Espeically when they have any questions or concerns about what you have to offer.
5 Top Sample Email Adverts
Sample Email Ad 1:
Subject Line: "Take Advantage of Our Limited-Time Offer!"
Body: Want to save on your next purchase? Now is the perfect time to grab our limited-time offer – get 20% off your entire order at XYZ Store! But hurry, this offer won't last forever. Shop now and save while you still can!
Sample Email Ad 2:
Subject Line: "Win Big With Our Sweepstakes!"
Body: We're giving away big prizes with our latest sweepstakes! Enter now for an opportunity to win a luxury vacation worth up to $10,000. Don't miss out on this.
Enter today and see if you're the lucky winner!
Sample Email Ad 3:
Subject Line: "Find Your Perfect Match With XYZ Store"
Body: Looking for the perfect product to meet your needs? Look no further than XYZ Store! Our expert team has handpicked a selection of products just for you – check out our recommendations and find your perfect match today.
Sample Email Ad 4:
Subject Line: "Get Ready To Save – Our Sale Starts Now!"
Body: The wait is finally over – our sale has begun! Get ready to save big with discounts of up to 50% off select items. Visit us now and take advantage of these fantastic deals while they last!
Sample Email Ad 5:
Subject Line: "Introducing Our New Product Range!"
Body: We're excited to announce the launch of our new product range – check out the latest and greatest from XYZ Store! From innovative gadgets to stylish accessories, there's something for everyone. Find your perfect match today, and prepare to take your look to the next level.
Conclusion
Thank you for reading this blog post! The above tips will help you create a compelling and engaging email advertisement for your business. You can easily reach new customers and increase sales with the right strategy. Happy advertising!
Explore All
Personalized Cold Emails Generator Articles