The goal of a great affiliate squeeze page is not only to drive clicks to your affiliate offer but also to collect visitor's email addresses.
You want to draw in customers who are prepared to purchase, believe in your recommendations, and are willing to spend more than the minimum. The copy, graphics, and layout then all play a crucial part in setting up visitors for a conversion.
Capturing emails is a crucial tactic marketer have been using for decades to gather leads. In this article, you'll learn all about squeeze pages and how to create one effectively.
What Is an Affiliate Squeeze Page?
An affiliate squeeze page is a type of landing page created to capture interested visitors and prospects for an affiliate program. Most people think of the squeeze pages as self-service marketing tools.
But affiliate websites and marketers use squeeze pages to organize, promote and direct their affiliate offers to the specific sets of interested prospects.
Is a Squeeze Page Same As a Landing Page?
A squeeze page is a particular kind of landing page that is made with the purpose of obtaining email addresses from potential clients or subscribers. A squeeze page is not the same as a landing page because it only has one goal.
However landing pages might have multiple purposes. Typically, a squeeze page will have a headline, some brief supporting content, and an optin form with one or two fields, such as name and email address.
Why Is an Affiliate Squeeze Page Important?
An affiliate squeeze page is your website's landing page that runs advertisements that share affiliate links with your visitors in exchange for payment after they make a purchase.
It is the doorway that visitors to your site enter before they continue on with their journey on your site. This page must be attractive and high-converting to ensure visitors keep coming back to your site.
Affiliate marketing enables businesses to sell products successfully with low budget, little time and effort, and minimal risk. It ensures a high return on investment, increased brand recognition, and business growth.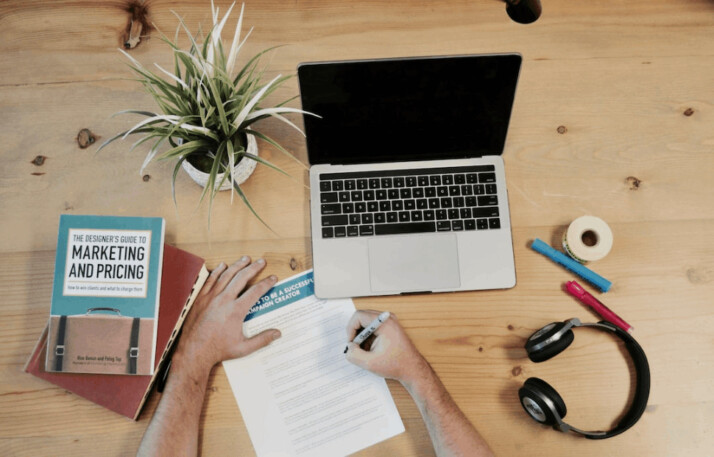 How to Create an Effective Squeeze Page
What are the key elements of an effective squeeze page? Typically, squeeze pages are brief landing pages with little information that ask visitors to provide their email address.
Here are some pointers to design a lead-generating squeeze page:
1. Include Only One CTA
A squeeze page should just have one CTA, which is to enter your email address. Your CTA button should make it clear what the user should do and what will happen as a result. For example. "Get My Free Guide" is an actionable CTA, letting users know they will get a free guide to something valuable if they sign in.
2. Write a Clear and Persuasive Copy
You must write a crisp, brief, and persuasive copy in the supporting text. It should be simple to understand and provide relevant details that encourage readers to enter their email address without clicking away.
3. Include a Social Proof
Implementing a social proof is important to gain audience's trust. You can think about placing one or two brief testimonials below your form fields. People prefer to see examples of your content offer assisting people in the past.
4. Add High-Quality Graphics
The foundation of any squeeze page is high-quality graphics. Make sure your squeeze page's visuals are attractive and well-maintained. This will make your page stand out from the competitor's, and make your customer feel drawn in and compelled to check out your page for more information.
5. Create an Attractive Content Offer
Your offer should be highly valuable to your audience. It might take the form of an e-book, a webinar, templates, or an email course. Don't be afraid to be creative with your techniques and work to get your audience to buy in with an alluring deal.
Note: It won't always be easy to make an effective squeeze page on the first try. To increase conversions, try A/B testing to see which variations works best for your audience. You can test everything from headlines, CTA buttons, form placements, background graphics, and copy.
Conclusion
Whether they're landing pages, squeeze pages, or even sales pages, the key is building a page that can compel users to act. A squeeze page for an affiliate program ensures that someone interested in your product or service is already on your site and ready to take an action.
An excellent squeeze page is useful for generating leads, driving traffic, and increasing conversion rates for your site. This article is outlines some key pointers to create an effective squeeze page to capture prospects.
Explore All
Squeeze Landing Page Hero Text Articles