If you're just starting your online business, your squeeze page is one of the important pages you need to promote your product or service.
The success of a squeeze page hinges on getting your target audience to opt in. It is about convincing them to sign up for your email list in exchange for a free download or subscription of something they want.
This article explains the various aspects of a squeeze page and why they are important in marketing.
What Is a Squeeze Page?
A squeeze page, also known as a capture page, is a specific type of landing page. It serves the sole purpose of obtaining an email address from a visitor.
Of course, no one is going to give their email address out of the blue. Therefore, squeeze pages typically offer something valuable in exchange for the user's information.
You entice visitors to opt-in to an email list or subscriber list to gain further details about an offer highlighted on the squeeze page. The visitor is actually exchanging their email address for something they need, like an ebook, guide, whitepaper, checklist, or video.
An effective squeeze page doesn't only ask for the visitor's email address. It also gives them a solid reason to share their personal information in return for something valuable you offer. Anything you offer must be too good to refuse, making it appropriate to ask for the visitor's email address.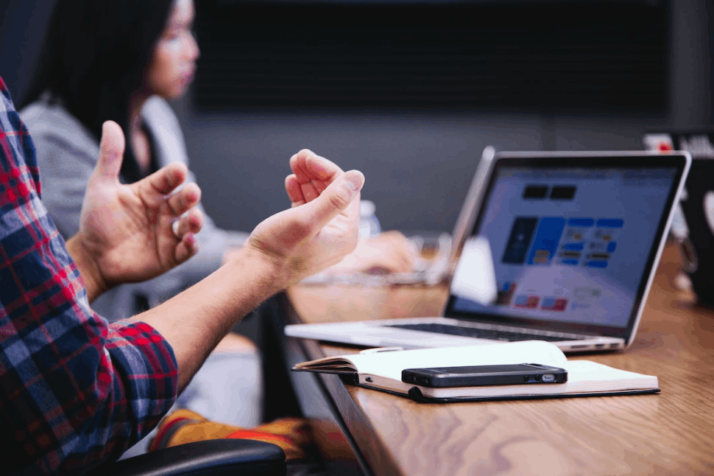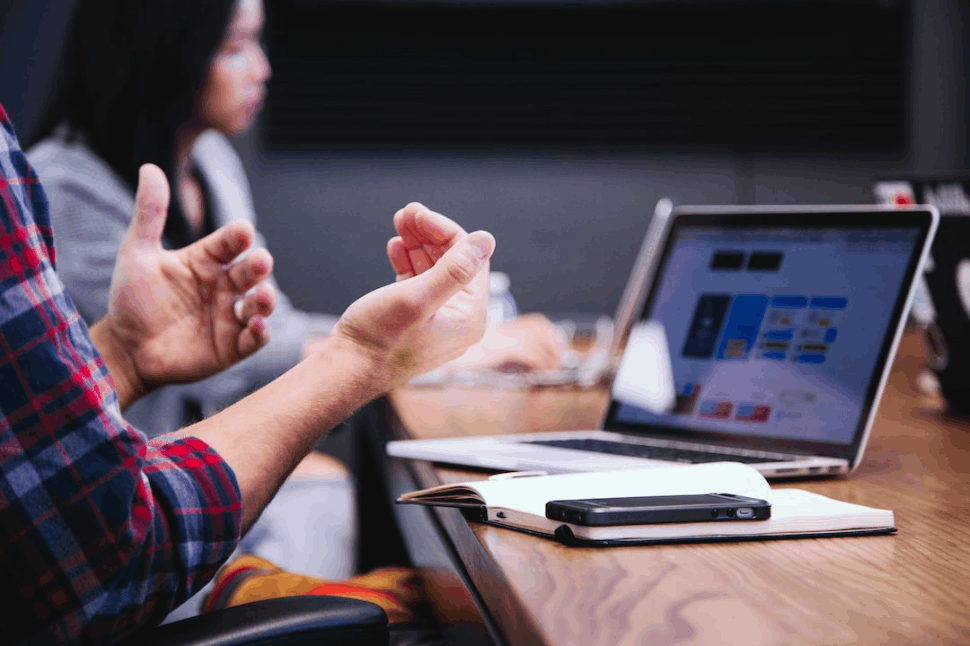 Why Is Your Squeeze Page so Important?
Squeeze pages are essential since they let you collect your visitor's email address, so you may subsequently utilize them to market to them. Gaining their email address allows you to move them farther down your sales funnel and establish a long-lasting relationship with them.
Good marketing becomes great marketing when you can build a relationship with the client and retain them in the long run.
Some valuable digital resources you can offer on your squeeze page are:
Free Guide
E-book
Newsletter
Podcast
Video or webinar
White paper
Free report
Free courses
Slide deck
Exclusive access to content
How do I choose an offer for the squeeze page?
Before building your squeeze page, you must identify the digital product that will be most valuable to your audience. If your potential consumers are beginners, an in-depth course or an e-book can be more helpful to them than a single infographic.
However, a podcast might be more beneficial to customers who are time-pressed and constantly on the go. It will help them consume the content faster. There is no hard-and-fast rule on the offer you use. Just think about your visitors and what resources will encourage them to provide their email addresses.
How Are Squeeze Pages Different From Landing Pages?
A post-click landing page is an independent page developed to achieve a particular conversion objective. The goal of a post-click landing page might range from white paper and e-book downloads to SaaS free trial sign-ups, among other things.
A squeeze page has only one objective: to obtain the visitor's name and email address. The goal of the squeeze page is the same whether the offer is an e-book, podcast, or white paper. It is to capture the visitor's name and email address.
All squeeze pages can be considered landing pages, but not all landing pages are squeeze pages.
Conclusion
A squeeze page is a special type of landing page used by newcomers and experts in marketing. Squeeze pages are usually a tool for people to market a particular product or service. This is a tool for offering a limited-time promotion to get the consumer to take action in a really short period. This article sheds light on a squeeze page and why it is important for your marketing efforts.
Explore All
Squeeze Landing Page Hero Text Articles