If you want to boost your page conversions, then you need to make sure your landing page writing is effective. This is your chance to persuade them early on and leave a lasting impression.
We've listed some writing tips to help you get started on writing a landing page copy that can drive conversions.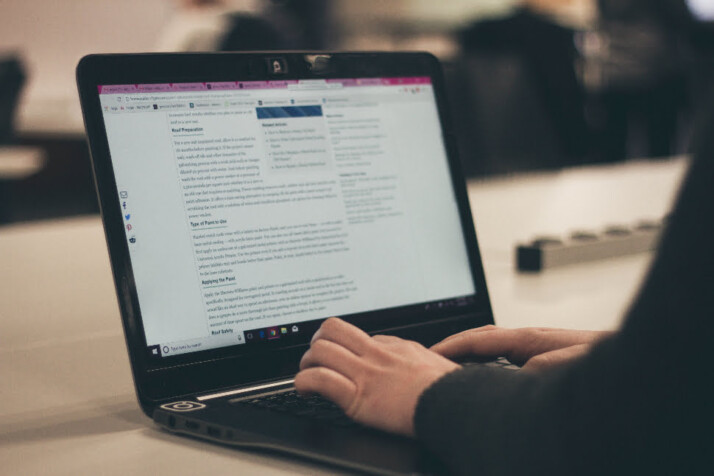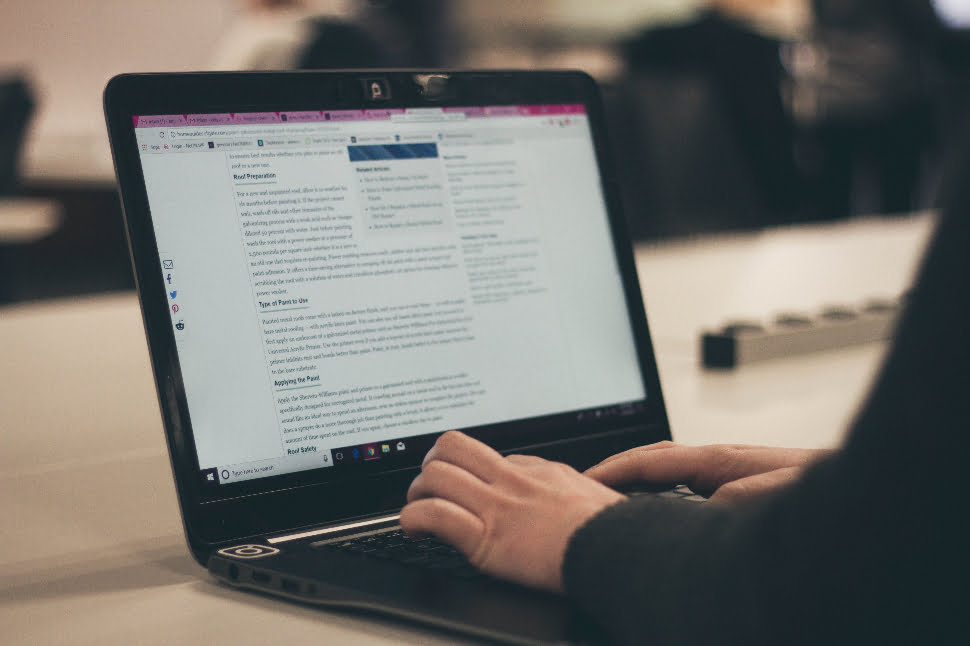 A landing page is essential to creating a successful lead generation campaign. In many cases, the key is making your offer clear, giving people insight into its benefits, and providing the motivation to act.
If you want to know more about how to write a great landing page cope, keep on reading.
What Is a Landing Page?
A landing page is a single web page that has been optimized for a particular goal. It's where your prospects are redirected when they click on an ad or link. If a visitor lands on it, the page directs them to take the desired action. This action could be to sign up for your newsletter, download an app, etc.
Think of it as a "landing spot" where people see what the company or product offers. Landing pages generally aim to increase online leads, enhance online partnerships, or even promote a web application.
Is a Landing Page Really Important?
Landing pages aren't just important; they're essential. They speak directly to a specific need or concern that your site visitor has in mind. When executed properly, landing pages can make all the difference in the world for a company's bottom line.
A business's landing page can drive traffic, improve SEO, and build your brand. Pay-per-click strategies also require it. When people click on your ads, they should be redirected to a good page that can convert them.
Key Tips for Writing a Landing Page Copy
Here are a few things to consider when writing a landing page copy.
Determine Your Goal
What action do you want your visitors to take when they land on your page? Do you want them to make a purchase or subscribe to your newsletter?
Whatever your goal is, it is important to stay focused and take the necessary actions to achieve it through your landing page. With a goal in mind, you'll find it easier to attract people and keep them on the landing page by offering the right incentives.
Create an Eye-Catching Headline
Your page headline is one of the first things that people will see. It needs to grab their attention right away. If it doesn't, then people will just bounce off your page. Make it easy to understand what they can expect from your offer.
Write a Concise and Engaging Copy.
The copy of your landing page contains all the relevant information about your offer. It's your chance to showcase your offer and make it stand out from the competition.
Make sure there's a clear call to action for the visitor. And write your copy in a way that answers their question or solves their problem.
Add a Lead Form
A lead form is a field where people have the option to input their contact information. This is very helpful in building your list of prospects.
Your lead form should include fields like company name, email, and phone. You'll need this information if you want to start reaching out to these potential prospects. Make sure to put your lead form where it's easily accessible to your website visitors.
Follow up With a Thank-You Page.
Having a thank-you page is essential. This lets visitors know that they have completed all the necessary steps.
Your thank-you page should also contain instructions on how to obtain the offer. It could be through checking their inbox or clicking on a button right on the page to get the piece of media. Finally, you can use your thank-you pages to introduce visitors to other resources or even lower-level promotions.
Elements of a Landing Page Copy
Headline: Your headline is a short statement usually placed at the top of your page. It summarizes your offer in a compelling manner. This includes your subheadings and sub-headline.
Body Copy: The body copy comes after the headings on your page. This provides further information about your offer to convince prospects to take action.
Social Proof: Social proof is basically evidence that shows your offering has proven beneficial to many others. This evidence can include testimonials and reviews.
Call to Action: The link, download, or sign-up button that visitors click to accept your offer is referred to as call-to-action. This element directs visitors to accomplish your page goal.
Final Thoughts
Writing a landing page copy can be a challenging task. You need to consider every detail and make sure that your page will be focused on your goal. It also needs to be eye-catching, concise, and compelling. The perfect copy, though, takes practice and extensive research.
With the guidance of these tips, you'll be able to write a great landing page copy that will generate more leads and conversions. Good luck!
Explore All
Squeeze Landing Page Hero Text Articles