Engaging into online marketing is no easy task. You need to understand the various strategies you can use to drive a significant number of traffic into your website. One of the concepts you need to understand is the essence of a sales funnel landing page.
Writing content is not just dependent on how outstanding your text appears. You also need to receive enough traffic to make your hard work worth it. The more traffic you have, the more sales benefits you will witness through your marketing efforts.
Once you discover everything you need to know about a sales funnel landing page, you will find out how to attract good site traffic.
Through this article, you will learn about the essence of this kind of website page. Applying what you will gather from this guide will ensure your online marketing's success.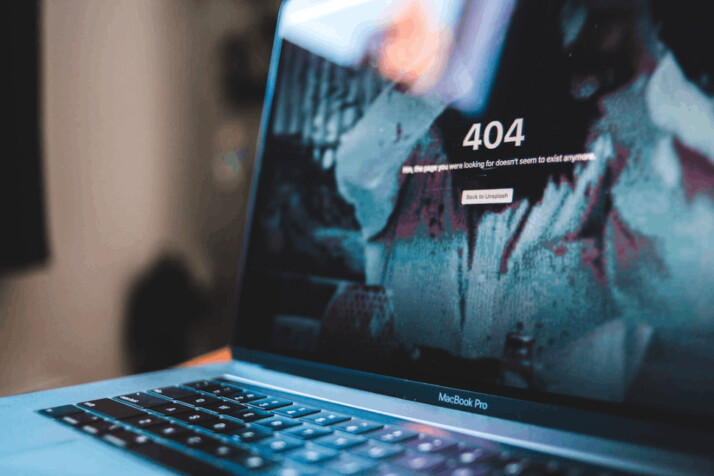 What Is a Landing Page?
The reason for your business is simple: to make money and have an impact on your industry. It also aims to support yourself, your family, and your team members.
However, all of that requires more products sold to more people.
Nevertheless, landing pages will not solve all of your problems. However, they can help you grow your business and create a bigger impact in your industry.
A Brief Description
An online landing page is a web page intentionally designed to collect contact information from prospects and generate leads. It also aims to convert cold traffic and warm leads into paying customers.
Sometimes, landing pages are also known as "lead capture pages," "squeeze pages," or "static pages."
A landing page helps you increase leads and make more money. It is one of the most important components of growing your business.
The Essence of a Landing Page
Landing pages are important. They intentionally craft the prospect's experience, from traffic to lead or from lead to customer.
Through this process, you can increase the conversion rate of your marketing campaigns, make more money, and generate more leads.
Think about how you buy things online. Imagine you click on a Facebook advertisement for a product that interests you. The action you are supposed to take or what you are meant to read first doesn't matter.
Within seconds, you leave. Simple and clean.
Your prospects do the same thing. People usually form opinions about a webpage in about 50 milliseconds.
You can make a stunning first impression and increase conversion rates by intentionally crafting a landing page. It must grab your target market's attention, creates a seamless experience, and builds trust immediately.
Accomplishing this directs you to more leads and increases sales.
What Is a Sales Funnel Landing Page?
A sales funnel landing page is a page that provides step-by-step guidance on how to buy a product. It typically has information about the product, a form to complete the purchase, and a call-to-action button.
It also has links guiding you to further information or purchasing the product. To create a great landing page, it's important to make the call-to-action easy to understand.
It also aims to promote a free trial, join a community, download a guide, or choose a subscription.
The idea behind this page is to build up a relationship with the prospect through content. It enables them to feel compelled to conduct the next step of the buying process.
Conclusion
A sales funnel landing page is a web page that's specifically designed to market a website or product. It creates initial interest to sell a brand.
It's a great tool to help you attract an audience and create an initial connection with them. Remember, for a landing page: buyer conversion is the key.
If you are marketing a product that isn't high-ticket, then you can create your own landing page and do it yourself.
Explore All
Squeeze Landing Page Hero Text Articles