A landing page is necessary for driving a significant amount of traffic into your website. However, it is understandable that making one is not an easy thing to do. That is why you can look at the best mobile app landing pages to replicate your very own.
In online marketing, landing pages play a significant role on the success of your promotional campaigns. Your keen effort on creating the most outstanding content will have no use if you do not have a well-planned traffic strategy. Worry no more because the examples below will give you an idea of what an excellent landing page looks like.
The list of the best mobile app landing pages below will provide you inspiration on how to create your own landing page. You will also discover a few facts about its definition and essence. Ready to drive an overwhelming amount of traffic to your website?
What is a Landing Page?
A landing page is a focusing point for a website, and it has a single purpose. It is used to attract users and a way to showcase the website, product or service.
A landing page is like a homepage that's used to collect information and convert visitors into leads, customers, or even loyal followers. It is what marketers call the first impression that they want to create with their customers.
A landing page is a page on a website dedicated solely to a specific call to action. It may include collecting emails to support someone's cause.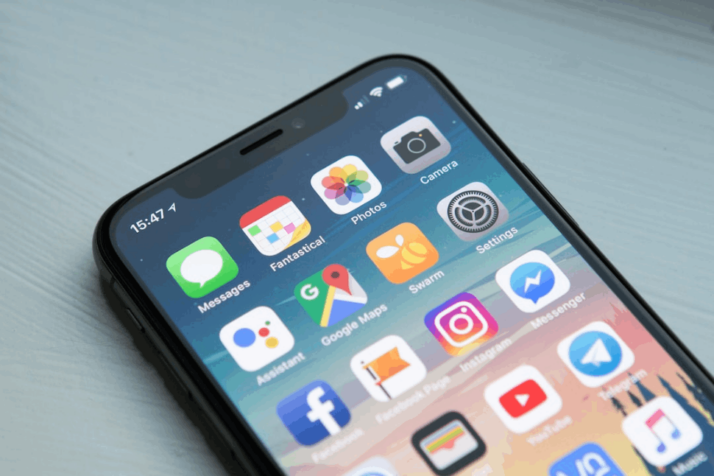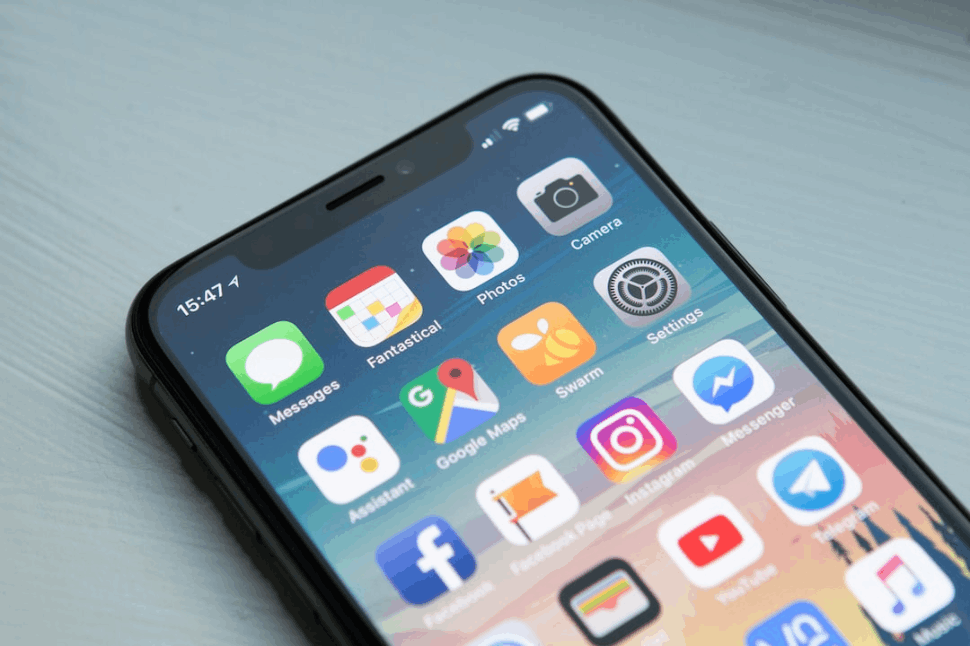 What is a Mobile App Landing Page?
A mobile landing page is a page that is specifically designed to promote a specific mobile app. It only works when an app is downloaded and ready to be used.
For an app, the landing page is the app's home page that states the main functionality of the software.
Although there are different pages on your website, a mobile landing page should be the one where your audience first lands on. They see this part after clicking on the link from the advertisement from a mobile ad.
It is the place where you pitch your application and explain the value of it in your own words. Every landing page should have a clear call to action, so people know what they should do next.
3 of the Best Mobile App Landing Pages
Wondering what a mobile app landing page looks like? You might want to see the examples of applications who notched that standard below.
Check out the three of the best mobile app landing pages! Model yours with them, so you can join this list soon!
1. Asana Rebel
With Asana Rebel, you can help yourself cope with the day's grind and maintain a healthy body. It empowers users to build better habits using their mobile devices. That is regardless of how much exercise they need, sleep better, or eat less fat.
Asana Rebel's website has a refined design with plenty of negative space around the mobile screenshots and text blocks.
With plenty of pictures of active people, their message about improving lives is never astray.
2. Acorns
Can you think of a better name for a tool that lets you stow away little chunks of money for rewards furthermore than Acorns?
With oak leaves and a quirky logo, this web design doesn't overdo it with the theme. The design is more focused by showing a bit of restraint.
Using this mix of perspectives gives the design depth and not a static appearance.
3. Cash App
Many peer-to-peer payment apps are available in the world. However, Cash App is one of the earliest innovators in digital payment, backing it with a solid reputation.
This app landing page enables users to set up an account. It also allows them to download the app from the Apple App Store or Google Play, and contact customers. Square's commitment to Cash App does not mean that they need to make a case for themselves like companies with limited experience.
By having only what's necessary, a stripped-down design allows them to keep things short.
Conclusion
A mobile landing page is an internet webpage designed to persuade visitors to download a particular application. In the world of social media and mobile app marketing, landing pages are an integral tool for many marketing professionals.
Mobile app landing pages help businesses quickly gain the attention and interactivity of their mobile app users.
Create yours just as how Asana Rebel, Acorns, and the Cash App made theirs!
Explore All
Squeeze Landing Page Hero Text Articles