The rise of the technological age has introduced multiple applications beneficial for marketers. These programs allow small or large business to effectively promote their brand on the internet. One of these tools include ClickFunnels.
Are you curious how should your business's website landing page should look like?
Do you want to grasp an idea about the various types of landing pages you can use? Worry no more! The ClickFunnels Landing Page examples below will help you.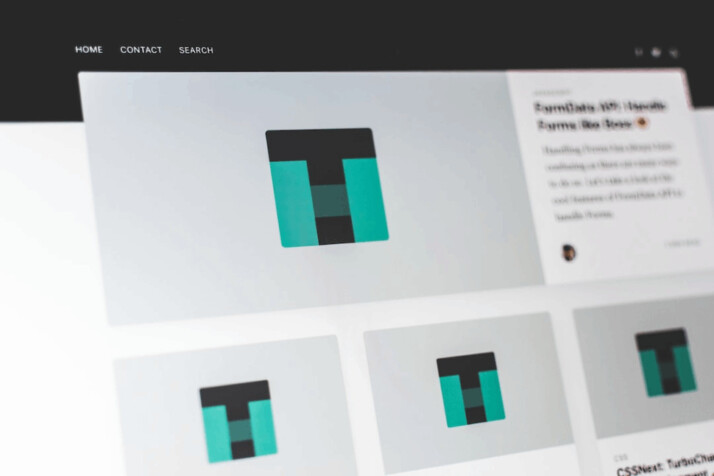 What is a Landing Page?
An organic or paid advertising campaign may contain a landing page. This is intentionally crafted to collect contact information from prospects and generate leads.
It also intends to convert cold traffic and warm leads into paying customers. You can also the landing page as a "lead capture page," a click-through page, or a static page.
In the end, a landing page helps you get more leads and make more money. These are perhaps the two most important aspects of growing your business.
An Introduction About ClickFunnels
ClickFunnels has helped thousands of entrepreneurs scale their online businesses since its inception in 2014.
Try ClickFunnels and see examples before subscribing to build web pages and sales funnels. You will get a clearer idea what you can accomplish as a subscriber by looking at different examples.
ClickFunnels Landing Page Examples
Find a ClickFunnels Landing Page Example of your own! These landing page examples are designed to help you understand how to create an engaging, persuasive, persuasive, and high converting landing page.
You can use these as an inspiration for your own marketing campaigns.
1. Foundr
Foundr is an online resource site that provides entrepreneurs with online courses delivered by experienced practitioners. Clients also share success stories on the site.
ClickFunnels' sales, marketing, and page-building features enabled Foundr to increase conversion rates. Foundr has created numerous pages and personalized each one, so that it has a more professional look.
2. FranchiseGator
FranchiseGator lets users locate franchise opportunities locally. After they are introduced to a landing page quiz, they must answer two simple questions:
What kind of franchise are you interested in?
Which state do you want to open a franchise in?
FranchiseGator customized the results of the quiz and survey to match visitors' answers. ClickFunnels then sends e-mail messages to visitors after saving their email addresses in the system.
This enhances the user experience while collecting e-mail addresses for further sales and communication.
3. AppSumo
Simple landing pages with on-brand colors and text are available in AppSumo's website. There are no complex pages or blog posts on the site.
Only the clickable tab leads to a sign-up form that displays all agreements. Sumo-filiates can become registered with the smartly made online form.
ClickFunnels' lead generation tools enable the site to get leads to fill out the application form. The lead that fills in the form can be reached through e-mail and follow-up marketing strategies with AppSumo.
Conclusion
The examples in this guide are just some of the top ClickFunnels landing pages. Hopefully, this post has given you a high-level understanding of what a landing page should appear.
Take these examples on how you can create, launch, and optimize landing pages for your campaigns using this platform.
Remember, these landing pages are just a type of Sales Funnel and the guide is in your gift!
Explore All
Squeeze Landing Page Hero Text Articles