Customer trust and loyalty are built through consistent communication with your audience. And using newsletters is one of the more rewarding methods to do that.
But what good is a perfectly written newsletter if you don't have any subscribers? This is why you also need a killer newsletter landing page to drive your email marketing campaign to success.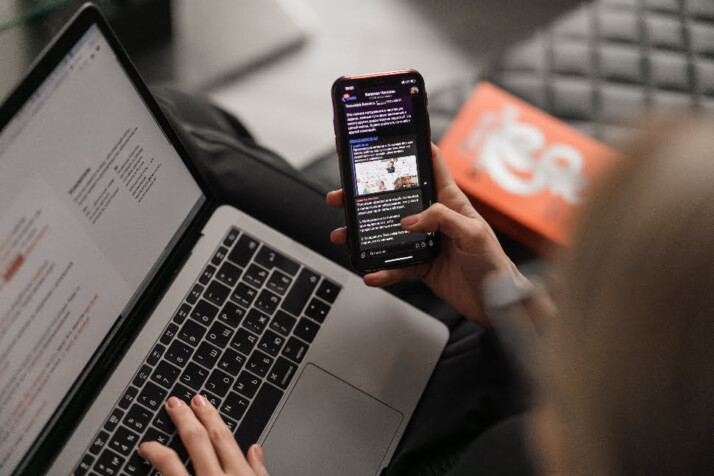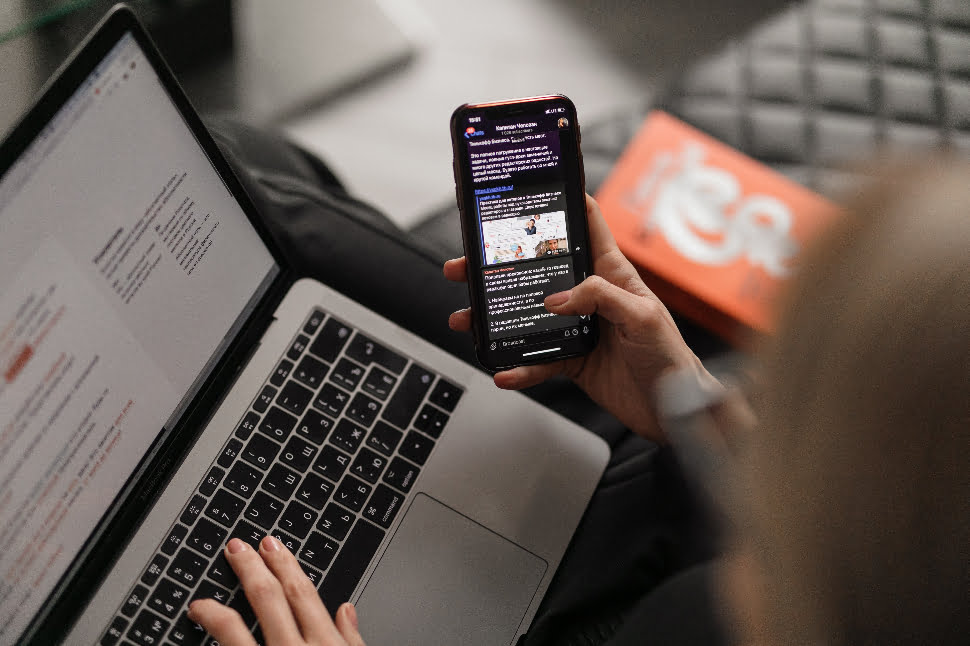 If you're looking for some inspiration, we've got it for you. Check out this article's newsletter landing page examples, and get ready to be inspired!
What Are Newsletter Landing Pages For?
Newsletters are a great way to keep in touch with your audience consistently. It helps you reach out to them with valuable and personalized educational content related to your business. But before you can start sending out your newsletter, you will need people to subscribe to you willingly. This is where a newsletter landing page comes in.
This is just one of the many types of landing pages. Its goal is to convince page visitors to subscribe to receive weekly or monthly newsletters from you. Your landing page can help you significantly expand your reach and grow your audience with the right strategies in place.
Great Newsletter Landing Page Examples to Draw Inspiration From
Morning Brew Newsletter Opt-in Page
The first thing you'll notice when you land on Morning brew's page is how simple the page design is. The main focus of the page is a text box where you enter your email. This makes the process of subscribing to their newsletter very straightforward.
Despite how simple their page design is, they've managed to deliver on aspects like their headline and call-to-action button. The headline is concise but compelling. Their call-to-action button is also appealing. It ditches the traditional "subscribe now" with "get smarter." Definitely a great way to capture subscribers.
Co
Another page that's worth looking into is Trends. Co. Much like morning brew's page design, this also has a simple interface. It has a phone animation rotating on the side of the page, which is visually appealing.
The headline and descriptions on the page are concise and compelling. They indicate what's in it for you when you enter your email. It also displays the number of subscribers they have, giving you a sense that you'll be joining more than a newsletter. You'll be joining a community.
Robinhood
Robinhood is basically a brokerage platform that helps make investing more accessible. Their landing page features prominent features that include the brand spanking new email sign-up form.
It has an elegant layout and compelling message that speaks to the expected subscriber. Their headline is on-point, "Your Daily Dose of Financial News." It's short, but it's effective in capturing attention.
Aside from that, it has a simple email field and CTA button that reads just one word: "Subscribe." If visitors want to read previous newsletters, they can too. This gives visitors a glimpse of what kind of content they can expect.
Designmodo
Designmodo offers a complete solution for its clients' website and newsletter design needs. Its newsletter landing page has a very simple design. Their description reads:
This website design and code were built using our tools. Treat it as a proof of concept. Subscribe now to receive discounts, news, and updates. We pinky swear not to spam you.
Although it's a little long, it does the job of enticing visitors to join their newsletter.
Quick Tips for Making a Great Landing Page
Create a stunning headline: The first thing people will see on your landing page is the headline. It needs to be concise but impactful. Also, make sure to use the right fonts to make it stand out from the rest of the page.
Go for a simple design: A simple page design makes it easier to navigate and, thus, easier for visitors to subscribe to your newsletter.
Let them see the value they can get from subscribing: Why should they subscribe? Make sure to highlight the valuable content they'll be receiving from you.
Conclusion
Newsletters are powerful tools to build community and leads. When designing your landing pages, think about how you can get visitors to become subscribers.
It could be through social proof, engaging content, user-friendly page design, or a combination of all of these. Remember, your goal is to get as many users to sign up as possible.
Explore All
Squeeze Landing Page Hero Text Articles