Welcoming a new guest to a hotel is an easy way to make new visitors feel right at home. These personalized welcome messages and thank you notes are fun and welcoming with a personal touch.
A hotel welcome message is your establishment's first chance to make a positive impression. Therefore, you should use this opportunity to introduce yourself and offer your best services and amenities to all guests. 
Customize these personal messages to draw out each guest's personality and preferences. Add your contact information behind these messages to make them easy to find. This is an excellent way to attract guests with quality services.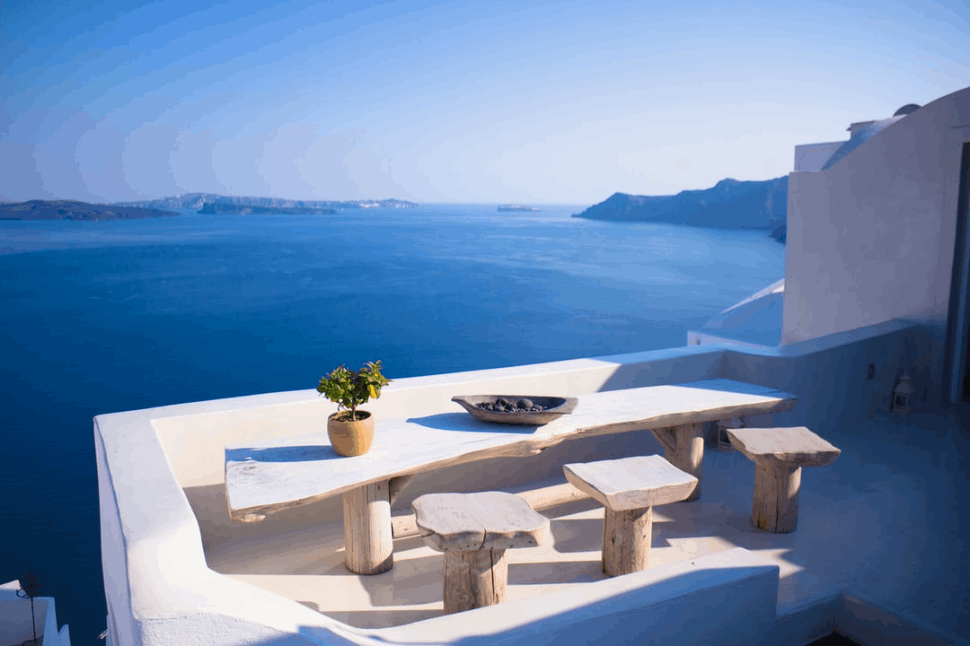 Tips for Creating Your Hotel Welcome Message
If you're planning to create a hotel welcome message, you'll find these tips helpful.
Be Concise
If it takes more than 50 seconds to read the message, your guests won't read it. They'll only take a glance and move on. Brevity is important if you want the message to stick.
In terms of apology notes or thank you notes to a large conference vendor or wedding party, you may add a few more details. However, a couple of sentences alone should generally suffice!
Personalize the Message
A personal message resonates better and makes guests feel special. A good way of personalizing it is by using the guest's name.
Depending on the environment, you may use their title and last name or first name only. This call is down to the hotel manager to make. It sounds simple, but it can be time-consuming to customize written notes for each guest and each room. However, the reward is worth it.
Encourage Guests to Reach Out
Your text and welcome message should have an offer to help if they need anything. You can ask them via text if they need anything because they'll be able to reply!
Sending a welcome message or leaving a note gives a sense of proactive service, even if something in the room is not 100%.
Examples of Hotel Welcome Messages
"We are happy to have you here, Mr. Smith. If you require any information or help during your stay, don't hesitate to contact the Duty Manager."
"Welcome to the Pearl Inn & Suites, Mr. Jones. Can I be of any assistance to you?"
"Welcome to the Pearl Inn & Suites, Mr. O'Hara. I hope that your stay with us is a wonderful one!"
Conclusion
You can welcome hotel guests and make them feel at home with a personalized welcome message that helps create a memorable first impression. Embellish the message with information about your hotel, carefully worded not to overwhelm guests.
When you're ready to send your message, choose something fun and encouraging, such as a message with a toast.
Frequently asked questions
How do you welcome a guest in a hotel as a receptionist script?
Welcome to [name of your hotel].
Can you tell me how I can assist you today?
What was your arrival date?
What are your plans for your trip?
Were you able to make this reservation?
Is there a specific type of room you prefer?
Do you have a reservation?
Do you know what the reservation is named after?
How can you welcome a customer in a professional manner?
1) Sit back and smile as you greet. The employees he hired to greet customers entering the store probably had something to do with Sam Walton's efforts.
Stop what you are doing.
3) Show, don't tell
4) Ask questions
5) Dress professionally
Why is it important to welcome and greet the guests?
The hospitality environment in which guests are welcome is one they are drawn to positively by a sincere welcome and guests feel like they have made a good choice. The fact that guests choose to go alone gives them a sense of welcome even if they choose to attend a setting.
How do you welcome visitors?
Project professionalism
A loud and clear greeting greets all visitors.
Ask visitors who their appointment is with.
Please ask for the visitor's name and note the pronunciation.
Keep visitors informed
Offer refreshments
See how the land is laid out.
Keep your cool
What to say to welcome guests?
"Welcome…"
"It's My Pleasure.." / "I am happy to..".
Thank you / "We appreciate".
The other question is, "Is There Anything Other..".
We look forward to having you again as our guest.
How do you write a guest welcome message?
Present yourself and your home.
Provides extra information on your guests.
Provides basic information for easy and urgent reference such as: contact phone number for you or your property manager. Information about WiFi and internet access. nearest 24-hour store.
How do you write a welcome note for a hotel?
(Guest Name), we are delighted you have selected our hotel. Your stay with us will be enjoyed and comfortable, and I would like to extend you a very warm welcome in behalf of the entire team at the Hotel Name.
How do you greet and seat the guest?
How does a hostess greet guests?
Upon welcoming a guest with a smile, the host should greet their arrival warmly. With your customer, this is the first relationship built. A good host must be polite, ask about the diner's needs, and show genuine concern. Providers should select and seat guests based on their preferences.
How do you greet your welcome?
Welcome!
Hello!
Welcome to our website.
We appreciate your visit!
Let us know if you find what you're looking for and enjoy your stay.
I wish you a wonderful day today!
We appreciate your interest.
Your satisfaction is our highest priority.
How do you greet and welcome the guest in a hotel?
Some suggestions include: Hello, welcome; welcome, good morning; hello, good afternoon, welcome. Make sure your communication is professional, yet personal. I'm Nikko and I'd love to meet you," he said. If you are occupied with another guest, acknowledge their arrival.
Why is it important to welcome and greet the guest properly?
A sincere welcome encourages guests to choose the hospitality environment they have chosen and can make them feel like they have made a good choice. Even if guests choose to go on their own, guests feel welcome as if they have been invited to join the setting.