Welcoming a new guest to a hotel is an easy way to make new visitors feel right at home. These personalized welcome messages and thank you notes are fun and welcoming with a personal touch.
A hotel welcome message is your establishment's first chance to make a positive impression. Therefore, you should use this opportunity to introduce yourself and offer your best services and amenities to all guests.
Customize these personal messages to draw out each guest's personality and preferences. Add your contact information behind these messages to make them easy to find. This is an excellent way to attract guests with quality services.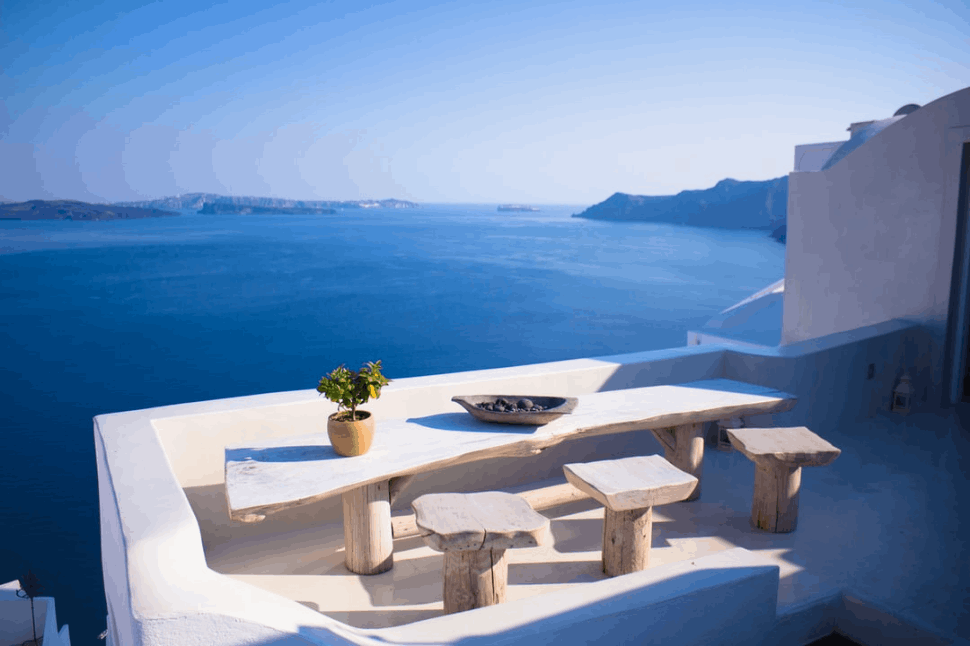 Tips for Creating Your Hotel Welcome Message
If you're planning to create a hotel welcome message, you'll find these tips helpful.
Be Concise
If it takes more than 50 seconds to read the message, your guests won't read it. They'll only take a glance and move on. Brevity is important if you want the message to stick.
In terms of apology notes or thank you notes to a large conference vendor or wedding party, you may add a few more details. However, a couple of sentences alone should generally suffice!
Personalize the Message
A personal message resonates better and makes guests feel special. A good way of personalizing it is by using the guest's name.
Depending on the environment, you may use their title and last name or first name only. This call is down to the hotel manager to make. It sounds simple, but it can be time-consuming to customize written notes for each guest and each room. However, the reward is worth it.
Encourage Guests to Reach Out
Your text and welcome message should have an offer to help if they need anything. You can ask them via text if they need anything because they'll be able to reply!
Sending a welcome message or leaving a note gives a sense of proactive service, even if something in the room is not 100%.
Examples of Hotel Welcome Messages
"We are happy to have you here, Mr. Smith. If you require any information or help during your stay, don't hesitate to contact the Duty Manager."
"Welcome to the Pearl Inn & Suites, Mr. Jones. Can I be of any assistance to you?"
"Welcome to the Pearl Inn & Suites, Mr. O'Hara. I hope that your stay with us is a wonderful one!"
Conclusion
You can welcome hotel guests and make them feel at home with a personalized welcome message that helps create a memorable first impression. Embellish the message with information about your hotel, carefully worded not to overwhelm guests.
When you're ready to send your message, choose something fun and encouraging, such as a message with a toast.
Explore All
Welcome Email Generator Articles