If you're starting out your own WhatsApp group, you will need more than just introductions to succeed. You'll need a welcome message tailored to the group to make everyone feel comfortable and relaxed. A welcome message for WhatsApp group helps you create a relaxing atmosphere for group members.
A wonderful welcome message that uses positive language will make new members feel secure. Let's look at some inspiring welcome messages for WhatsApp groups.
Welcome Message for WhatsApp Group
Your welcome message is the first impression you'll make to the group members. It's an opportunity to appeal to your audience and introduce what your group is about. Ensure your message is courteous, open-minded, and informative.
Your welcome message can make group members decide whether to stay or not. A welcome message can come in either of two forms. A brief one with a general purpose or a long one that gives the group more depth and meaning. Whatever the case, the message should be tailored to make the group members feel welcomed.
Tips for Crafting the Perfect Welcome Message for WhatsApp Group
An excellent welcome message will make a positive first impression, which can help your group grow. Here are some tips you should follow when writing a welcome message for your WhatsApp group.
1. Address individuals by their name
The message text should be addressed to specific individuals. If there are multiple members in your group, you should call each one by their name. This makes them feel recognized and unique in the group.
2. Lead with a compliment
People must feel adequately welcomed before they show interest in what's being offered. First impressions count, so make the best of it by starting your message with a compliment.
Include a personal reason for starting your WhatsApp group; stories are more captivating and appealing so use them. The reasons you provide will make the group members eager for what you have in stock for them.
The Best 10 Welcome Messages for WhatsApp Group
Here are the best 10 welcome messages for WhatsApp Groups to inspire your creativity.
1. We're like a family here, and we're glad to have you become a part of us. We welcome you to this fantastic group. Thank you for considering our group worthy of your presence.
2. It's an honor for us to have you join our group. We hope you enjoy your time here and share your knowledge with us.
3. Welcome to our group! We hope for a successful journey with you.
4. Knowledge grows from sharing, which is why this group was formed. We believe you'd share your knowledge with us as you learn from others. Welcome to this knowledge group.
5. Life is not complete without a best friend; if there is more than one friend, life becomes a paradise. Now that you have joined our group, I am glad that our family is growing, and we have succeeded in creating a better environment.
6. Welcome to this entertainment group! I hope you like the fantastic atmosphere here. Let's have lots of fun together.
7. Thank you for joining our group. We hope to work together with the best ideas and techniques to achieve great things.
8. A new group member means another addition to our family. Welcome to the group of entertainment and excitement. Get ready to have lots of meaningful conversations and eliminate work fatigue.
9. Welcome to our newspaper group! I hope you find the kind of content you want here. We wish you unforgettable and happy moments.
10. Congratulation for being a part of our group. We welcome you to the best team and are happy to have you as one of us.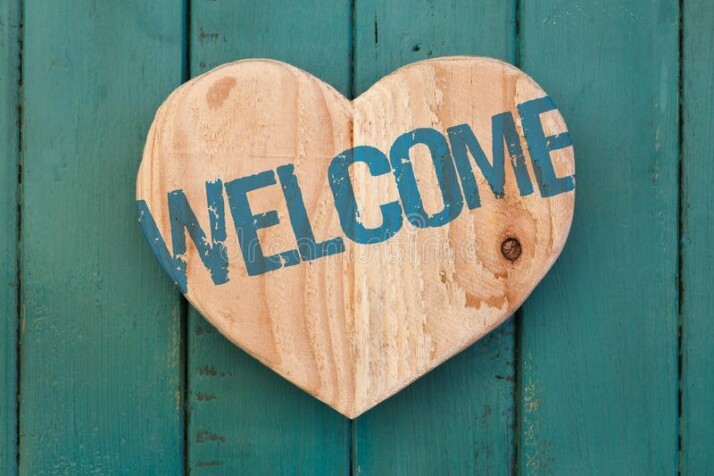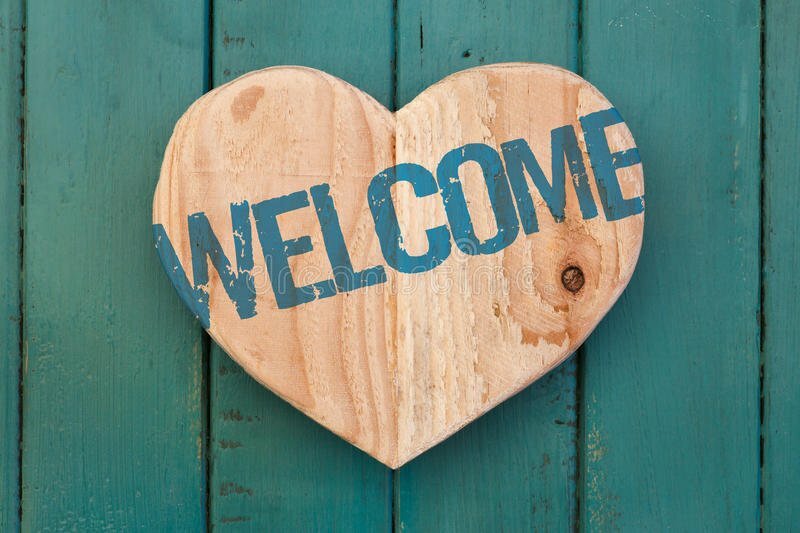 To Wrap Up
A welcome message for WhatsApp groups can make a difference in how you engage with everyone in your group.
The welcome message is a nice gesture that expresses your appreciation to the group members for their time and commitment. It can also get the ball rolling for the work to be done. Your welcome message can also be a motivational piece for the group, the cheerleader needed to keep everyone working on the same page.
Explore All
Welcome Email Generator Articles