Welcoming a new member to the company is always exciting. Start the onboarding process with a creative welcome to the team email announcement. This can help set the tone for your new hire and introduce them to the team's culture.
In this article, we've listed some sample email announcements. We'll also discuss how you can write a welcoming email to introduce your newest team member!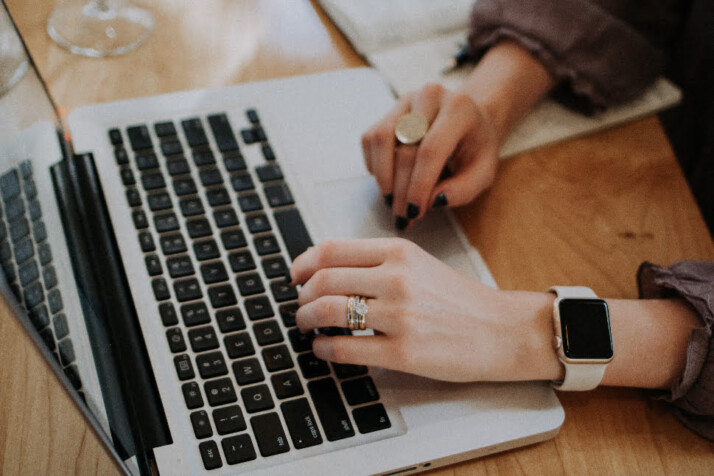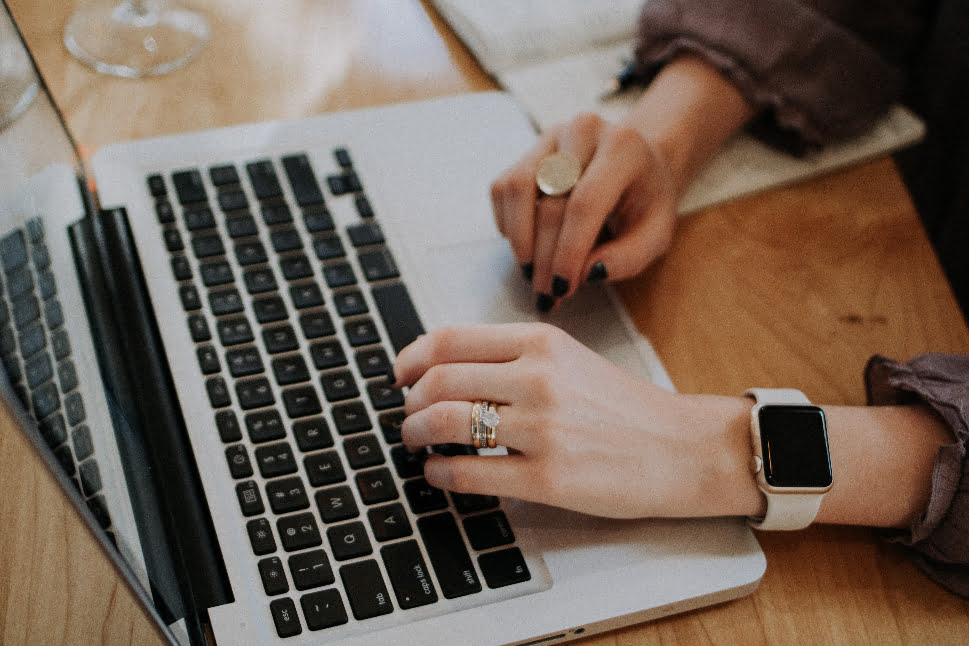 What Is a New Employee Announcement?
A new employee announcement is where you inform current and past employees of your employment changes. It is an update on the company's current dynamic. It can also be an announcement to the employees of an upcoming event or a shift in management that can affect the workspace.
Unlike a welcome letter sent to the new hire, the new employee announcement is sent to the entire company or department.
It is essential to welcome the new hire to the team and provide context on the new employee. This will help foster connections between your current employees and your new hire.
Why Is a Welcome Email Necessary?
A creative email announcement can be a quick way to welcome a new employee to the team. It can be easily sent to everyone associated with the hiring process, like existing employees, hiring managers and managers, etc.
The new employee gets an overview of the company culture in this email announcement. A fresh hire needs to get to know the other members who have been on the team for a while. This introduction gives the new employee a feeling of preparation to join the team.
An effective welcome email announcement can help set the tone for the rest of the interaction between the new hire and other team members. There are so many fun ways to celebrate new hires that finding the perfect message can be challenging. Check out the tips below to help you out.
How to Make a Creative Welcome to the Team Email Announcement
1. Let Your Entire Team Know.
The purpose of your employee introduction email is to allow everyone to welcome the new hire. Even if they work in different departments, you want them to be able to welcome the newest team member. Inform the team about the new roles they'll be having.
2. Introduce Them to the Company Culture
Your welcome email needs to reflect your company culture and your values. Try putting the welcome email announcement into the language of your company, mentioning things like "compassionate", "passionate", and "enthusiastic". Casual company culture will need a lighter-hearted email subject and salutation.
3. Use a Clear Subject Line
Your subject line needs to make your email stand out and grab the recipient's attention. It should make everyone feel excited about the team's newest addition. Here are some samples subject lines you can use:
Welcome to the team, [new team member]
We are thrilled to welcome our newest team member
Let us welcome [the new employee's name] aboard.
We are delighted to welcome [new employee's name] into our team
[The new employee's job position], [employee name]; welcome to the team!
Let's welcome our new [worker's position] [new employee's name]
Please welcome our newest team member, [name of new employee]
Say hi to our newest team member!
Hello everybody, welcome [the new employee's name] to the team.
We have a new member of the team – welcome [new employee's name]
Welcome to [new employee's name], our new [new member's job position].
4. Include Necessary Details
Make your email announcement comprehensive. You can include the following details:
New Hire's full name
Start date
Job role
Name of their direct supervisor.
Their department and key responsibilities.
As well as giving their contact information, you should also note their professional and academic accomplishments. Another good idea is to include where the new employee's office or desk will be.
5. Make It Fun and Interesting.
Your announcement doesn't need to be too formal. Try to personalize it and include some interesting trivial facts about the new hire. They may have an exceptional talent, a unique hobby, or an unusual aspiration.
You can ask your new employee a few facts about their life that they think they'd enjoy sharing with their co-workers. Stating these can help to spark conversations and connections with existing staff.
6. Keep It Concise
A lengthy announcement tends to lose people's interest. Scan through your email and ensure your welcome email announcement is not dragging on for too long.
7. End on a Positive Note
At the end of your email announcement, make sure to finish positively. Address the recipient directly and personally, but avoid ending with "don't worry if you don't know what's going on". Instead, say, "stay tuned and happy to talk more".
To Wrap Up
A welcome to the team email announcement is important for your new hire. Let them know they're treated like a part of the team from the start. Make them feel welcome. This email is the perfect way to tell them about the work environment, the culture, and the team's expectations.
Explore All
Welcome Email Generator Articles