The beginning of classes can be nerve-wracking, especially for the students. Everyone wants to know what is going to happen and whether or not they will be able to survive the class. An inspirational welcome message for students can be very helpful, so they feel more at ease when they enter the school doors.
In this article, we've listed some great message ideas you can use to welcome your students. These are great ways to make them feel excited and to introduce them to the structure of the class and their new professor.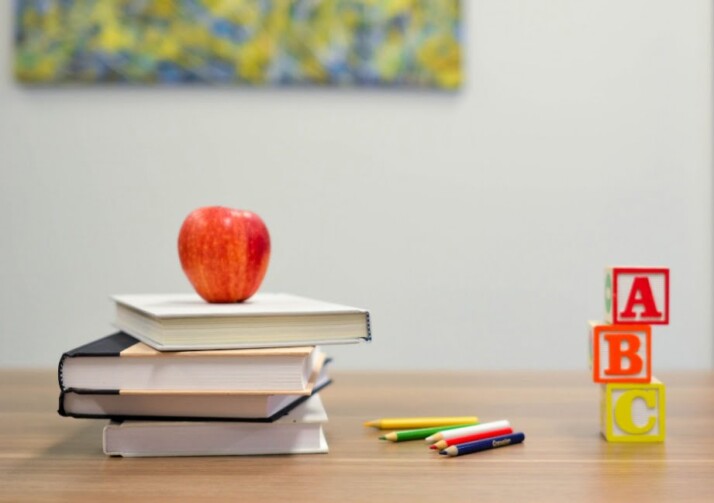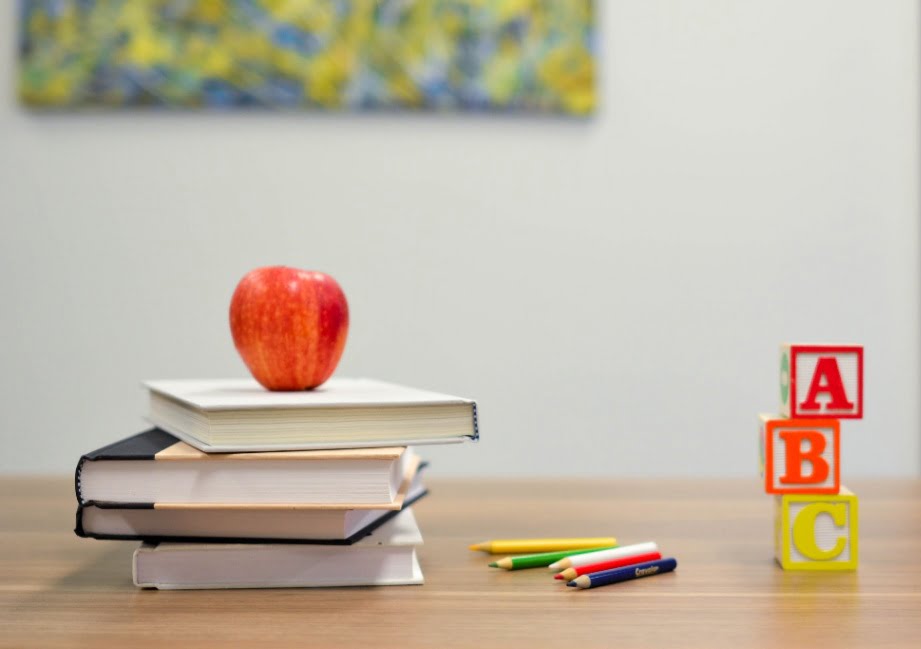 What Is a Welcome Message?
A welcome message is a short message that a person sends to welcome a new arrival or guest who has recently arrived. This can be done through text, email, social media, or even blogging. It is also a great way to welcome someone to a new life in their new community.
Schools send out welcome messages to help a student become familiar with the school, faculty, and staff. By doing so, students build a rapport with the school and can begin to anticipate what's to come with their new teachers. It also helps students to develop their mind-map of the school's routine and the specific routines for a new student.
What Your Welcome Message Should Contain
A welcome message should include valuable words and phrases that reflect your school. These words and phrases should be well-crafted, concise, and entertaining. They should also have a motivational message to inspire students to learn. You can include words of wisdom for the students or a polite introduction to get them excited to meet new teachers and friends.
Here are other details your welcome message should contain:
The exact date classes will start
Orientation schedules
Class section or subjects
Your welcome message can be affected by many factors. This can include the size of the class, the ages of the students, and the institution's target market.
Remember that this message is an essential tool you can use to establish the classroom culture and set the tone for the course. Think about the positive aspects of your opening statement. At the end of it, you can say, "Thank you for joining our class."
Inspirational Welcome Message for Students Examples
We welcome you with a sense of pride and excitement. Our faculty and staff are committed to ensuring that we have a welcoming and safe community for all students. We know that students will find many exciting things at our school.
We happily welcome you to our institution. You are encouraged to contact us about campus issues in the boxes below. And we promise to take care of them and make your stay enjoyable.
We are delighted to welcome you to our University and excited by the return of our spirited campus life! We look forward to learning and growing together, no matter where you are in your learning journey with us.
This academic year will be challenging but exciting, and we encourage you to learn with us and explore the University. We look forward to welcoming you, the new and the returning class of the summer. And we anticipate the incoming class to be energized and excited to start their academic careers.
We look forward to welcoming you to campus this year. I am updating you on the Division of Student Affairs as you prepare to move in and reconnect with friends.
Our mission is simple: to help you create a living-learning community where you thrive, belong, and engage with citizens. We believe you are the heart of our University and a vital part of our campus.
We encourage you to fit in, use your voice, and find ways to help. And we hope you will enjoy and contribute to our community for years.
College can be overwhelming, so we work to create a welcoming, safe, and challenging academic community. We have dedicated staff members who want to help you succeed during your college years.
Motivational Welcome Quotes
Every day, you can learn something new if you listen.
Do what's right, not what'll make things easier.
There is no elevator to success. You have to take the stairs.
You will need to work hard, but it is not impossible.
Let today be our first day on a new adventure.
If the plan fails, change it, but never change the goal.
You've got a brain. Use it!
As long as you keep yourself focused, you will have a mighty mind that can make everything possible.
Your willpower grows stronger as you train it.
It is not a matter of chance; it is a choice.
Success doesn't come to you. You go for it.
To Wrap Up
Communicating enthusiasm and interest before the initial class is always a good idea. An inspirational welcome message for students can be potentially the first time a student will get in contact with your school.
This is the first time they will understand what your class will provide for them. Welcome the students with a positive message and encourage them to help ease their anxiety.
Explore All
Welcome Email Generator Articles