Welcoming a new member to the family is always a momentous occasion. Whether it is your first child, a sibling you never knew you wanted, or a new niece. A new baby is something to be celebrated, and what better way to welcome them than with a heartfelt newborn welcome message.
This article has listed some of the cutest ideas to welcome your family's newest bundle of joy. We'll also discuss some helpful tips on writing your message.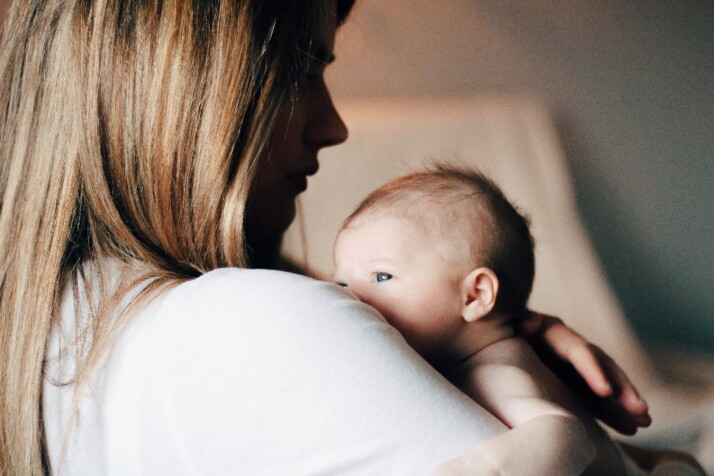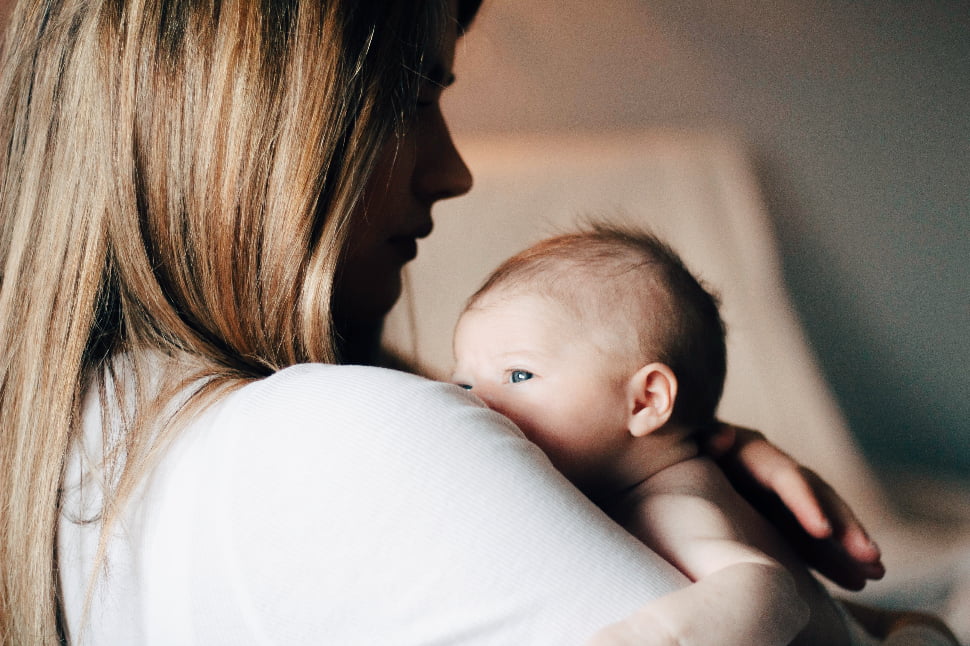 What is a Newborn Welcome Message
A newborn welcome message is a personalized card that expresses your love and regards for the new little one coming into the family. It is typically an e-card but can also be printed out and mailed. This is a great opportunity to send them a message of love, excitement, and happiness personalized just for them.
What to Include in a Newborn Baby Card
Thoughtful messages are a great way to let the new parents know you care enough to send greetings. A great thing to include in your message is the parents' and the new baby's name. Make sure to make it personal and heartfelt.
You can begin your card by saying "Congratulations!" or "We are so happy to meet you." Here are some other ways to start your card:
To the proud new parents
Dear Mom, Dad, and Baby
To the Happy family
Congratulations to the new mom and dad
[Parent's names], congratulations on the birth of [baby's name]
Congratulations on adding [child's name] to your family.
You can include a photo of the parents and the baby or a brightly colored, circle-themed representation of the welcoming event. If you want to go the extra mile, you can include a gift!. For a new family, it should be filled with baby essentials like pacifiers or diapers.
Newborn Welcome Message Examples
You have achieved the most amazing gift in this world, parenthood. Congratulations on your new baby!
Your baby is a precious gift. Congratulations!
Dearest parents, I am so thankful for your newfound love.
You will find happiness every day!
You have been given such a priceless gift.
Cherish her infant years!
You have a happy heart, baby. Just like your parents.
Your home just got sweeter with your new little one.
For a Baby Girl
Congratulations on your beautiful baby girl's safe arrival!
Your new baby girl will bring you lots of cuddles and fun adventures.
Your new daughter makes a wonderful addition to an already wonderful family. I hope her smile makes your world seem brighter every day.
The sparkle of promise is evident while you look into her eyes. As you listen to the whisper of her breathing and hold her in your arms, you will feel something precious
What a precious life you have brought to the world. I wish you joy, smiles, and love in the coming days.
The little girl has ten tiny fingers, ten small toes, rosy pink cheeks, and a cute button nose. Congratulations on your new love!
For a Baby Boy
Congratulations on the arrival of your lovely baby boy!
So the adventure begins. I can't think of any parents better suited to bring up this amazing baby boy. We wish you many congratulations and warmest wishes for the future!
It feels like months ago, and you just wished for your baby boy. And the time has finally come! Congratulations on becoming parents to such a precious little boy!
You just witnessed a miracle come into your life. It's a miracle made of little boy hugs, smiles, and lots of love.
Your new baby boy will give you sleepless nights and sleepless days. But every single moment, bad or good, will be worth it!
To Wrap Up
A newborn's arrival is a significant event in the life of any family. It is important to recognize that by sending a welcome message to the new parents. You are not only congratulating them but also conveying the hopes and dreams you have for their family.
Explore All
Welcome Email Generator Articles