Onboarding new clients is a critical marketing task. It is important to the customer journey for many companies. As a small or medium-sized business, this task should not be ignored.
It can be the difference between a thriving business and a struggling one. A tried-and-true (yet not oft-repeated) method for a successful onboarding experience is to start at the beginning. If you're serious about retaining customers, you need onboarding email templates.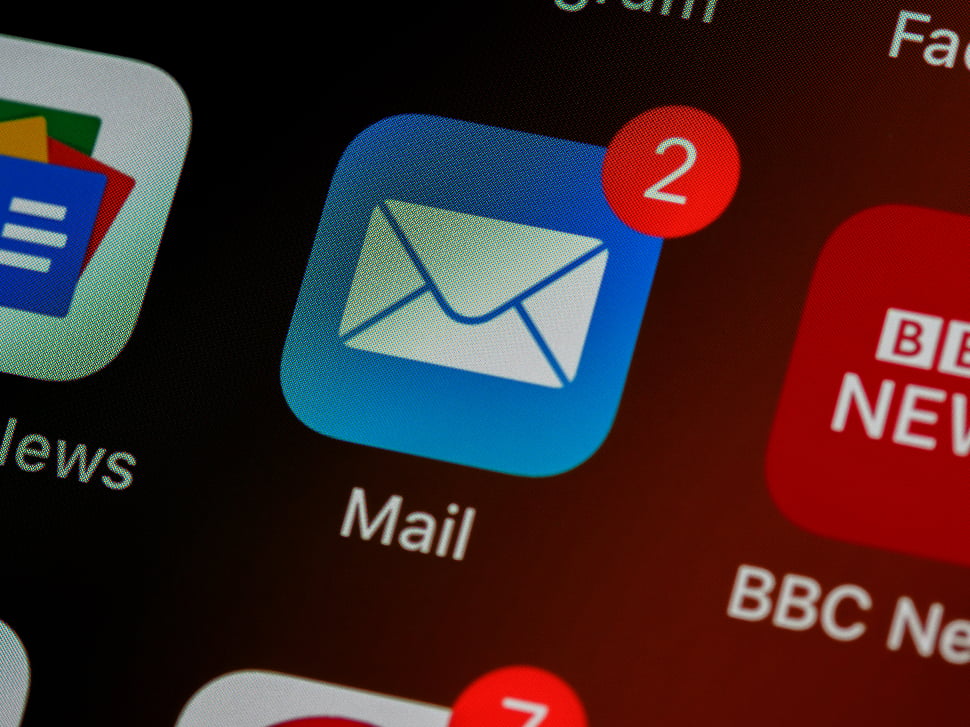 Why Do You Need an Onboarding Email Template?
As a budding entrepreneur, one of the hardest lessons you'll learn is that sign-ups don't translate into sales. Thus, you need a good strategy to turn those sign-ups into paying customers.
Having a strategy for onboarding new clients is one of the most important things a business owner can do. This strategy comes from understanding the process involved with onboarding new clients and the person on the other end of that email, the client.
Effective onboarding emails have a set time for a welcome, information about the services, your website and contact information.
Elements of Onboarding Email Templates
The onboarding process is a long process that requires a lot of personal interaction, but the email template can improve that process. If you want to create a sure-fire template for onboarding customers, there are certain key elements you must know and include.
1. Create a Catchy Subject Line
Your new customer probably signed up for several similar products or services. This means you're competing with others for their attention. A catchy subject line helps you to make a big impression. It gives you an advantage over others. Thus, you should pay attention to it.
In order to increase your open email rates, you will want to use the subject line as your tool. An actionable subject line draws customers in. It makes them curious about your content. Some even refer to it as baiting. But it's not as bad as it sounds as long as you provide value.
2. Restate Your Offering
The onboarding email should reassure the customer that they are at the right place. It offers clarity on what you're offering them and how they can get the best out of doing business with you. It also creates a sense of security the moment they receive the email because the user knows exactly what you're offering them.
3. Tell Them What's Next
After restating your offering and reminding them why they're here, you take them through the next onboarding steps. Depending on the product you're offering, there are additional steps for them to take. Lead and guide them through the process.
4. Include Helpful Resources
An onboarding email should help a client as much as possible. If there are additional resources that could be helpful, ensure you include them. It could be tips on how to troubleshoot or use advanced features.
The most common one used is the FAQ page. There are hundreds or even thousands of questions you can answer on an FAQ page.
5. Include Contact Information
Sometimes, customers may need more information. They shouldn't have to go through an arduous process to contact you. You can create great troubleshooting content, but you can't predict every possible problem for your customers.
Adding this contact information to your welcome email is an excellent way to build trust. You drive customer loyalty and assure readers that you are available.
6. Round Off With a CTA
Your onboarding email template is missing a core part if it doesn't have a call to action. The call to action entices customers to start using your product.
When you demonstrate your company's value and explain how you could help them achieve their goals, customers will be excited to start. Introduce the call to action at the end of the mail.
Conclusion
Onboarding email templates are a quick and simple way for you to tell new customers why they should do business with you. It should include the basics that new customers need.
Things like a catch-all subject line, an easy-to-understand takeaway, a call to action and a few helpful past client success stories. To create a strategy that will work for your business, you should personalize onboarding emails for every piece of work your business does.
The email won't be the same for every company. As is the case with all types of marketing, the work you do is different. You'll need to find success in different ways. 
Frequently asked questions
What is the first step in client onboarding workflow?
The first step of the client onboarding process is the first sales conversation. Our first sales conversation is where we first communicate information that is essential to a client's success, not just moving forward with us as a company or moving forward as he or she, but the engagement itself as well.
What does your new client onboarding process consist?
Onboarding is the process of welcoming new client relationships into your business. Your opportunity is to build a strong relationship, get the client up to speed, address any queries they may have, and outline the strategy for the future.
How do you onboard bookkeeping clients?
Sign an agreement in Corvee.
Follow clients on social media.
Email client you want to add to your newsletter.
Add client's birthday to the calendar.
1Password allows you to add passwords to an app.
Organize a monthly meeting to follow-up.
Get bank access
What is the client onboarding and monitoring process comprised of?
In principle, the onboarding process involves the following steps: Collecting and collating data and identification documents related to a customer. Making background checks to verify customer-submitted data and establish beneficial ownership.
What strategies do you use to bring a new client on board?
Collect information about the internal processes of their clients.
Encompassed on some common deliverables.
Gather details
Goals for big-picture campaigns.
Set up a discovery call.
Ask the client what success is.
Help identify customer problems and solutions.
Please send you a welcome packet.
What is client onboarding checklist?
Incorporating a new customer onboarding checklist allows customer service agents to quickly and easily get a brand new customer in contact with your company and its products or services. As a result of these practices, clients are able to avoid mistakes and deliver a positive experience from the start. Customers.
What makes a good client onboarding process?
Your customers will be engaged during an effective onboarding process. Having your product understand and experience the value you'll get will ensure that they'll begin using it successfully, but more importantly, it will give them a reason to log back in and use it again and again. Improve trial conversions.
What is the correct order of onboarding clients?
First, identify the need. The second step: Understand the goals. Identify the value in step 3. Select the options in step 4.
What are the three main categories of guided client onboarding?
Setup, Campaign, Audit
Foundation, Integration, Implementation
Discovery, Execution, Review
Fundamentals, Implementation, Review
What is client onboarding in investment banking?
Banks onboarding new relationships with their clients. The firm performs regulatory, legal, and credit-related due diligence with identity checks by gathering client information and performing regulatory, statutory, and financial due diligence. Atul Bansal. Global Delivery Leader. BFSI.