There's nothing more important than your welcome email. Do it right, and your brand's odds of success go way up. Do it wrong, and you're starting your relationship on the wrong foot.
For beginners, professionals, and every brand, it can be one of the most important emails you send.
Most email marketing service providers have tons of free HTML email templates crafted by professionals. These free HTML email templates allow you to focus on expanding your business rather than wasting time.
Your welcome email is vital for making a good first impression on your readers. Read on to know how to take full advantage of a welcome mail.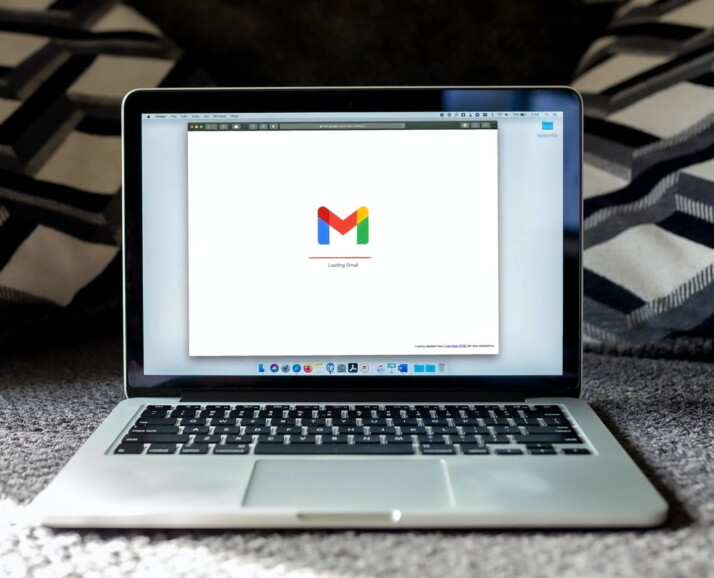 What Is a Welcome Email?
A welcome email is the first step in developing a long-term relationship with your target audience. It's an excellent opportunity to introduce yourself and build a relationship with your subscribers immediately.
Welcome emails can also significantly influence your business when done correctly. Well-crafted welcome emails engage your readers and entice them to return for more.
Advantages of a Welcome Email
The advantages of a welcome email for any website or landing page are numerous. It is an opportunity for your visitors to learn about you and your business and to find out how to navigate your site.
Furthermore, a welcome message can act as a marketing tool and a tool to engage your visitors in a casual, conversational manner.
A welcome email tells people what kind of materials they can expect from you and how frequently they can expect them. It also describes how your customers can reach you.
When Should You Send a Welcome Email?
The truth is that your subscribers will never be more engaged with you than in the moments following their subscription to your list. So, take advantage of their curiosity by sending them a welcome email campaign as soon as they subscribe to your newsletter.
An email marketing welcome series can even be personalized based on their enrollment. When someone puts an email address into your sign-up form or landing page, the software can initiate an autoresponder that sends a message.
Why Should You Use Welcome Email Template HTML
1. Saves Time
Welcome email professional templates and automation technologies save time. Time saved allows you to focus on other important aspects of your organization.
2. Saves Money
Professionally created templates eliminate the need to hire someone to make your emails. Most template libraries contain hundreds of professionally designed free HTML email campaign templates that have been proven to help you engage your audience.
3. Ability to Check Analytics
When you track how your audience interacts with your emails, you'll know immediately if they respond. Using their analytics or mobile app, you can check how your emails perform by examining opens, clicks, and engagement data.
4. No Coding Expertise
You're a busy business owner, and coding may not be your thing. It doesn't have to be with most email marketing service providers.
You can always use one of the created templates and personalize it with your logo. Most providers also allow you to construct your HTML email template using their drag and drop features.
To Wrap Up
Welcome emails are a great method to start marketing and keep consumers and subscribers engaged.
Explore All
Welcome Email Generator Articles