A successful welcome email may help a business establish a good rapport with a new customer and increase overall customer loyalty.
As a salesperson or marketer, being able to create welcome emails is a crucial talent to have. It necessitates familiarity with certain writing and design methods.
Here are a few definitions of welcome emails, the importance of sending clients welcome emails and how to write a welcome email. So if you are interested in learning more about welcome email to new client, stay tuned!
What Is a Welcome Email Anyway?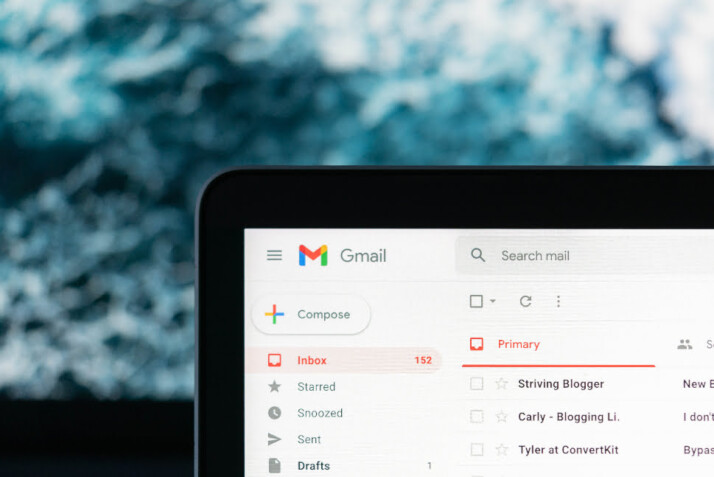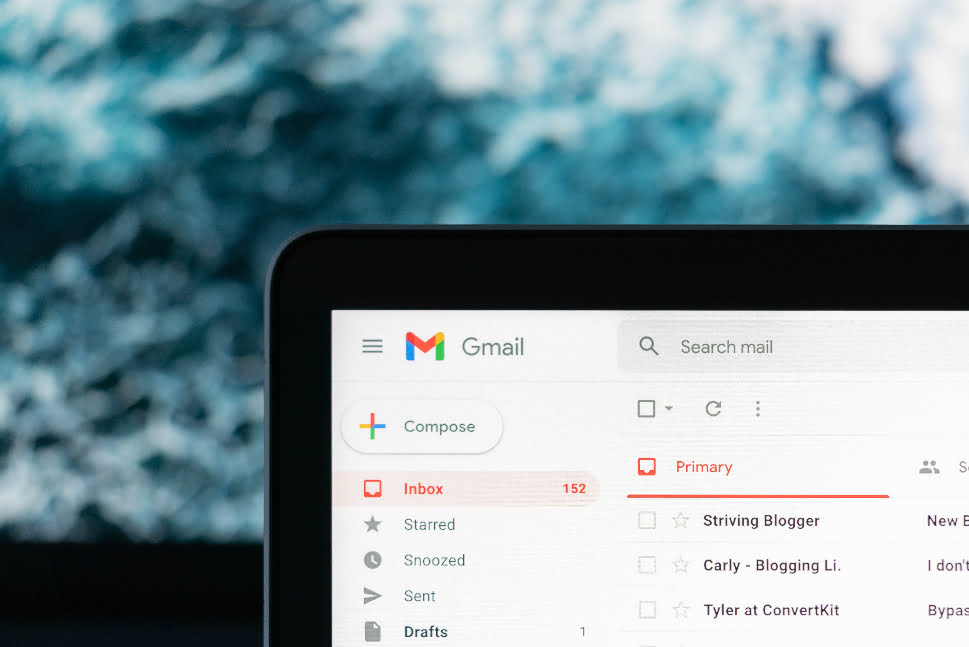 The first email your subscribers, customers, or clients get following their initial contact with your business is a welcome email or an introduction email. It can encourage consumers to take further action or just reassure them that their choice was the right one. These are just a few examples of the varied functions it can fulfill.
There are three main objectives of a welcome email:
Establishing a good rapport with the customer,
Outlining any unique qualities of a product or service,
Enticing them to continue using it.
A welcoming letter that works should be sincere, kind, and expert. It should also have a clear call to action and be succinct and to the point.
How to Write The Best Welcome Email To New Client?
Why is a welcome email great? There isn't a structure that works for everyone. However, there are a few essential elements that may make your email stand out from the competition and appeal to your target market.
What is the first step in creating a lasting impression? Verify that receivers of your emails really read them. Short, direct subject lines that make it obvious what you're sending, who it's from, and why it matters to potential consumers are best.
In addition to introducing your business, it's imperative to outline the next steps for prospects. Your clients should get started by making links to the excellent information on your website if they want to learn more about you.
Your welcome emails may stand out from the crowd with a little personalization. Welcome emails can encourage further interest by offering special introductory deals on goods that customers might like. These deals are based on the information they've supplied or information made accessible on open, social networks.
Additionally, it's critical to offer consumers a straightforward exit strategy. Incorporate "unsubscribe" options into all of your welcome letters so that consumers may decide on the interaction they get from you in the future.
Incessant emails that are difficult to stop are the one thing that ruins a new business relationship. Always provide an exit strategy for consumers.
How To Write a Welcome Email To New Client?
Here are some free tips for creating a welcome message from your company new customers! Following these free tips will help you create your own welcome email in no time!
1. Get Your Format Straight!
Create a sensible and compelling email structure. Select a legible, approachable font type that conveys the tone of your brand. Additionally, you may make use of additional design components, such as a particular color scheme or unique iconography.
Include no more than three paragraphs in the email's body, and make any lists into bullet points so the customer can easily browse them.
2. Let Your Customers Know You Appreciate Them!
In the opening sentence of the email's main body, express gratitude to your new customer or subscriber for their interest in your business. To personalize the conversation and show that you respect their participation, think about addressing them by their first name.
Making use of this strategy may make clients feel welcomed, which may boost the likelihood that they'll make more purchases. So, don't forget to thank your customers for considering your company. A thanks today will go a long way tomorrow.
3. Send The Email From A Real Person
Sending the welcome email from a team member's genuine email address and signing it with their name will personalize it. This team member can build a constant channel of contact, and also be a CEO or founder.
As a result, a one-to-one marketing experience is created, which is a method for developing close relationships with customers. It enhances the likelihood that clients will like working with the business and refer it to others in their social networks.
Personalizing the emial is an important way to increase your chance of having repeat customers, so we can't stress this enough. You NEED to personalize your email if you want to see quick results!
4. Don't Use "Corporate Speak"
Use pleasant, unambiguous wording throughout the email. To concentrate only on the client's demands, try to keep the usage of first-person terminology to a minimum.
Additionally, it's crucial to be careful not to use jargon that a person unfamiliar with the field would need additional explanation for. Maintaining a purposeful tone might help you persuade prospective consumers that their decision to purchase this good or service was a wise one.
5. Add Some Perks To The Message
A sure way to get increased feedback from your welcome email, is to add something that will help the customer. For example, you can add a link that will apply a 10% discount on their next order.
6. Include Contact Information & Newsletter
One of the things customers hate the most is that there is no clear way for them to get in touch with the seller. By including contact information (or customer support), you can expect that customer to be back. Communication with the customer is key in this business.
7. Give Useful Information in the Mail
To assist customers in learning additional helpful information, you can include access to resources in the welcome email, depending on the service or product. It could clarify any issues that need more investigation and further demonstrate the worth of the commodity or service.
You might, for instance, provide a link to a blog post with a list of commonly asked questions or a training video. To ensure that you can offer the most pertinent advice, try to keep any connections to other internet resources to a maximum of three.
In Conclusion
A welcoming email to a new client is one of the most crucial emails you will ever send. It will not only introduce them to your business, but also pave the way for future business opportunities.
In the email, it is important to let new clients know that you appreciate their business and thank them for coming to you. In addition to using corporate speak in your email, it is recommended you do not use this email for important business transactions.
Explore All
Welcome Email Generator Articles