Welcome Messages are essential for expressing your delight at someone's arrival at your home or place of business. Internet welcome messages that are flawless are uncommon.
This is why we have compiled an assortment of extraordinary welcome messages for you. These examples of welcome letters are ideal for expressing your joy, delight, and surprise. Create instant rapport with these welcome message for friend!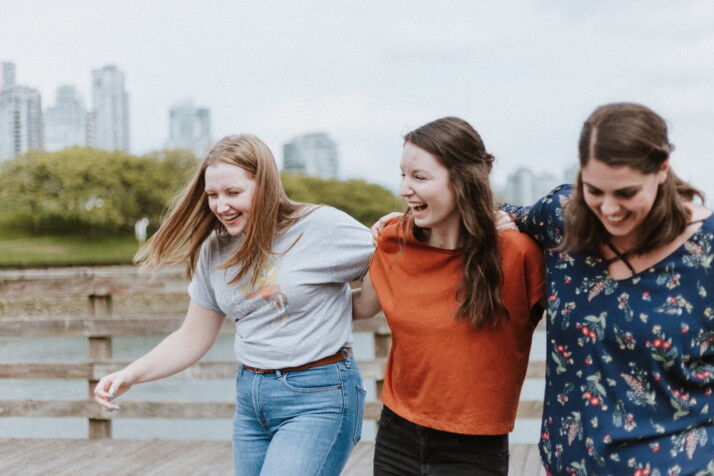 Best Welcome Message For Friend To Explore
Whether a friend just moved out of town or there is a special occasion coming up, it's best to send your friend a message. If you're stuck in your search for a cute message to send a friend, these suggestions come in handy. Select one to send.
We've been waiting so long for you to join us. The time has finally come. We are happy to have you join us today!
I'm happy to have you in my [new] house. Your presence in our [new] home is nothing but a blessing for us!
Only a small number of people can touch us as deeply and gently. I feel lucky to be able to have you join us.
You have taught us many things. It'll be great to have you along for the ride on the same road as us. Welcome!
We have fun and crazy laughter when we're with you. When we think about you being with us, it makes us happy. We're glad you're here.
Welcome Messages for Best Friends
There are many reasons to be happy and excited when you'll be meeting your friend for the first time after a long while.
Relationships are a tough test, and it isn't easy for people to connect with each other. Human associations are significant and much of rebuilding them is built on the connections you make with your friends.
One suggestion is to send a welcoming message that can empower your friend. These are some amazing welcome messages for best friends:
Having you in our home brings us a lot of happiness and comfort. We can't wait to share some amazing times with you! We're glad you're here.
We're glad to see you! We all look forward to this time of year, when you'll be with us. We're happy to have you join us.
You are one of our favorite family members. When we're with you, we always have fun, learn something, and feel happy. We're glad you're here.
Sometimes, all you need is a great friend to make you feel like you're a full member of the family. I'm so happy to see you. Come on in to my cozy home!
Having a friend in the house is a sign of good luck. I'm sure you can see how happy I am in my eyes. Hello, my love!
Funny Welcome Message for Friend
When writing a welcome message for a friend, it is important that you personalize it as you deem fit.
You want to ensure that you also touch on some humor and make it heartwarming as much as possible.
In this case, it is possible to fine-tune these messages and personalize them to your individual friend. Let's go!
Sociopaths can sometimes be the nicest people you've ever met. You really should have given it more thought before accepting my invitation. Anyway, welcome to my home!
You're wrong if you think being our friend will be the best way to spend your vacation. We need a dishwasher, but a friend would work just fine. Welcome!
Come on into my home. If you promise to never come to my house again, I'll treat you well. Just Kidding!
In life, sometimes you have to spend time and money on someone you didn't plan to. The name for this person is Friend! Come into my home.
Any trouble you give me this time will be made up for when I'm your guest. So, be kind and gentle. Come into my home.
To Wrap Up
Friends are a crucial part of your life and should be a big part of your conversations.
Welcome messages for friend can put a smile on their faces and help foster everlasting companionship. Giving and getting messages is a vital part of shaping a relationship in all forms.
The message you give to a friend expresses a deep emotional connection with them.
Explore All
Welcome Email Generator Articles