The thought of buying a new car could be exciting, thrilling, and alluring. However, before you can drive your new car, you'd need to drive a hard bargain with your negotiation. If you plan to negotiate over emails, you should arm yourself with a reliable car negotiation email template.

An excellent template makes all the difference. You'll surely nail a juicy deal if you can play hardballs with your negotiation.

How do you hold your ground and make the dealer compromise? This article will teach you the secret to winning car negotiation bargaining wars.

Let's dive deeper.
How To Negotiate A Car Through Emails
These tips will have you closing deals like a pro.
1. Set Your Objective
Car negotiation through email requires more effort. Your email will most likely be one of several others making inquiries. The chances of instantly getting the salesperson's attention are low– unless you are more deliberate.

That's where the projection of urgency comes in.

Your email must ooze certainty and urgency. Every car dealer or salesperson fancies an intentional and decisive client. So, make your email portray you as an immediate buyer.

State the car you are interested in. Include the mileage, year, and even VIN to avoid any misunderstanding. That's how to set the negotiations in motion.
2. Cite Alternatives
The more desperate your sound regarding a particular car, the more a dealer pushes for the best possible deal.

You'd be at a loss in no time with a shrewd car dealer.

To stay in control of the negotiation, mention alternatives.

Make it seem like you can always opt for other options. But you would prefer a particular one if it comes at a good price.

This works even better if you cite lower models as alternatives. Most salespeople will opt for a chance to sell luxurious cars over a less expensive model.

You are likely to get the best possible price.
3. Bargaining Wars
Well, you can set the bargaining ring on fire. This is possible when you negotiate with several dealers. Ask each of them to beat the best price from the other.

May the best dealer win.
4. Make Your Offer
Negotiation is incomplete until you start talking numbers. It's one thing to speak about low prices and the best deals. It's another thing to make a definite offer for the car and work with numbers.

Include an offer in all your emails. Whether you are making an offer, a counteroffer, or restating an offer, keep the numbers in the mail.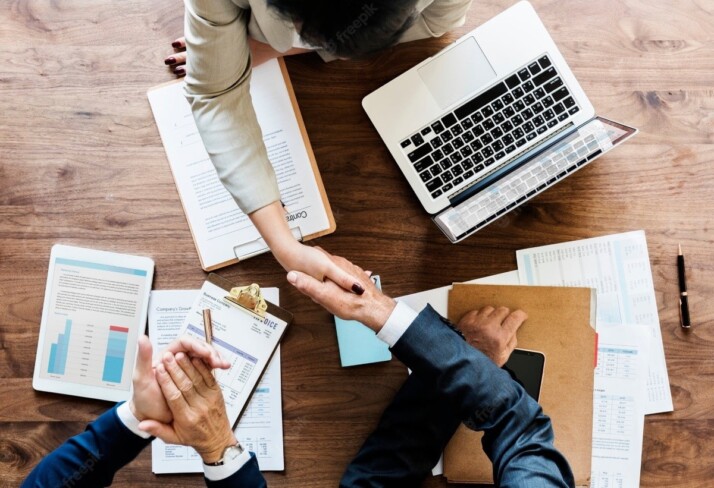 Car Negotiation Email Template
Using the tips above, we've provided a car negotiation email template.
Sample 1
Hi (Name),

I'm Bill McCall, and I'm interested in purchasing a car in your lot. As an experienced buyer, I can tell you I know a great deal when I see one. The vehicle's year is 2019, with only 11K miles, and VIN AOJF19HZNQNU098WQVH.

I understand you're asking $14,000 for the car, but let's be honest – that's too much. My offer stands at $12,500. Besides, I have my eyes on Models A and C as well. If this price doesn't suit you, I would be willing to opt for any of those.

However, if we close the deal this week, I'd be willing to cover additional fees like taxes or registration charges.

Let me know what you think.

Best regards,

Bill McCall
Sample 2
Hi Keith,

I'm Bill McCall, and I want to negotiate a deal on a car. Let's discuss the 2009 model with 75k miles and VIN #VYHNJLF-EKDQZCX. Before we start, I have an offer of $6,200 from another dealer for this vehicle.

But given my vast experience in this matter, I am confident that I can get a better deal than that. How much are you willing to let it go for? Keep in mind that I want to buy the car this week. If your price is right, I won't consider any other alternatives.

Thanks,

Bill McCall
Conclusions
Ultimately, negotiating the price of a car doesn't have to be an intimidating experience.

Once you have the necessary knowledge, it can even become fun!

The key is to do your research ahead of time and approach the negotiation process with confidence and poise. Utilizing this car negotiation email template, you can ensure you close a great deal on the perfect car.
Explore All
Write Negotiation Letter Articles