Burdened by mounting medical bills? Writing a letter to negotiate your medical bill can be a great way to relieve the financial strain while avoiding debt collection.

This article provides a sample letter to negotiate a medical bill and tips on crafting yours.
What Is a Medical Bill Negotiation Letter?
A medical bill negotiation letter is a document written by a patient or their representative to request a lower payment for medical services. This letter typically outlines the patient's financial situation, evidence of any possible hardships, and an offer of a settlement amount. It can be used as an effective tool to help reduce large medical bills.
When Should You Write a Medical Bill Negotiation Letter?
When faced with a medical bill that you cannot afford, writing a negotiation letter is an effective way to lower the overall cost. Writing this type of letter can help you save money and alleviate financial stress.

It is best to write a medical bill negotiation letter once you have received your first bill. This allows you to review its accuracy and discuss potential payment options with the billing staff or collection agency.

The letter must explain and include information on why you cannot pay the full amount. It could be a job loss or other financial hardship, along with your proposed payment plan or request for reduced costs.

If possible, providing supporting documentation (e.g., proof of income or unemployment) can bolster your case and increase the likelihood of success. Finally, be sure to thank the recipient for their consideration before signing off.
Tips to Write a Medical Bill Negotiation Letter
Below are some valuable tips to keep in mind while writing a medical bill negotiation letter:
1) Incorporate Financial Details
When writing your medical bill negotiation letter, it is important to include some financial details. These could be past payment history, current income levels, or other relevant information. This would help you explain why you are unable to pay the total amount of the medical bill.

This will give the reader an understanding of your particular situation and demonstrate why a lower payment option may be suitable.
2) Maintain a Respectful and Polite Tone
A medical bill negotiation letter should always be written with courtesy and respect. Use language that shows you understand that both parties have different interests at heart and strive for a compromise.

Maintaining a polite attitude can go a long way in helping reach an agreement that works for both sides.
3) Elaborate on What Caused a Monetary Setback
If appropriate, provide additional details about your financial hardship when writing your medical bill negotiation letter.

Describe any extenuating circumstances or special challenges that have impacted your ability to pay the full balance. Explain how much you can afford to pay and what kind of payment plan would work best for you.
4) Articulate a Reasonable Settlement Offer
Once you've established some facts and given details about your financial situation, clearly state your settlement offer.

Be sure to include specifics like how much money you can afford to pay each month and any extra fees that may apply. Show that you're willing to negotiate by being open-minded and reasonable in your negotiations.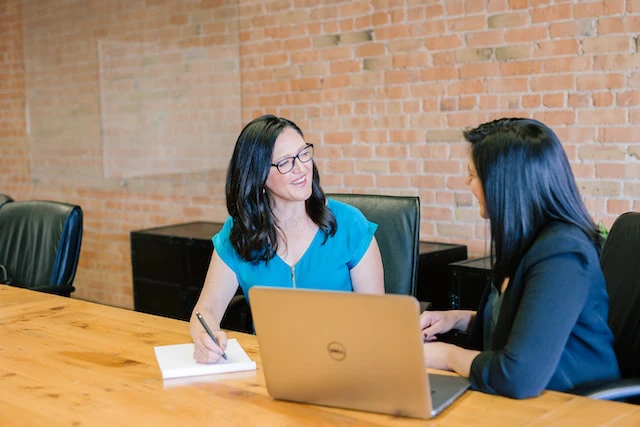 Effective Sample Letter to Negotiate a Medical Bill
Below is a sample letter to negotiate a medical bill to help you write one tailored to your needs.
Medical Bill Settlement Letter Sample:
Dear [Hospital/Billing Company],

I am writing to you regarding my recent medical bill. Due to financial hardship, I am not able to pay the full amount of [amount] at this time. I am offering a settlement of [X] percent of the total bill to reduce the overall burden and reach a reasonable solution.

I understand that paying for medical services can be expensive, and I acknowledge your efforts to provide these critical resources. As such, I urge you to reconsider my offer and accept a payment that is both fair and reasonable. To help substantiate my claim, I have included documentation of my current income and expenses.

I am hopeful that we will find common ground to resolve this matter quickly and efficiently. It is important that I honor my obligation, but with my limited financial means, it may be difficult to settle this debt fully. Thank you for considering my proposal, and I look forward to hearing from you soon.

Sincerely,

[Your Name]
Conclusion
A medical bill negotiation letter effectively reduces the amount of money you owe for a medical bill.

Additionally, it should include a reasonable settlement offer that takes into account your current financial situation. By following these tips and using the sample letter provided, you can successfully negotiate a lower payment on your medical bill.
Explore All
Write Negotiation Letter Articles