Negotiating an academic job offer can be a tricky endeavor. It requires one to deftly balance appearing confident and professional while not pushing too hard and losing the offer.

For experienced professionals in academia, navigating this process successfully is key to optimizing compensation packages.

This article provides an authoritative guide on how to negotiate academic job offer effectively. It informs the reader of best practices for dealing with potential employers in academia.
How to Negotiate Academic Job Offer
With the right knowledge and strategies, it is possible to secure a better academic job offer than was initially offered. The following are some tips on how to negotiate an academic job offer effectively.
Research Salaries for Similar Positions
First, research salaries in similar positions at other institutions and use this as a benchmark when negotiating your salary.

Make sure you have evidence of your skills and qualifications, demonstrating why you should receive a higher salary than what is offered. It also helps to understand the institution's financial situation so that you can make more informed negotiations based on their budget restraints.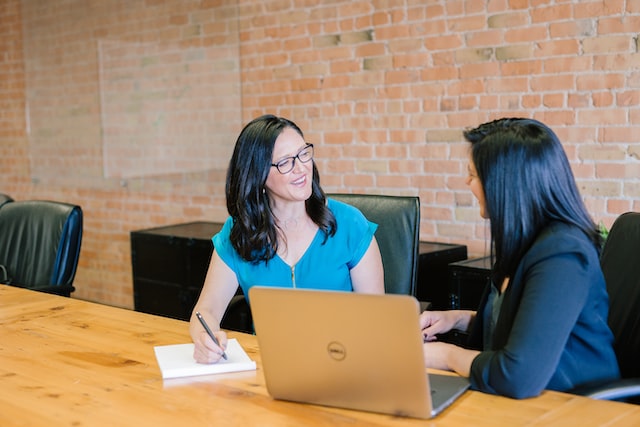 Check the Benefits Attached to the Position
If available, look into the benefits associated with the position, such as paid time off and retirement plans. Although these may not be considered a part of your salary, they can be important components of any academic job offer. Make sure you fully understand all aspects of the package before negotiating.

Consider whether or not you would be able to take advantage of these benefits, given the nature of your job responsibilities. Request additional resources such as staff support, lab space, and teaching assistants to enable you to carry out the duties of your role successfully. This will help ensure that you do not become overwhelmed by your workload due to inadequate resources.
What Is the Opportunity Cost?
Assess the opportunity cost of taking the position. While academics often pursue jobs for intellectual stimulation, there may be other opportunities with higher remuneration elsewhere.

Do not let sentimentality cloud your judgment. It is best to evaluate each job offer objectively and determine which one will provide you with the most benefit overall.
Assess Promotion and Other Benefits
Discuss options for tenure track appointments and promotion potential within the department. If you are looking for stability in your career, it is wise to consider any long-term prospects that might be available at the institution.

Understanding what is expected from you and what kind of progression is achievable helps you decide if the offer is worth accepting or not.
Wrapping Up
You have made it to the end of our guide on how to negotiate an academic job offer. We hope that you found this information helpful and informative. As a final note, we want to emphasize the importance of following the rules when negotiating your job offer.

In your communication with the institution, you must always remain polite and formal. Avoid being too emotional in your response. By following these guidelines, you can ensure that your communication is effective and that you are presenting yourself in the best possible light.
Explore All
Write Negotiation Letter Articles