The ability to negotiate is an essential skill for any business. It provides a way to communicate needs, express opinions, and make requests in a professional manner. Even as a solo entrepreneur or freelancer, the importance of negotiation cannot be understated.

This article takes readers through the rudiments of writing an effective negotiation letter to client. Writing effective negotiation letters can be challenging, but you can achieve your desired outcome with the right strategies.
Factors to Consider When Negotiating Prices With Clients
There are certain factors to consider when setting your fees or negotiating prices with clients. We explain some of these factors below.
Market Prices
The prevailing market price is an excellent place to start your negotiation. Of course, it isn't the only factor to consider, but it is good to base your fees on the prevailing market rate. This way, you and the client have a fair price of sorts.

To determine the market rate, you can do some research on similar services and products. This way, you better understand what other people are charging for similar services or products in your industry.
Competition
It is also essential to take into account the competition. If you are offering a product or service with many competitors, it may be necessary to lower your prices to stay competitive.

Except there's a unique selling point, it may be hard to get a high price as you'd want in a competitive industry. Notwithstanding, you shouldn't go below the prevailing market price.
The Value of Your Service
In addition to considering market rates and competition, it is important to consider the value of your service or product. It's all about finding a balance between what you charge and the value you're bringing to the table.

These are some of the most important factors to consider before beginning negotiations. Another important thing to know is that there can be a counteroffer. For example, the client may feel that it's possible to propose slight alterations to your negotiated price.

You shouldn't fret when a counteroffer is sent. The client is only asking you to consider shifting grounds. Analyze the counteroffer and let them know if it works for you.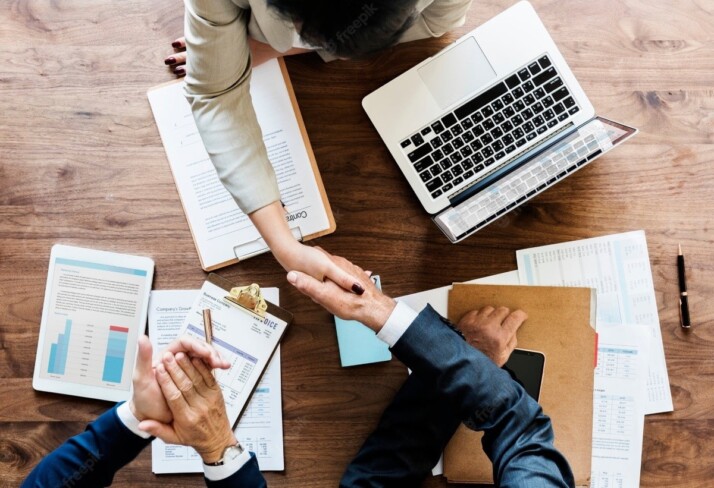 Example of a Negotiation Letter to Client
Here is an example of a negotiation letter to client. It is concise and shows the value the contractor has to offer.

Dear [Client],

I am writing to propose my fees for the deal we discussed. As an experienced professional in this field, I am confident I can bring tremendous value to your organization. I can help with your present and future goals. My fees will include an extra $3,000 only. This fee covers a comprehensive analysis of your current situation, including feedback from experts in the field and research into potential solutions. In addition, it will also encompass the implementation of said solutions over time, with regular updates and check-ins along the way.

I understand that every business has unique needs and goals, so these services suit your requirements. My commitment is to ensure that your company realizes its desired outcomes in a timely manner and achieves positive returns on investment.

In summary, my offer includes the following:
Comprehensive assessment of the current environment
Expert consultations
Research and development work
Ongoing implementation assistance
Regular check-ins and updates
I look forward to hearing your response soon. Thank you for taking the time to consider this proposal.

Sincerely,

[Your Name]
Conclusion
Like any other type of work-related letter, the tone of your negotiation letter must be professional. Present your case for negotiating a higher fee in a professional manner.

Make sure the letter answers potential questions the client may have about the new fee. The key to securing a good bargain is to think like the client first. This helps anticipate questions and allows you to find the best answers.
Explore All
Write Negotiation Letter Articles