Like Google, Amazon's ranking algorithm (known as A9) is designed to provide shoppers with the best experiences possible. One way it does this is by providing them with the most relevant products based on their search queries.
This is why optimizing your Amazon product listing with relevant keywords is important. It not only improves your product rankings but also page traffic on Amazon.
Optimizing for the Amazon buy box begins with Amazon keyword research and implementing a keyword strategy. Only keyword research can help you understand what keywords will enable you to maximize your revenue potential.
Discovering the most important keywords in your industry is the first step to your success on Amazon. With effective keyword research, you can find the best keywords that will make your products rank highly for valuable search queries.
This guide explores Amazon keyword research and how to optimize your product listings to rank higher for relevant keywords.
Why Is Amazon Keyword Research Important?
Keywords are a way Amazon's algorithm determines the best results for a search query. If the algorithm sees your keyword as relevant to a particular product search, it gives your product more visibility and higher rankings.
Once you've gained a top listing in search results, you become an authority in your customers' minds, and that power is unmatched.
If you rank highly for a particular product, shoppers will likely buy from you. This is because of the positive association of being a top-ranking Amazon product – a top listing is a gold standard. In essence, you become a brand authority within your industry.
Keyword research is the process of discovering highly relevant keywords your audience types into the Amazon search box to find products like yours. It is a critical part of your Amazon product launch and should not be overlooked.
Keyword research helps you determine which search terms are most important to your industry. It also enables you to prioritize your keywords based on cost-per-click, search volume, and competition levels. With this information, you can easily optimize your product listing with the best keywords.
How Do I Conduct Amazon Keyword Research?
E-commerce businesses seeking to increase visibility, rankings, and sales must discover the most important keywords to their shoppers. And then optimize their product listings for these 'best fit' keywords.
You can obtain a list of keywords for a specific product or service with keyword research. Each keyword can be analyzed to determine search volumes, competitive levels, and the keywords most likely to cause buyers to purchase.
Keyword research helps to inform your keyword strategy, so your optimization efforts are focused on the most important keywords.
Here's how to conduct Keyword Research for Amazon.
1. Understand Your Buyer Personas
A buyer persona describes someone who represents your target audience. It is a fictional representation of your ideal customer based on market research and data on your existing or desired audience. The buyer persona helps you understand, identify and relate to an audience you want to market to.
Consider age, gender, location, income, background, interests, and pain points when creating your buyer personas.
2. Decide on Your Seed Keywords
Seed keywords are baseline keywords and phrases most relevant to your business. They are short-tail keywords that describe your products in one or two words. Seed keywords provide the foundation for expanded keyword research; successful keyword research begins with building a seed list.
Create a list of all the keywords that come to mind when you think about your product. This list makes up your seed keywords. Other keywords, including long-tail keywords, will be based on this list.
3. Use Amazon Auto-Fill to Generate Keyword Ideas
The Amazon auto-fill is an excellent source of relevant keyword suggestions. It is an easy way to learn how your prospects use Amazon to find products like yours.
Begin to type your seed keyword into the search bar, and Amazon will suggest related search terms consumers frequently search for. You may type in your seed keyword, followed by different letters of the alphabet, to find the phrases your audiences use. If you thoroughly review all of the suggested keywords, you'll have a solid list of keywords to build on.
4. Use Google Keyword Planner to Generate Keyword Ideas
Since Amazon listings rank on Google, you can increase your product rankings by optimizing for both Amazon and Google algorithms. The Google Keyword Planner is a great tool that helps you discover keyword ideas based on your seed keywords.
Set up a Google Ads account, navigate the Keyword Planner, and find keywords relevant to your business. You can discover how frequently these keywords are searched monthly and the level of competition for each keyword.
5. Use an Amazon Keyword Research Tool
Keyword research tools help you quickly discover the keywords your audiences are searching for. These tools let you in on a keyword's search volume, competition level, and cost metrics. With this information, you can determine the best keywords to target.
Some of the best keyword research tools are:
(a) Keyword Tool Dominator
Visit the website and select "Amazon Keyword Tool." Enter your seed keyword, select the Amazon store your product is listed in and hit the search button. Go over to the keyword list and download it as a .csv file.
(b) Keyword.io
Visit the website and sign up with a free account. Select the Amazon tab and enter your seed keyword. The tool will generate a list of keywords related to your seed keyword. You can download the list as a .csv file.
(c) Sonar
Sonar is an Amazon-specific tool that helps you discover relevant keywords. Visit the website, enter your seed keyword, and it will generate a list of relevant keywords for you. You can also access the keyword's monthly Amazon search volume, which helps you determine which keywords are best to target.
6. Create Your Amazon Keyword List
Once you've identified all the relevant keywords to your niche, it's time to compile your Amazon Keyword List. Go through your list and remove any duplicates and irrelevant keywords. In the end, you'll have a long list of relevant keywords your audience is searching for.
7. Group and Prioritize Your Keyword Ideas
You can analyze your keywords and prioritize them based on search volume and competition levels using a keyword research tool. You can then create Keyword Clusters based on search intent. This process is quite challenging and time-consuming. But with the INK Content Planner, you can automatically group keywords based on search intent.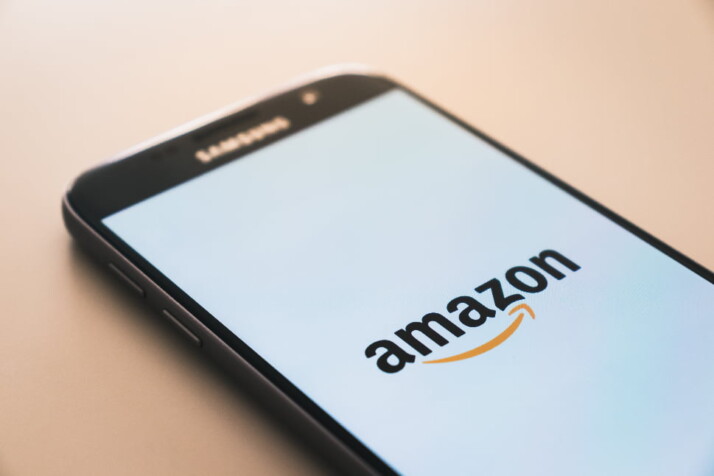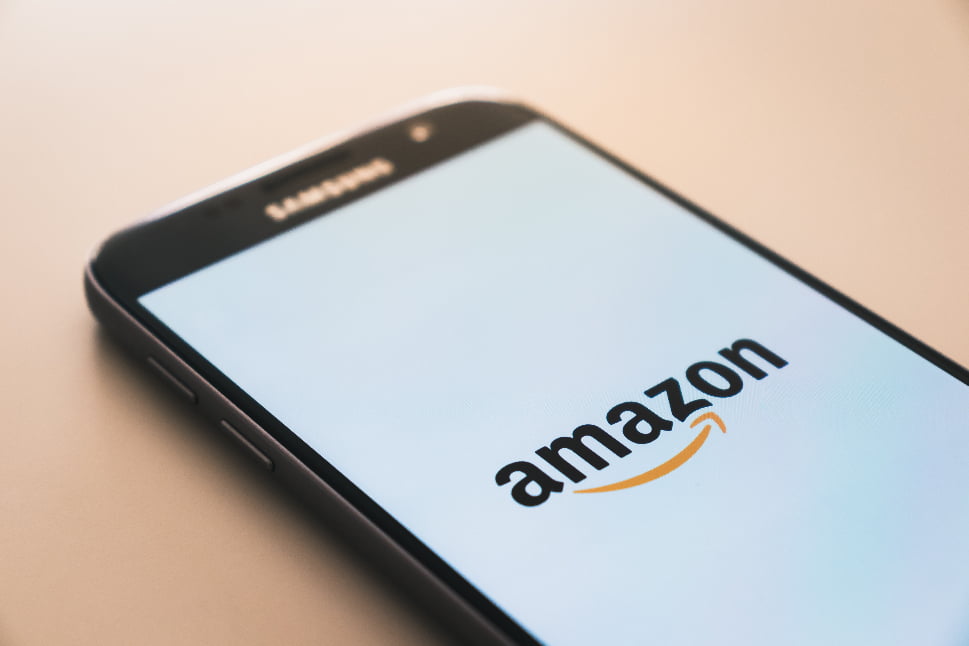 Amazon Listing Optimization
Now that you have this incredible list of keywords, it's time to take action. Amazon A9 will only display your listing for exact match queries, so use multiple relevant keywords when optimizing your product listing.
Here are some of the key places to insert your keywords.
1. Product Title
The product title is the most crucial part of your listing and a pivotal place to use your keywords. Searchers typically scan product titles to determine the one most relevant to their needs.
Most shoppers only read the beginning of the product title, so use the most crucial keywords at the beginning of your title. You may include your product type, brand name, key product features, size, color, and quantity in the title. These are what shoppers scan for.
2. Product Descriptions
The product description page offers buyers a closer look at the product and tells them what to expect when they buy it.
Utilize this space by focusing on a detailed product description. You may outline the best features and benefits of the product in bullet points to entice potential customers. Remember to use keywords that make your product relevant to your customers' queries. The product description page is also a great place to use keywords that couldn't fit the product title.
3. Seller Account
Optimizing the backend of your seller account for relevant keywords is essential to gaining the trust of Amazon A9. These hidden keywords provide Amazon with more information about your products.
Utilize this space by using a relevant keyword your audience search for. Avoid repeating the keywords you used in your product title and product details. Also, avoid stuffing the character fields with unnecessary information. You can improve your search rankings by adequately using keywords in your seller account.
Conclusion
Discovering the keywords your audience is searching for and optimizing your Amazon listings for those keywords is key to success. Extensive Amazon keyword research can help you find the best keywords to optimize your Amazon product listings. And by incorporating these keywords into your product title, product description, and even images, you improve your chances of top listings.
This guide on Amazon Keyword Research covers everything you need to know to get started with Amazon keyword optimization.
Explore All
Keyword Research Guide Articles