Everybody wants to be on top of Search Engine Results Pages (SERPs). And knowing where your website and content rank for specific search terms is a good place to start.
Knowing how to track keyword rankings can help you understand how effective your Search Engine Optimization (SEO) efforts are. If they're yielding desired results or not. It also reveals insights into what's trending in the industry and whether or not you need to adjust your approach to stay competitive.
In this guide, we're going to be discussing the basics of keyword ranking.
We'll also walk you through the various steps to track your keyword ranking. This will help you take proactive measures to ensure that your pages are at the top of the game.
What Does Keyword Ranking Mean in SEO?
Keyword ranking in SEO is an important measure of success for any website. This refers to how well your web pages rank for specific words related to their content when someone types them to search engines like Google, Bing, or Yahoo.
You can use a variety of software tools to measure keyword ranking. And the higher your site ranks for those relevant keywords, the more likely you will get clicks and traffic from searchers.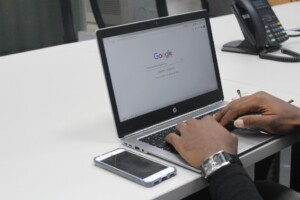 Why Should You Track Keyword Rankings, Anyway?
Tracking keyword rankings is an integral part of any digital marketing campaign. It provides valuable insight into how well your content performs, where it ranks on SERPs, and what keywords drive organic traffic to your site. A strong understanding of these metrics can make the difference between success and failure when driving more visitors to your website.
Another key benefit of tracking keyword rankings is that it allows you to identify new growth opportunities. With visibility into which words and phrases bring in the most leads, you can optimize your content to maximize performance and increase conversions.
Additionally, accurate data will help inform decisions about optimizing all types of content to ensure they're targeting high-value keywords.
Keyword Metrics That Matter
The three most common metrics involved in tracking keyword rankings are:
Visibility: This is an estimate of a website's organic visibility for the set of targeted keywords currently tracked in the campaign. This is typically measured on a scale of 0-100 percent. If you have organic visibility of 100%, then all your tracked keywords will rank in position 1.
Position refers to where you rank in Google or any search engine you're tracking.
Volume: Search volume data is often given monthly. Higher volume keywords are more important to track, but there is definitely a benefit to tracking small volumes.
Find out which metrics are most important to your stakeholders and mix and match them for your keyword rank tracking.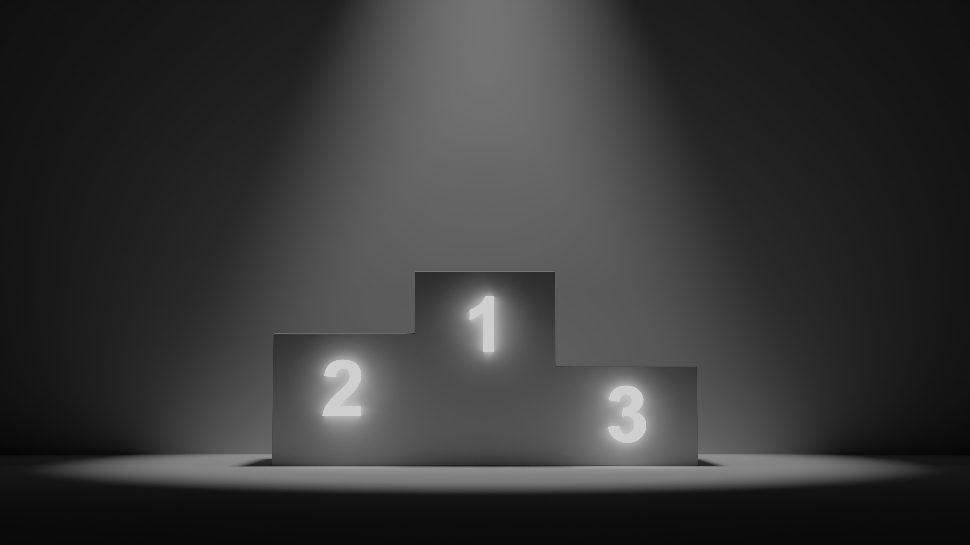 How to Track Keyword Rankings
Manually
This method is fairly simple and shows you where you rank on SERPs easily. The downside is that it doesn't really show you other important metrics.
Open a private or incognito browser window. This is because Google sometimes shows you the results it thinks you want. And this will influence the rankings you'll see.
Key in the keyword you're interested in.
Count the search results until you see your website. Skip the ads, maps, and featured snippets. This is where your webpage currently ranks for this keyword.
Using Google Search Console
Are you looking for a more efficient way to check your ranking for SEO keywords? The Google Search Console is a great option. The methods below give you a complete list of keywords your domain ranks for.
Go to Google Search Console and verify your site ownership.
Once you're in, Click on Search results. You can find this under the performance tab.
Click on Average CTR and Average position.
Scroll down to see the query report. You should find a full list of your SEO keyword rankings. And you can sort these by position or other metrics.
Final Words
Learning how to track keyword rankings helps you assess where you stand in terms of visibility online. And this gives you the opportunity to adjust your strategies accordingly.
Tracking keyword rankings provide invaluable data on which you can build robust strategies for better performance and increased site visibility.
Explore All
Keyword Research Guide Articles