Assessing the competition can effectively identify your website's strengths, weaknesses, and opportunities.
Knowing your competitors' SEO strategies and tracking their keywords can help you stay ahead of the curve. It also ensures you are optimizing for success. Enter SEO Competitor Keyword Analysis.
A thorough SEO competitor keyword analysis can uncover long-tail keywords that competitors use your current optimization efforts have overlooked. This enables you to refine your content and website structure further and capitalize on search engine visibility.
This article will delve deeper into competitor keyword analysis and what you can gain from incorporating it into your strategy. We'll also look at some great tools to help make this process easier.
Let's get into it!
What is Competitor Keyword Analysis?
First things first, let's define what competitor keyword analysis actually is.
A competitor keyword analysis involves finding out what keywords your competition ranks highly for and using that information to create content that ranks ahead.
This type of analysis usually includes multiple data sets to measure how well a website ranks on specific keywords and subjects. It's important that the keywords you choose are relevant to your business and related to your content.
Why Competitor Keyword Analysis Should Be Part of Your SEO Strategy
A competitive keyword analysis is essential because it provides the information you may not have already had about your market. It will also help you unearth valuable insights about competitor keyword strategies and uncover new opportunities for organic search success.
You may not realize your closest competitor has a major education section on their website that isn't linked to the main page. But it still offers tons of access to content for your shared audience and ranks well in the SERPs. Or maybe you just want to figure out how the same competitor ranks much higher on Google results than you.
Competitive analysis will give you the information necessary to make changes or identify issues in your current campaign.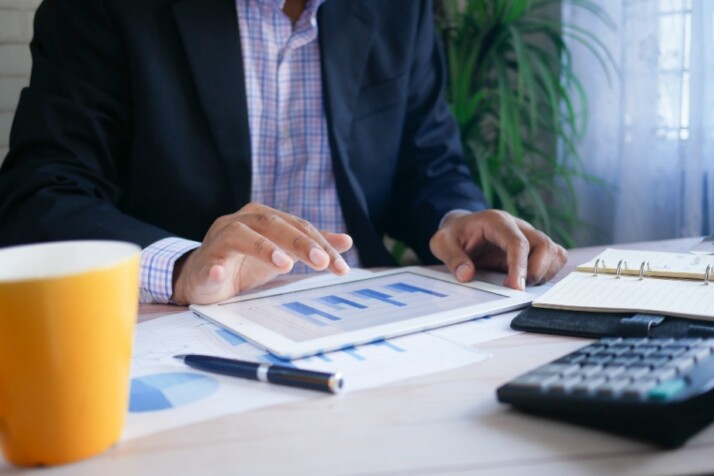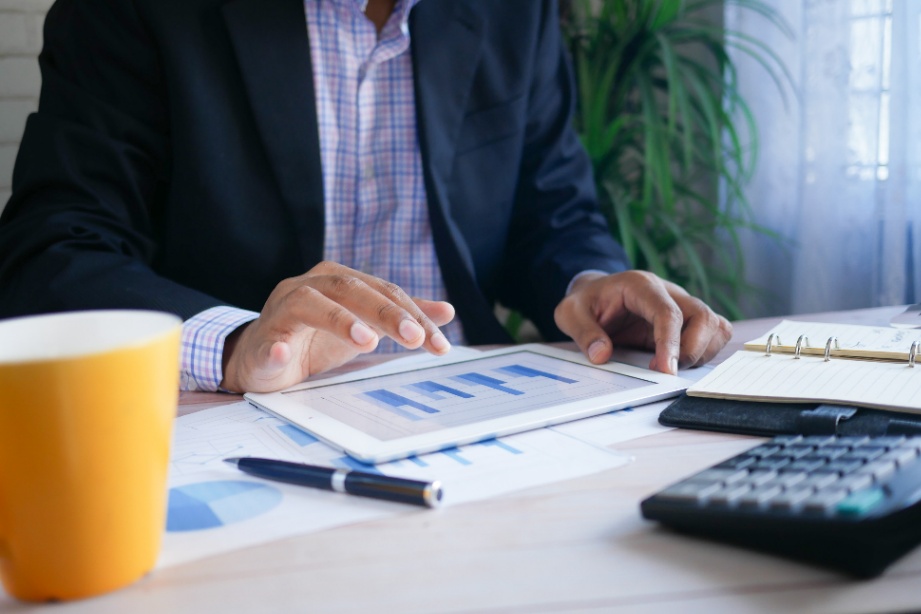 How to Do SEO Competitor Keyword Analysis
Research your Competitors
The first step in conducting an SEO competitor keyword analysis is to research and identify who you're up against.
If a business has been around for years, they've already done its homework on optimizing its website. Knowing who they are and what they've accomplished can provide invaluable insight into the competitive landscape.
Analyze Their Backlinks
Once you have identified your competitors, it's time to analyze their backlinks.
You can use tools such as the INK Content Planner Pro to check out where your rivals are getting their links from. This will help you determine which websites could be beneficial for gaining traction with SEO.
Examine Keyword Rankings
Your next task is to examine the rankings of your competitors' keywords. This is easily done by using tools like Google Keyword Planner, which allow you to compare how each competitor ranks for particular terms quickly. It also indicates the quality of those words, giving you clues as to which phrases may offer more successful opportunities.
Check Out Paid Ads
Paying attention to paid advertising campaigns can give helpful insights into which keywords competitors may target. Using Google Ads or similar services to review ads that appear alongside search engine results pages (SERPs) can help reveal potential goldmines of opportunity.
Monitor Social Media Channels
Monitoring social media channels associated with competitors can provide valuable information regarding both organic and sponsored content that is relevant to the industry.
Staying abreast of this activity can keep tabs on new trends, helping to ensure strategies stay ahead of the competition.
Keyword Analysis Tools That Can Help You Out
INK Content Planner Pro
This keyword research and clustering tool can give helpful insights into which keywords are worth investing in. It's incredibly easy to use too.
Even if you're new to keyword research tools, you will have a smooth time using this. You can get data Search Traffic, Cost per Click, and Keyword Variations from this versatile tool. All of these are essential information to have when choosing your focus keywords.
SpyFu
Another excellent resource for competitive research is SpyFu. Using this tool, you can look at others in your niche and make solid assumptions about their marketing performance.
You can get information on keywords, traffic, inbound clicks, weaknesses, and so on from their dashboard. And you also have the option to find related keywords, which will help you come up with your campaigns.
Ahrefs' Keywords Explorer
Ahrefs can help you find all the pages that rank for a particular topic or keyword. It also makes it easier to break down parent topics of keywords, giving you information about how competitors try to rank for user intent. You can use this information to develop your content marketing strategy.
Buzzsumo
Do you need detailed reports about what your competitors are ranking for and how they can rank? Buzzsumo can help you out.
This tool makes it easy to compare two domains in contrast. You can add your website and your competitors for a more in-depth analysis of where you rank compared to them. This is handy for also seeing the top-performing content from each website.
Google Keyword Planner
With impressive filtering and sorting capabilities, Google Keyword Planner can help you find your competitors' top keywords.
It lets you filter and sort the keywords you want, like by month of the month, year-over-year change, SERP competition, and so on. Additionally, you can choose which columns you would like to include in your report, then download it as a CSV or Sheets file.
Conclusion
A comprehensive understanding of competitor keyword analysis is essential to optimizing search engine optimization (SEO) practices.
Ultimately, investing time in performing SEO competitor keyword analysis will enable you to make smarter decisions about where to focus your efforts. This will ensure that your content strategy has its finger firmly on the pulse of the ever-evolving SERP landscape.
Explore All
Keyword Research Guide Articles