Every marketer knows the importance of SEO keyword tracking, but collecting accurate keyword data can be challenging. Keyword tracking helps you measure how well your keyword optimization strategy is working. It lets you understand which keywords generate the most traffic to your website and which ones are underperforming. Manual tracking is time-consuming, error-prone, and requires much knowledge about the market. The best keyword tracking tools make keyword tracking a breeze and ensure your efforts are maximized.
Keyword tracking tools are indispensable for SEO experts and marketers. They provide relevant data about your target keywords that can help inform your SEO and content strategies. With keyword tracking, you'll be able to understand whether or not your target keywords are generating the required results.
There are plenty of tools to help you determine which keywords are converting the best. But sometimes, it can be hard to decipher which ones to use. We've created this guide to help you determine which tools are the best for you.
What Is Keyword Tracking?
Keyword tracking is the process of monitoring the position of your website for specific keywords. Doing so allows you to see how well your website ranks for your target keywords. With keyword tracking, you gain insight into keyword data that could help you improve your content strategy and traffic to your website.
A keyword strategy is incomplete without keyword monitoring and tracking. Insights from keyword tracking give you an overview of your website's performance in search engines. It helps you understand what keywords drive the most traffic to your website, which are underperforming, and which ones you need to focus on.
Keyword tracking also allows you to do competitive exploration. It enables you to keep track of keywords that your competitors are ranking for. Keyword tracking helps you make better data-driven decisions for your marketing strategies.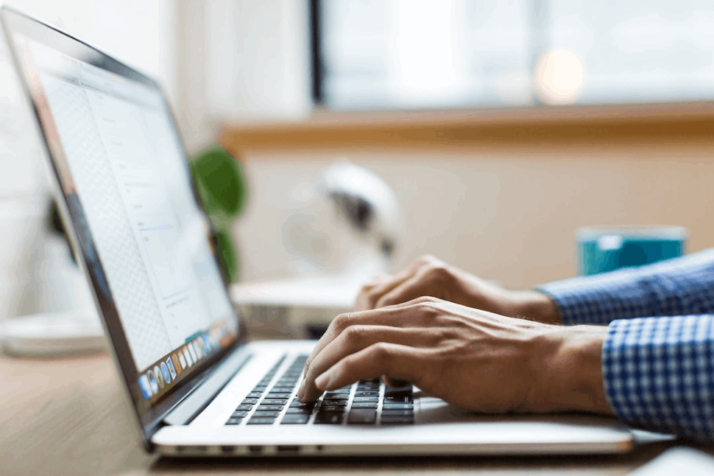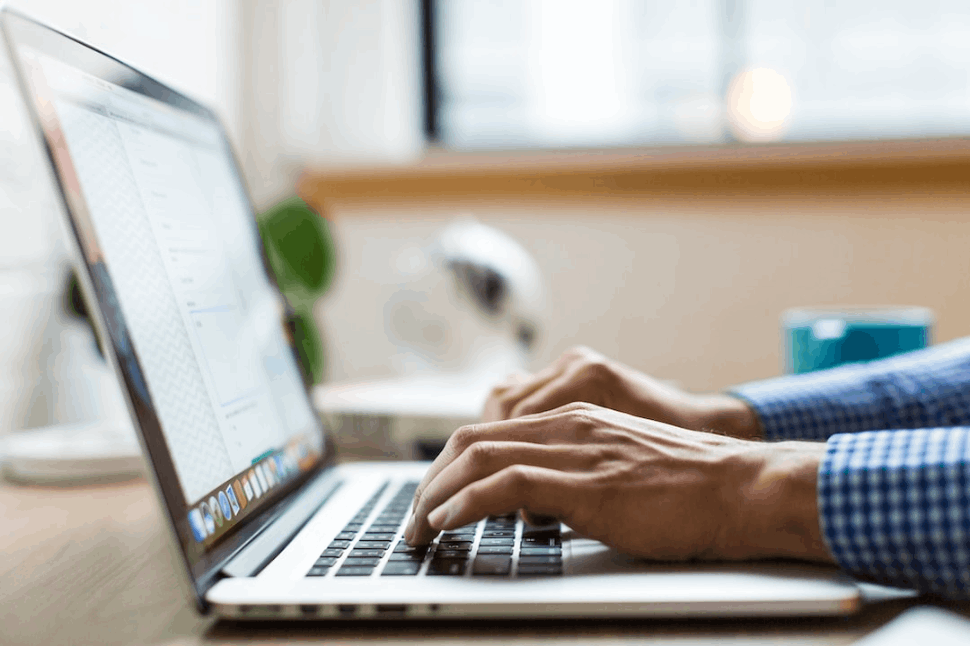 Why Is Keyword Tracking Important?
Keyword tracking provides crucial insights into your website performance. This information helps determine whether your SEO strategy and optimization efforts are working.
Here are some of the benefits of keyword tracking.
1. Monitor Your Competitors
Keyword tracking helps you understand which keywords your competitors rank for and how well they rank for them. It also lets you know which keywords your competitors are not targeting properly and which ones they're missing out on. This provides your SEO team with valuable information that they can use to plan a winning SEO strategy.
2. Improve Visibility
Keyword tracking discloses how well your target keywords rank in search engines. It helps you identify which keywords are working best for your website, which aren't performing, and which will be valuable in the long term. This insight allows you to build a more successful SEO campaign to improve visibility.
3. Monitor Rank Drops
Keyword tracking software can monitor rank drops and the reason behind the decline. By spotting such information early on, you can tackle the problem and avoid the same issue in the future.
4. Discover Keyword Opportunities
Keyword tracking helps you identify ranking opportunities or in-demand keywords you need to target in the future. By analyzing the search volume, search intent, and competition level of such keywords, you determine which ones to prioritize.
The Best Keyword Tracking Tools
Keyword tracking tools ease the stress of manual keyword tracking while providing you with in-depth keyword data. They help you monitor your keyword ranking positions in SERP and discover opportunities for better optimization.
Here are some of the best keyword tracking tools.
1. Ahrefs
Ahrefs is a popular marketing and SEO platform that lets you research keywords, analyze backlinks, and audit websites. Ahref's rank tracker tool provides a dashboard where you gain valuable insight into your keyword rankings at a glance.
Ahrefs' Rank Tracker gives you an overview of top traffic keywords and SERPs, with important metrics accompanying each result.
2. SEMrush
SEMrush is an all-in-one marketing platform offering great SEO tools, including SERP tracking tools. The company offers several tools for keyword research, competitor analysis, content marketing, SEO auditing, and so on. With the SEMrush tracking tool, you can track any keyword or domain across search engines and gain valuable data to measure your campaign progress.
You can also monitor changes in organic ranking positions, gain insights into your competitors' rankings, and identify the domains with the most visibility. SEMrush is a little pricier than other options available. But if you have the budget, it's a perfect tool to help you stay on top of your SEO game.
3. Google Search Console
Google Search Console is a valuable tool that can track your pages' rank and keep tabs on your most popular queries. To track your ranking in Google Search Console, you need to select the query you want to track from your top queries list.
You can use Google Search Console to get a complete picture of how your pages are performing in SERPs. It also tells you where clicks are coming from and which devices are used to access your pages. It's a free tool you could leverage to gain insight into your page ranking and performance.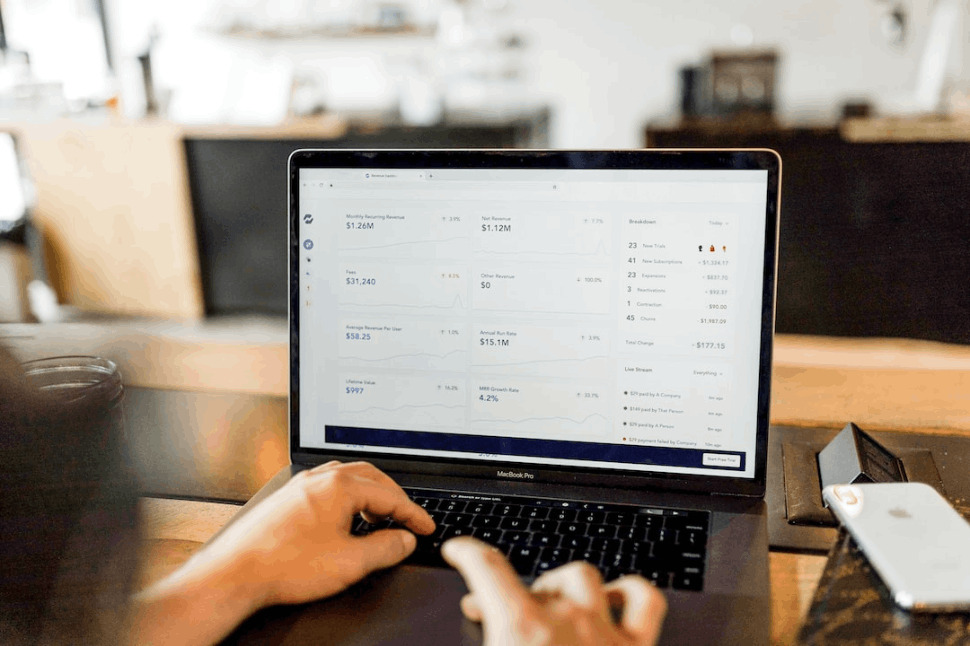 4. Moz
The Moz Pro SEO tool lets you get reports on your website, page, and keywords' search engine results via email. The tool also stores your reports for you to compare at your convenience. You'll be able to see your ranking position on a global, national, and local scale.
With Moz SEO tools, you can optimize your search engine results and compare mobile versus desktop rankings. You can also uncover any problems with your site picked up by the software's crawlers. The platform offers a 30-day free trial, after which you can choose amongst the Standard, Medium, Large, or Premium Moz Pro packages.
5. SE Ranking
SE Ranking offers an all-in-one SEO tool that includes a powerful tracking tool. The tool is affordable and comes with collaboration tools, white-label capabilities, and flexible pricing plans.
SE Ranking's Keyword Position Checker helps you stay relevant across all major search engines, like Google, Yahoo, Bing, and YouTube, and in all locations. You can view data from mobile and desktop results to see how you rank on different devices. You can also track map results and ad positions with the tool.
With SE Ranking, you can track the keywords of up to 20 competitors. The platform also offers keyword research tools, a backlink checker, a website auditing tool, and more.
Wrapping Up
Keyword tracking is a crucial aspect of every SEO campaign. It helps determine whether your SEO strategy and optimization efforts are paying off. Keyword tracking lets you discover which keywords drive the most traffic to your website and which are underperforming. With this insight, you can make better data-driven decisions for your marketing strategies.
Deciding which keyword tracker is best can be a daunting task. In this article, we've discussed some of the best keyword-tracking tools. Identify one that suits your needs, and leverage it to have a more accurate view of your campaign's success.
Explore All
Keyword Research Guide Articles