Bing is one of the most popular search engines today. Optimizing your content for only Google will mean missing out on a large audience of potential customers.
You may wonder if there's any difference between Google and Bing. Well, there is. Bing's search algorithm is quite different from Google's. Even though they both use similar optimization principles, Bing prioritizes exact keyword matches, unlike Google, which considers semantic keywords.
As a result, Bing users may search for keywords differently from Google users. So, your website may rank in the top spot of Google for a particular search query but lower in Bing search results. Bing Keywords Research Tool helps you uncover the keywords searchers are looking for.
Keyword research is a vital aspect of every SEO strategy. While the process can be exhausting, the Bing keywords research tool can make it easier. Several powerful keyword tools are available to help you discover keywords that will improve your ranking in the Bing search engine. We'll look at some of them in this article.
What Is Bing Keyword Research?
Bing is a search engine owned by Microsoft. It provides various search services, including web, video, image, and map search products. Bing keyword research is the process of identifying the search terms people use to initiate a search in Bing.
Keyword optimization begins with keyword research. Extensive keyword research lets you discover the phrases and keywords searchers are looking for alongside their search volumes and difficulty level.
When you discover the terms your audience uses to search for your product, you can optimize your content to match these search terms. This way, your content will rank high on the search engine for relevant search queries, and people will find it easily.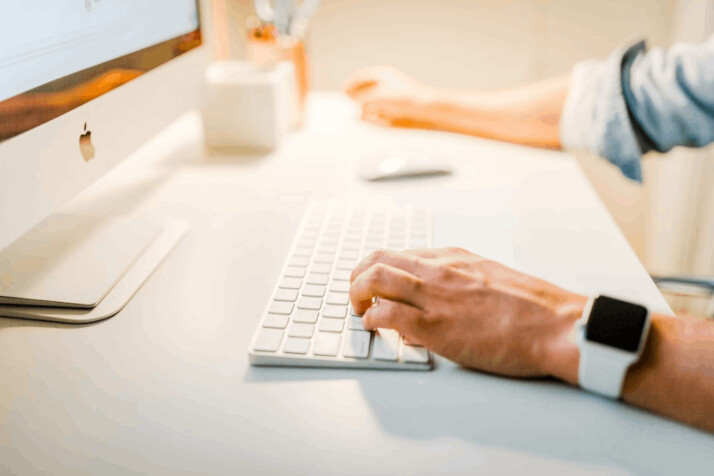 The Best Bing Keywords Research Tool
The Bing Keywords Research Tool is an amazing tool for pinpointing viable keywords for your online advertisements or organic campaigns. It helps you uncover what your audience is searching for so your SEO efforts are focused on the right keywords.
Bing keyword research tools help you discover the most search terms on the Bing search engine. They also provide you with keyword data that enables you to determine the profitability of a specific keyword.
Here are some of the best Bing keyword research tools.
1. Bing Autocomplete Keyword Tool
Bing's autocomplete function works similarly to Google's. It is a goldmine when it comes to uncovering the search terms your audience use to find content. Begin typing a keyword in the search bar, and you'll get a list of keyword suggestions related to your search query. You can follow your keyword with the letters of the alphabet (from A-Z) to find more keywords.
2. Bing SERPs
Bing's Search Engine Result Page (SERP) is another valuable resource for the search terms people are searching for. The People Also Ask, and Related Searches sections help you uncover the most popular queries in the Bing search engine.
The "People Also Ask" section in the middle of the SERPs is an excellent source of long-tail keywords. It provides you with search queries people ask related to your keyword. The "Related Searches" section at the bottom of SERPs contains the search terms related to your query. You can build your content around these keywords.
3. Keyword Tool
Keyword Tool uses Bing's autocomplete feature to generate keywords people search for. It takes the keyword you provide, prepends and appends it with different letters and numbers, and returns hundreds of keyword suggestions. The result it generates is based on your search term and the country and language you specify.
You can copy the keywords it generates and use them for Bing advertising purposes or to optimize your website.
4. Rank Tracker Keyword Tool
The rank tracker uses Bing autocomplete function to generate a list of all relevant keywords. You can use the keyword tool for Bing Related Searches in Rank Tracker to discover phrases related to your seed keyword. Launch the rank tracker and create a project for your website. Head over to Keyword Research > Autocomplete Tools and select Bing keyword tool. Enter your seed keywords and click Search.
The tool will provide keyword suggestions from the Bing Related Searches section. It also gives you important keyword metrics like the number of searches, expected visits, competition, click-through rate, cost per click, and keyword difficulty. You can use relevant filters to narrow the keywords to the most suitable for your organic and PPC campaigns.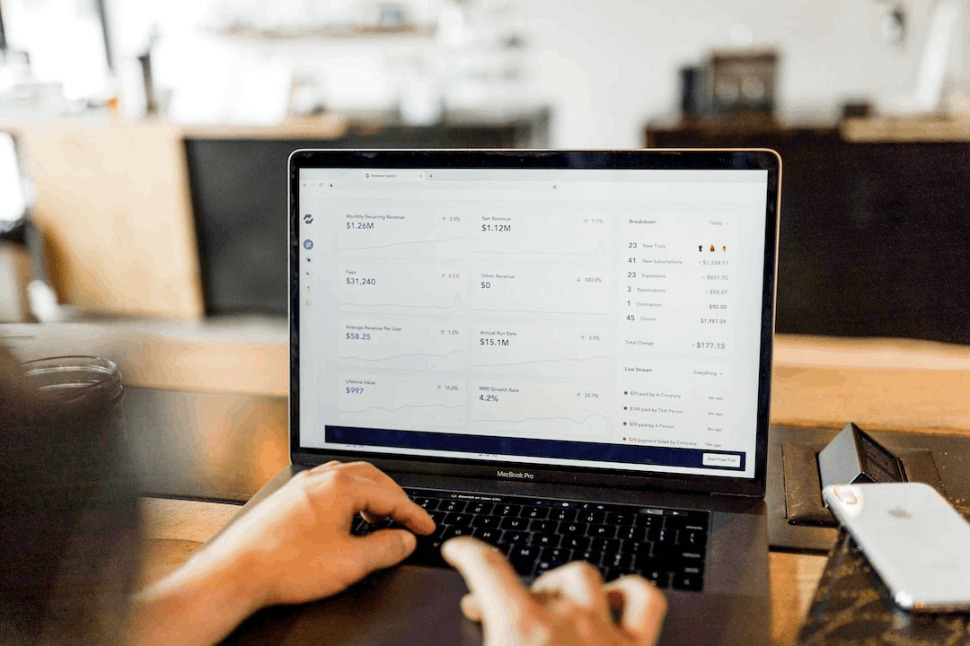 5. Bing Webmaster Keyword Research Tool
This Bing Keyword research tool is another great option for discovering Bing keywords. The tool provides you with keywords ideas, data on how often these keywords are searched for, and associated trends. Bing Keyword research tool sorts keywords according to their relevance and lists the questions these keywords have appeared in.
When you enter a keyword into the search box, the tool will suggest keywords relevant to your original keyword. The tool also displays a list of keywords driving traffic to websites alongside their search volumes. You can specify a country, language, and device to get more precise keywords. Bing Webmaster keyword research tool also lists the top 10 URLs in search results for your seed keyword and their associated topics.
6. Keyword Tool Dominator
Keyword Tool Dominator unlocks the Autocomplete service by imitating an actual human and typing hundreds of search terms into Bing. When you enter a search term, Keyword Tool Dominator will type in search terms into Bing using the keyword you provided. It will then present a list of relevant keywords.
Click the "Download Selected Keywords" button to download the keywords in a .CSV file. Then use another keyword tool, like Google Keyword Planner, to get search volume data of your keywords.
Wrapping Up
Bing is one of the rapidly growing search engines on the web, with a massive audience. Optimizing your content with the keywords searchers use on Bing can get you good rankings on the search engine. And drive massive traffic to your website.
Keyword research is a vital part of every SEO and PPC campaign. It is the first step content creators, and advertisers must take before creating blog posts or kick-starting an ad campaign.
Keyword research helps you uncover the search terms your audience use when searching in Bing. The process of keyword research can be challenging, but with the Bing Keywords Research tool, it is manageable.
This guide discussed some of the best keyword research tools to uncover relevant Bing keywords for your business. Identify one that best suits your needs, and use it to your advantage!
Explore All
Keyword Research Guide Articles