Knowing what keywords to target is vital in taking your online store to the next level. The right keywords will increase your visibility and discoverability on Etsy. Etsy free keyword research tool can help you identify the search terms your audience uses to find products like yours. With this information, you can optimize your listings with relevant keywords that will allow people to find what they're looking for.
Several Etsy keyword research tools are available, and it helps to know which is best for you. This guide discusses some of the best Etsy keyword research tools you could use to improve your visibility on Etsy and skyrocket your sales. Let's dive in!
What Is Keyword Research?
Keywords are the foundation of search engine optimization. They're a way Etsy understand listings and ranks them appropriately for relevant search queries.
Keyword research is the process of identifying the search terms your audience uses when searching for your product. Optimizing your listings for these keywords will increase your chances of being found by the right audience. Without a solid keyword research strategy, your Etsy store's traffic will suffer, and you'll lose out on the opportunity to increase sales dramatically.
Using random keywords in your listing will hurt your positioning in the Etsy search results. This is why keyword research is essential – it helps ensure that your SEO efforts are focused on the right terms.
Keyword research tools provide an easy way to uncover keywords that are relevant to your audience. They allow you to verify the search volume and competition of these keywords, such that you target only high-quality, high-ROI keywords. This way, you won't waste time and effort on keywords no one is searching for or one you have no chance of ranking for.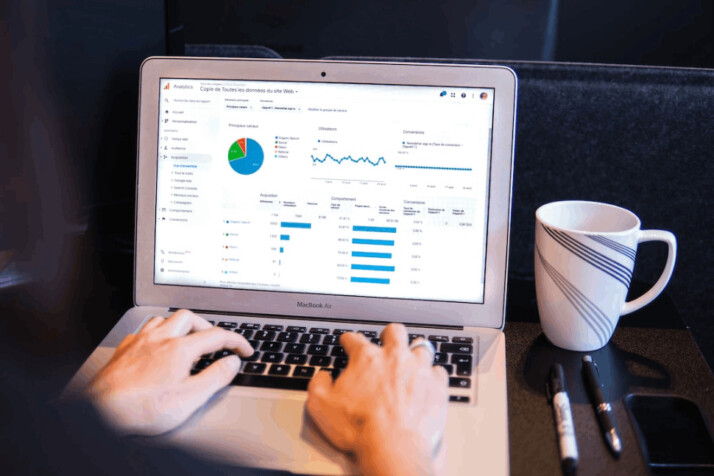 The Best Etsy Free Keyword Research Tool
Etsy keyword research tools help you select the best keywords for your listings. They utilize Etsy API to analyze real-time search results. Using an Etsy keyword tool enables you to identify keywords that are highly searched, the ones with the least competition and lower cost-per-click.
Here are some of the best Etsy keyword research tools.
1. Sale Samurai
Sale Samurai is a great option for Etsy keyword research. It helps you identify the most searched terms relevant to your listing. Sale Samurai has an inexhaustible database that gives you insight into why current listings are performing well. This helps you understand what works, which you can imitate to increase your chances of ranking.
Sale Samurai also lets you monitor and track changes to your listings through their analytics. With the tool, you can learn about underperforming Etsy listings. You can access all the amazing features of Sale Samurai for only $10 per month.
Other impressive features of the tool include the following:
Advanced keyword filtering
Find products that sell well
Discover the best long-tail keyword
Keyword research tool with estimated search volume and competition level.
Listing insights like estimated views, likes, tags, etc
Advanced shop analytics
Business automation features
Chrome extension that displays potential keywords and predicted search volume.
Print-on-demand product uploader
Other tools like holiday calendars and fee calculator
2. ERank
eRank is another exciting Etsy keyword research tool that can help you discover the most relevant keywords for your listings. The tool lets you choose the best long-tail keywords for your Etsy listings. It has various advanced SEO tools to help you maximize your Etsy search.
eRank offers a free plan with limited functionality. You'll need to upgrade to a basic plan for $5.99 or a pro plan for $9.99 to get the most out of the tool.
This Etsy keyword research tool standouts because of its unique features. It generates keyword suggestions alongside their monthly search volume and number of clicks. It also helps you decide what products to create and offer.
Other notable features of eRank include:
Etsy listing audits (checks your tags, images, and overall visibility).
Keyword Explorer & Keyword Tool that shows you search volume, clicks, competition, etc.
Keyword tracking/monitoring
Attributes suggestions
Top products and keywords from different marketplaces, including Amazon & eBay
Daily bestseller lists
Top Etsy sellers from different categories
Competitor analysis
Listing grading and optimization recommendations.
3. Marmalead
Marmalead is a great Etsy keyword research tool that helps you discover product ideas and keyword tags based on Etsy trends. It also lets you analyze actual search results data and view buyer engagement and product seasonality. Marmalead has a large amount of data that helps you find relevant keywords for your listing.
You can also compare and track your Etsy tags with the tool to ensure they stay relevant and drive traffic effectively. Marmalead doesn't offer a free trial; you'll need to sign up for their $19 per month Entrepreneur's plan to gain access.
Notable features of the tool include:
Shows estimated searches, engagement, competition level, and predicted trend of the keyword
Keyword brainstorm
Trending Keywords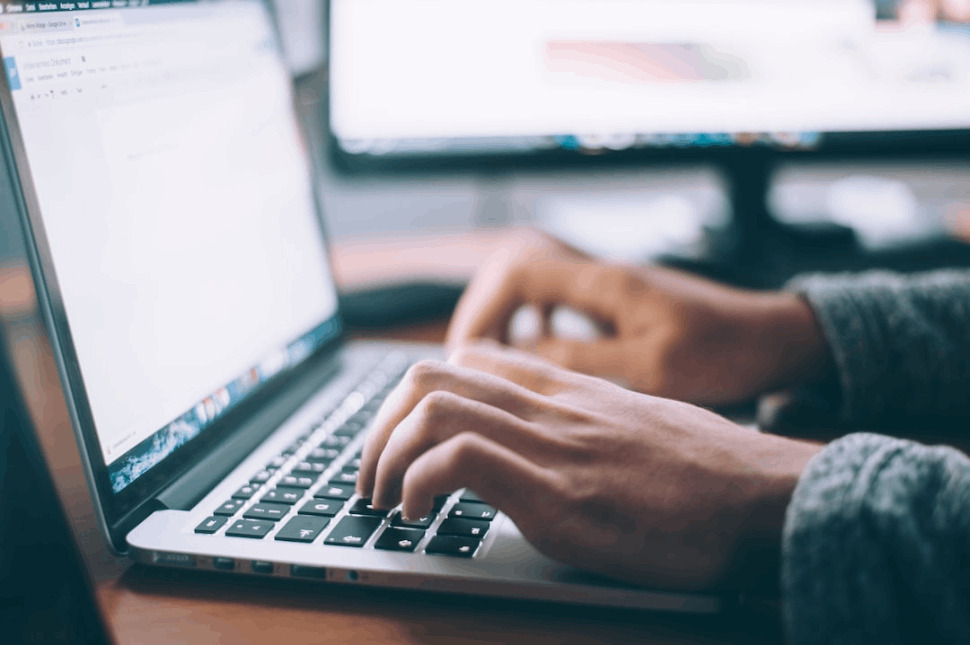 4. EtsyHunt
EtsyHunt is another brilliant Etsy keyword research tool that helps you generate relevant keyword ideas and see the demand and competition for these keywords. The tool lets you search for specific keywords to see their competitive level and estimated sales. These insights help you identify market gaps and choose the best keywords to target.
EtsyHunt has several unique features, which it offers at a budget-friendly price.
Some of the notable features of EtsyHunt include:
Best-selling Etsy shops
Large database of Etsy product and shop
A huge database for Amazon Handmade products
A keyword research tool that displays expected sales, comparable terms, competition, etc
Provide a list of inactive Etsy products
5. Alura
Alura has several notable features useful to Etsy sellers. Its Chrome Extension helps you find product ideas. The Keyword Finder enables you to generate keyword ideas, and the Shop Analyzer helps improve your product listings. Alura also has an Email Sender, which allows you to customize your email communication with your customers.
Using the Keyword Finder, you can generate a long list of keyword ideas relevant to your listing. Optimizing your listing for these keywords will improve your visibility and traffic.
Some notable features of Alura are:
Easily understandable data with a clean interface
The Chrome browser add-on displays projected sales and earnings directly on Etsy.
Keyword research displays competition level, similar keywords, and estimated sales.
Optimization of your Etsy listings and suggestions on how to make them better.
Integrated email marketing service for your Etsy store
6. Keyword Tool Dominator
Keyword tool dominator is an Etsy free keyword research tool that allows you to complete two free searches daily. Type in your seed keyword and click the search button. The tool will generate hundreds of Etsy tags you could use to optimize your store listing. It ranks results based on relevance and search volume but does not specify keyword competitiveness.
The drawback of this tool is that it isn't focused solely on Etsy. It might be a great choice if you have a limited budget.
7. Etsy Search Bar
A great way to discover relevant search terms for your Etsy listing is to use the Etsy search bar. The Etsy search bar is a goldmine for finding keywords your audience is actively searching for.
Enter your seed keyword into the search bar, and you'll see a list of keyword suggestions. These keywords are some of the platform's most searched and popular terms. Identify those most relevant to your product listing, and use them. Picking the wrong keywords will harm your Etsy rankings and conversion rates.
You may use another keyword tool to discover these keywords' search volume and competition levels to determine which to prioritize.
8. Merch Titans
Merch Titans is a simple, easy-to-use Etsy free keyword research tool that helps you quickly generate top Etsy tags. This free tool requires you to create an account and confirm your email address before using it.
To use Merch Titans, you'll need to enter a seed keyword into the field provided. By doing so, you'll get a list of over 100 tags and how many times they occur in current listings.
Merch Titans doesn't offer search volume, ranking difficulty, or CPC data. So it's limited in its functionality.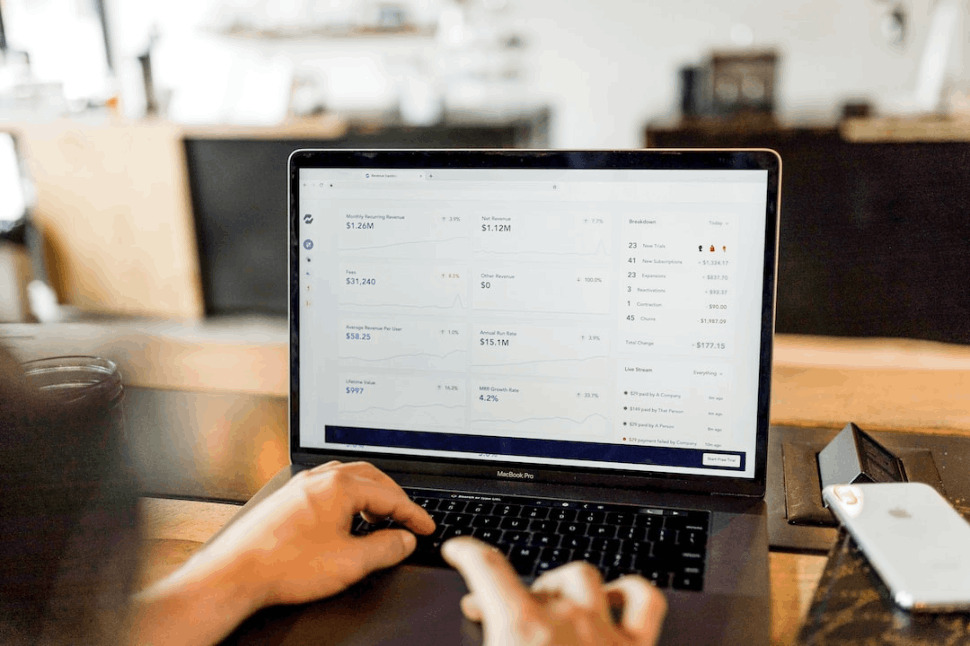 Optimizing Your Etsy Listings With Keywords
Once you've identified the keywords relevant to your Etsy listing, you'll want to use them in the right places. Some of the important elements of Etsy listings are:
1. Keyword Tags
The Etsy algorithm uses keyword tags to decide where to rank product listings in search results. Keyword tags are used to determine where your listing will appear in search results for a relevant search query. They're not visible to visitors; they're only used for ranking purposes.
With each product listing, you can use up to 13 keyword tags. Ensure that you use all of these tags properly. Using only a fraction of the tags you're allowed will mean missing out on opportunities to convert.
Each tag has a space for 20 characters. You can use long-tail keywords, which are more specific and less competitive. Avoid misspellings, repetitive tags, and pluralizing keywords.
2. Shop Title
The title of your Etsy shop is equally important. Ensure that you use SEO-friendly terms on your title. Etsy allows up to 55 characters for shop titles, giving you enough space to describe your shop and the items you sell. Maximize this space by including slogans, taglines, and keywords.
3. Listing Titles
Every Etsy listing has a title. Instead of writing basic listing titles, be descriptive as possible. Ensure that your keywords align with the terms shoppers use when searching. You may include the color, size, and uses of your product.
Always start with descriptive words because these are what shoppers will first see when they scroll through search results.
Avoid keyword stuffing; that is, using many keywords in your title listing. This will make your listing appear spammy and will result in reduced visibility.
4. Descriptions
Your listing description is an important aspect that can impact your SEO and your customer's shopping experience. It should provide customers with the information they need to decide on purchasing.
Your listing descriptions are the perfect place to include long-tail keywords that signal to the algorithm what your product is about. Ensure that your descriptions are detailed and appealing enough. It should convey to your audience that your product is indeed the best choice for them.
Wrapping Up
Keyword research is the basis of every SEO strategy.
Using the right keywords will get your product listing in front of the right audience. Keyword research can be exhausting and time-consuming. But the Etsy free keyword research toolmakes it easy and manageable. Enter a few keywords relevant to your product listing into one such tool. And you'll get a list of relevant keywords to optimize your listing.
This guide discussed some of the most valuable Etsy keyword research tools you could use to discover the best keywords for your listing!
Explore All
Keyword Research Guide Articles