Behind every successful online marketing campaign is in-depth keyword research. Online marketing and relevant keywords are like a siamese twin; they are inseparable. The importance also extends to social media marketing. Hence, you must conduct Facebook keyword research to ensure your ads reach your target audience.
Identifying and analyzing keywords gives you a better understanding of how to construct your ads and improve visibility. This post will explore the best ways to do Facebook keyword research and how to test your keywords. Ready?
Let's give your next Facebook ad a facelift!
What You Need To Know About Facebook Research
Facebook accounts for one vast chunk of the social media ecosystem. With a considerable customer base of over one billion users, it's a social media that provides wider reach for e-commerce businesses or pay-per-click ads.
However, targeting the right audience is essential to creating a solid social media marketing plan for Facebook.
How do you fortify your chances of reaching your customers?
First, you need to consider metrics like
Behavioral patterns or search intents.
Demographic data.
Online interests.
Available data points.
To the question of the century, how do you conduct Facebook keyword research?
How To Conduct A Facebook Keyword Research
Unlike regular keyword research for SEO, Facebook keyword research isn't straightforward. The most basic way to do keyword research is through Facebook's Audience Area.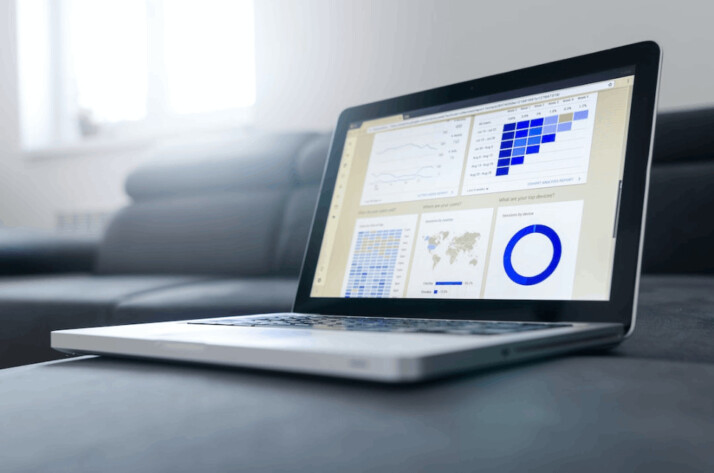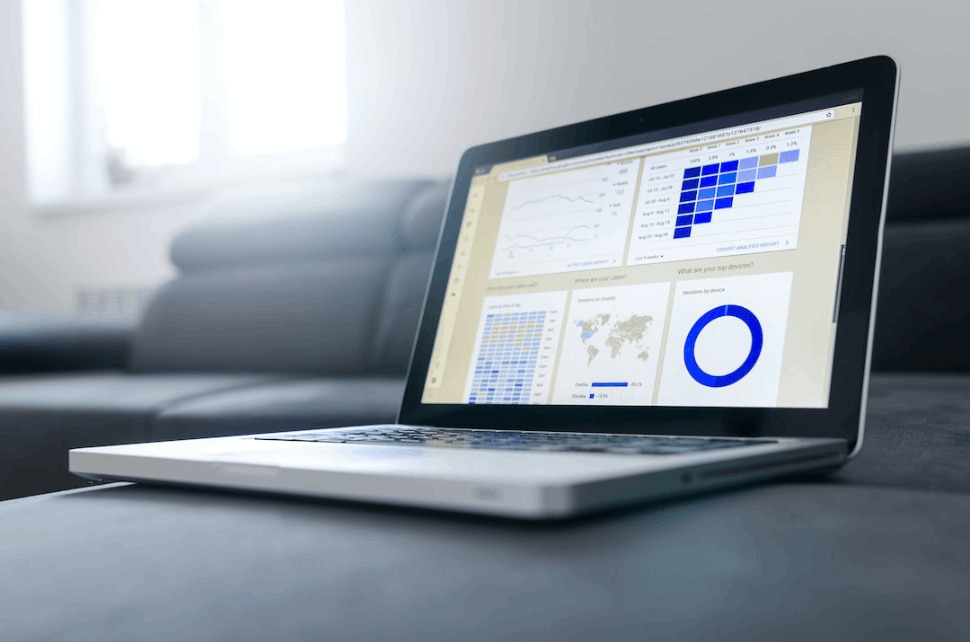 The Facebook audience data is available under the Detailed Targeting section. Although this tool can be accessed while setting up your Facebook ad, you may explore it without launching an active campaign.
Using the audience data, you can examine granular details like actual life events, e.g., marriage, core interests, hobbies, etc., about your audience.
Such information is a great foundation for your Facebook research.
For example, if you sell workout supplements, you can use the audience data to target gym junkies. This demographic would most likely be interested in workout-related products.
Here are four basic ways to find Facebook keywords:
Audience Insights
One of the primary ways to research Facebook keywords is audience insight. To access this, open your Facebook page and select the insight icon on the top left side of your screen.
Under this menu, select Audience. The results will display your current audience. With this insight, you can identify the cities, age groups, gender, and demographics that respond better to your page.
A few tweaks based on this information can help you boost your visibility. However, you shouldn't rely on this option alone. Note that this is a more generic approach to targeting the right audience and keywords.
Suggested Keywords
The second method involves exploring suggested keywords by inserting a seed keyword in the interest section. How do you access the interest section?
On your Facebook ad dashboard, open the Audience category. Type a seed keyword in the field labeled Detailed Targeting and hit the browse button.
The results will display different categories like demographics, interests, behaviors, etc.
Click the interest option to unveil pages your target audience has liked or topics mentioned in their profiles. It also provides trendy variations similar to your seed keyword.
Hover your cursor over each keyword variation to view the size of the audience that has shown interest. It also reveals what each keyword is based on (i.e., job, behavior, etc.).
Facebook insights
This is based on the Facebook insights available on your dashboard.
Note that this method isn't exhaustive.
Use Facebook Tools
Another helpful Facebook ads keyword research method is keyword research tools. Unfortunately, only a few software offer social media keyword insights. So, you may explore tools like Google Trends or SEMrush.
How To Test Your Facebook Ads Keywords
Don't put all your eggs in one basket while running a Facebook ad. A best practice is to test different keywords on different target audience groups to determine the most effective ones.
After going through the efforts to find Facebook keywords, don't just send your ad to a large audience. This makes it difficult to focus on the most suitable keywords.
It's advisable to create a campaign plan targeting two different target audience groups.
First, group all your keywords based on similar interests, fan pages, jobs, or behaviors. Then test each category on your target audience. This is a practical way to discover keywords that lead to high conversion. When you find the most rewarding one, focus on improving and optimizing your ads appropriately.
Conclusions
Facebook is a surefire way to reach your target audience. But, to get the most out of your Facebook ads campaign, you'll need to do your research and know your audience.
Take the time to learn what keywords they search for on Facebook through the research methods above. Then, measure your campaign to see if those keywords have a significant and noticeable effect.
Explore All
Keyword Research Guide Articles