In today's fast-paced world, Fiverr freelancers face a tough uphill battle to get noticed through the competition.
With the fierce competition on the site, you want to maximize your chances of getting found by the right customers. Discovering the keywords your audience use when searching for services like yours and optimizing your gigs with these keywords will improve your visibility.
It will also set you apart from the competition, making your gigs more likely to be noticed. The Fiverr keyword research tool helps you uncover the keywords most relevant to your audience.
Keywords are the words or phrases people type into the Fiverr search bar to find a service. You can optimize your gigs to reach your target audience if you know what they're searching for.
Tailoring your gigs to your audience's needs will increase your visibility and engagement, ultimately leading to more sales. Keyword research can help you discover the right keywords to use in your gig descriptions and titles.
This guide discusses some of the best Fiverr keyword research tools.
What Is Fiverr Keyword Research?
Fiverr is a freelance marketplace that connects sellers of digital services to buyers seeking the same services. It provides freelancers with a platform to sell services like graphic design, web design, marketing, writing, and many more.
With a wide range of gigs on the platform, people can find the services they need according to their needs and preferences.
Keywords are the ultimate tool for optimizing Fiverr gigs. They are the words or phrases that people use to find specific services. Keywords are crucial to your success, regardless of your niche as a Fiverr freelancer.
Keyword research is the process of identifying the search terms your potential customer type into the Fiverr search box to find services like yours. A solid keyword research strategy can help you identify the best keywords for your gig description. Optimizing your gigs with the keywords your audience uses to search for your services will increase your visibility.
Most SEO tools provide comprehensive keyword research functionality to help you discover which words or phrases are prevalent in your target market.
Like Google, Fiverr buyers typically look at the first page of search results when deciding which gig to buy. Optimizing your gigs with the right keywords will rank your gig on the first search page, where your target audience will find you.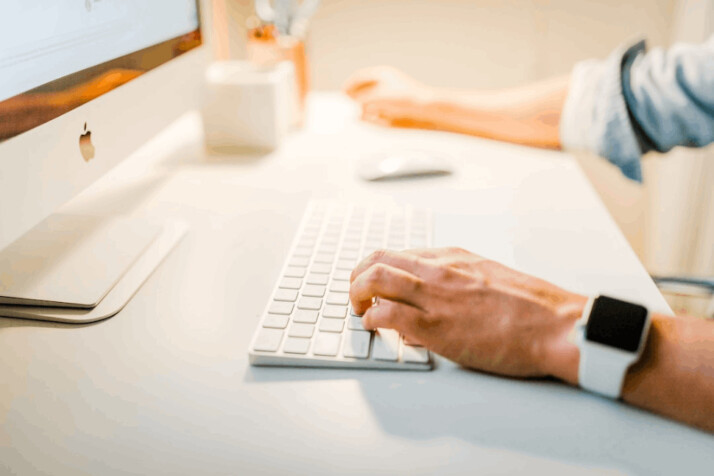 How to Find Fiverr Keywords
1. Use the Fiverr Search Box
An easy way to find keywords most appropriate for your gig is by using the Fiverr search box. Type your service title in the search box and check out the keywords Fiverr auto-complete feature suggests. These are keywords related to your searched term that buyers mostly use to find your service.
For example, you want to create a gig on Graphics design. Enter the keyword Graphics Design in the Fiverr search box. The auto-complete feature will suggest the most searched keywords related to Graphics Design.
You'd typically want to target keywords with less competition. To determine a keyword's competitiveness, click on it and check out the number of gigs available for that service. If only a few gigs are available for the keyword, then it's a good one to target. It'll be easy for you to rank your gig for the keyword.
2. Check Out Top-Ranking Competitors
Another way to find keywords relevant to your gig is to check out the gigs of top-performing sellers in your niche. Type your service title in the search bar and initiate a search. You'll see the top-ranking gigs for the service you searched for. You can change the default settings from Relevance to Best Selling to see which gigs are most popular.
Look out for gigs with good ratings, and see the keywords they used to attract customers to their gigs. Analyze the title, URL, tags, and image of your competitor's gigs to see what keywords they target.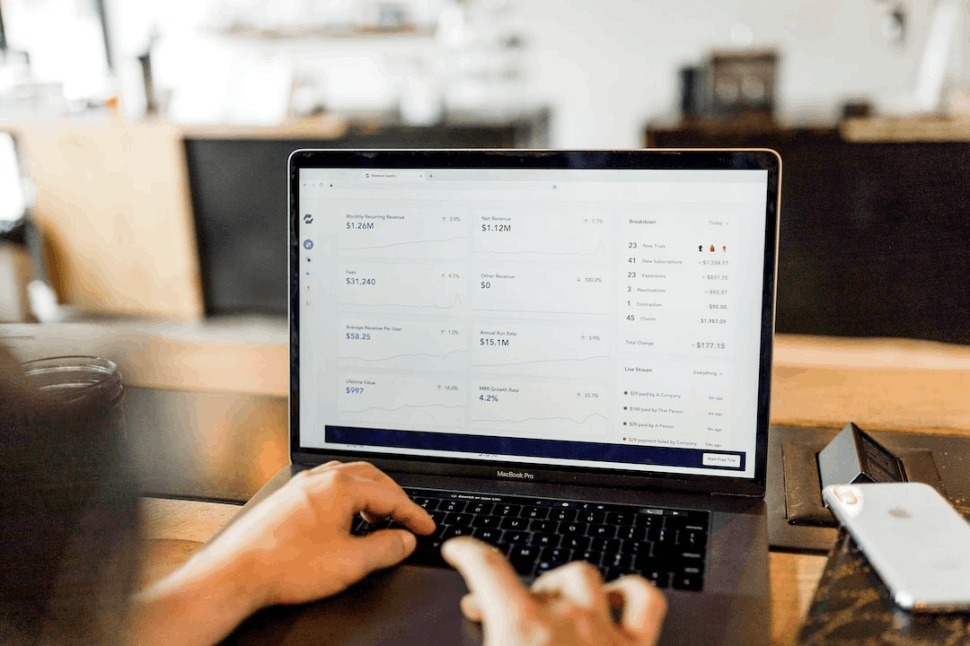 3. Use a Fiverr Keyword Research Tool
A keyword research tool can help you quickly discover the best keywords for your gigs. Some of the best Fiverr keyword research tools include:
1. Tool XoX Fiverr Keyword Research Tool
This tool is a great Fiverr keyword research tool that helps you discover keywords people use to search for gigs like yours.
The tool helps you generate long-tail keyword suggestions that you can use to rank your gigs on the top page of search results. This keyword research tool is free and easy to use.
Using this tool, you can see the keywords your competitors are ranking for and which gigs are currently ranking for a particular keyword.
2. Keyword Analytics for the Fiverr Tool
Keyword Analytics for Fiverr collects and presents data such as seller counts, gig distribution, pricing, and gig stats about a specific keyword to users. When you search for a keyword, the tool will analyze data from the first three pages of the Fiverr results and extract keyword information. This information helps you understand whether or not a particular keyword is worth targeting.
3. Keyword.io
Keyword.io is a great Fiverr autocomplete long-tail keyword tool that helps you find hundreds of keyword suggestions for free. Using this tool, you can discover the most relevant searches initiated by prospective buyers on Fiverr.
Keyword.io utilizes the Fiverr autocomplete function to provide long-tail keyword suggestions for your gig. It analyzes the top ten pages of Fiverr search results for the keyword you provide and generates a list of keyword suggestions. You can refine the generated list by filtering out unwanted information.
To use Keyword.io for research, enter a seed keyword and select your preferred language from the dropdown menu provided. The system will automatically generate a list of long-tail keywords for you.
Wrapping Up
Keywords are the words or phrases people use to search for services on Fiverr. Discovering the keywords your audience is searching for and optimizing your gig using the keywords is the best way to get exposure.
Fiverr keyword research tools allow you to find the right keywords as quickly as possible based on the actual searches performed on the platform. This way, you can optimize your gig title, tags, description, and URL using the right keywords.
Explore All
Keyword Research Guide Articles