With the plethora of websites vying for the top spot on search engines, targeting more specific keywords has become necessary. The lower competitiveness associated with long-tail keywords makes them easier to rank for on search engines than more generic search terms. Free long-tail keyword research tools have made discovering relevant long-tail keywords easier.
Long-tail keywords are highly specific, and longer queries users type into Google to find information. They usually have a lower search volume and low competition but higher conversion value. The high specificity of long-tail keywords indicates high purchase intent, making them worth targeting. This guide discusses long-tail keywords, their importance, and the best free long-tail research tools.
What Are Long-Tail Keywords?
Long-tail keywords are longer, more specific keyword phrases with lower search volume and less competition than more commonly used ones. They have a higher conversion value and help you rank highly on SERPs because they're more specific.
Targeting long-tail keywords is the best way to reach searchers ready to take action on a product or service. If you sell shoes, your website might not appear on top of the SERPs of a search for "shoes" due to high competition. The keyword "best running shoes for kids" will rank higher and bring a better conversion value to your business.
Why Long-Tail Keyword Matters
1. Increase Rankings on SERPs
Long tail keywords are less competitive than shorter, more popular search queries, which makes them easier to rank for.
If you want to increase your online visibility, you should focus on long-tail keywords. Although long-tail keywords have low search volumes, you have a better chance of ranking for them. You'll also record a much higher click-through rate for long-tail keywords than popular, short-tail ones.
2. Long-Tail Keywords Match How Real People Search
Long-tail keywords appeal to buyers with much more specific intent and interest. They target queries that users typically have. For example, a user is most likely to search for "best restaurants near me" than "restaurant." Long-tail keywords will help you find customers based on their actual search habits.
3. Long-Tail Keywords Boost Conversions
Long-tail keywords are more specific and are often used by searchers ready to make a purchase or take action. These people tend to be further down in the buying funnel than those searching for broad terms.
For instance, someone searching for "SEO" is probably trying to learn about SEO – the searcher is not ready to buy anything. But someone searching for a term like "affordable SEO tools" has a more specific intent and is closer to making a purchase.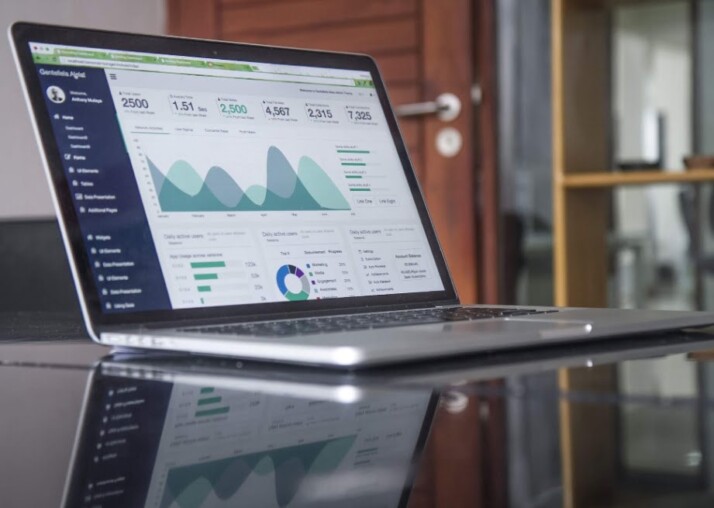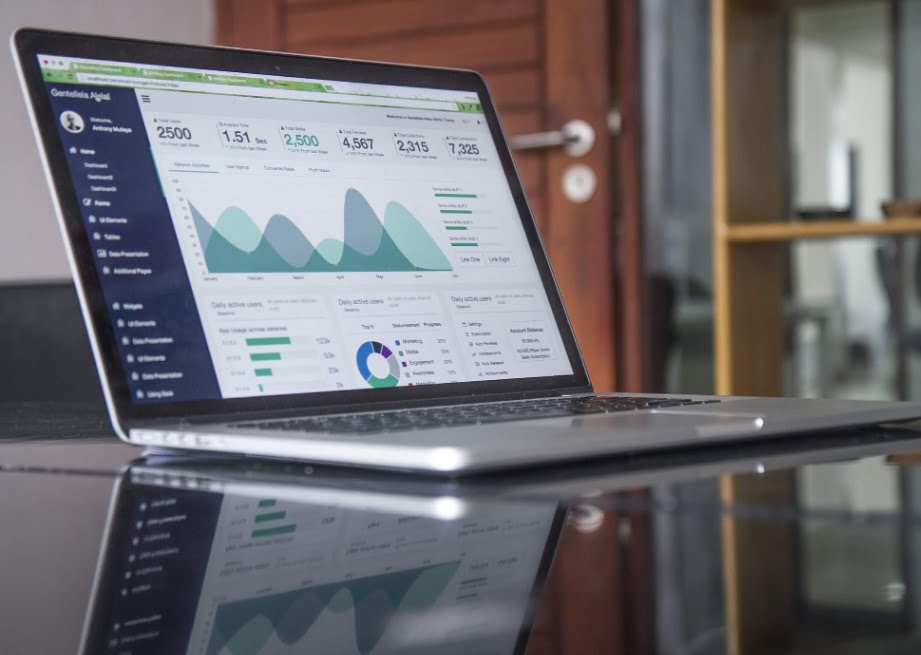 How to Discover Long-Tail Keywords
A long-tail keyword is a highly specific keyword with a lower search volume and less competition than the main keyword.
Long-tail keyword research is the process of discovering more specific terms or phrases your audience is actively typing into Google. Not all long-tail keywords are worth targeting, so you must find the most relevant ones for your business. How do you find long-tail keywords?
1. Look at Google's Autofill Terms
An easy way to find long-tail keyword ideas is to use Google search. Begin by typing a search term into the search box and see what Google's Autocomplete assistant suggests. This would lead you to long-tail keywords you hadn't thought about before or other related searches that are relevant to your product.
2. Use Question Modifiers Like "what" and "how"
Most Google users enter queries as questions. When brainstorming long-tail keywords your audience might be searching for, begin with question modifiers like "what," "how," and "where." These words can reveal specific issues people have and help you fully understand your prospective customers' needs.
3. Check Google SERPs
The "People Also Ask" and "Related Searches" sections on Google SERPs are invaluable resources for finding long-tail keywords.
The "People Also Ask" displays questions people ask around the keyword you searched for. The "Related Searches" feature displays keywords related to the main keyword you searched. Search for a broad term on Google, and check the SERPs page to locate these sections. You'll gain insight into your audience's interests and search intent.
4. Research Your Competitors
With Google search and keyword research tools, you'll see the long-tail keywords your competitors rank highly for on search engines.
Identify top-performing pages and the long-tail keywords they rank highly for, and incorporate them in your content to improve your user experience.
5. Run a Gap Analysis
Review your website's content for topics that you're not ranking highly for or not currently covering. This will give you insight into what topic areas and long-tail keywords to invest time in. You may review your existing content for areas you can improve on.
Several keyword research tools allow you to check your keyword rankings to see how well you rank for a keyword compared to your competitors. This will help you devise new strategies for targeting long-tail keywords better and outranking your competitors.
6. Use a Keyword Research Tool
Keyword research tools help you discover keywords people search for on search engines like Google. Enter a broad search term into one such tool, and it will generate hundreds of keyword suggestions, from short-tail, popular terms to long-tail keywords.
The tool will give you insight into each keyword, including its search volume, cost-per-click search, and trends.
Free Long-Tail Keyword Research Tools
1. AnswerThePublic
AnswerThePublic is a top research tool for generating common questions surrounding the keyword you enter. Since question keywords are usually long, they're automatically long-tail terms. Enter your seed keyword into the search field and click "Get Questions." You'll get a list of questions people ask about the topic you searched for.
2. Quora
Quora is a popular question-and-answer website that can give you topic ideas you probably haven't thought of on your own.
Enter a seed keyword into the search bar, and you'll get the most popular questions people ask on that topic. Some of these questions will be high-volume keywords you can paste into other keyword research tools to generate long-term keywords. Others can help you brainstorm relevant keyword ideas.
3. KWFinder
KWFinder offers a search feature that helps you generate hundreds of long-tail, low-competition keywords relevant to your business. It also provides the SEO difficulty score of each keyword, helping you understand how difficult it is to rank for that keyword.
Subscribers can access advanced features like SERPs analysis, rank tracking, and filtering results. KWFinder only analyzes Google SERPs, so if you want to find keywords optimized for other search engines, you'll need to use a different tool.
4. LongTailPro
LongTailPro is an all-purpose SEO tool, but particularly useful for finding long-tail keywords for paid ad campaigns. Enter a seed keyword and discover long-tail keywords related to your searched term. LongTailPro uses Moz and Google Keyword Planner as primary data sources. It offers a keyword competitiveness rating and filtering option.
LongTailPro also offers features like competitor keyword research, daily keyword tracking, a keyword-rich domain name finder, and a rank value that determines keyword profitability.
5. SECockpit
SECockpit has similar features as LongTailPro. Like LongTailPro, its primary data sources are Google Keyword Planner and Moz. It also offers a keyword competitiveness rating and filtering option. But unlike LongTailPro, which is more useful for paid ad campaigns, SECockpit is geared towards organic campaigns.
It displays results alongside competitor data for comparison. You can add additional parameters to get more relevant suggestions.
Conclusion
Long-tail keywords are a gold mine for any SEO strategist. With their less competitive and highly specific nature, they rank well and provide businesses with an opportunity for success. Targeting long-tail keywords can significantly impact your marketing effort and attract high-quality traffic to your website.
Long-tail keyword research is the process of discovering highly specific and valuable keywords your audiences are searching for. It's an easy way to find very specific keywords relevant to your industry. You can check out our recommendations for free long-tail keyword researchtools and use them to discover the best keywords to target!
Explore All
Keyword Research Guide Articles