Are you looking to broaden your search marketing horizons and find reliable Google Keyword Planner alternatives? Look no further! Here, we'll explore some top contenders vying for a spot in your keyword research toolkit.
From precise competitor analysis to intuitive user experiences, each platform has its own unique advantages. They can help elevate your SEO campaigns to new heights.
Let's dive in and explore some of the most reputable Google Keyword Planner alternatives on the web today.
Top 8 Google Keyword Planner Alternatives
Keyword Planner is designed to discover key terms for ads yet fails to demonstrate popular long-tail keywords. But these keywords can be uncovered using some top-notch alternatives to Google Keyword Planner.
Below are some leading free or freemium Google Keyword Planner alternatives to consider for keyword research.
SEMrush
SEMrush is touted as a great substitution for Google's Keyword Planner, offering a robust selection of data. It includes search volume, phrase match keywords, related keywords, paid CPCs, organic search results, and ad copy for the input keyword. It also allows users to type in a competitor's URL and gain insight into their ranking factors.
This lets you keep an eye on the competitor's backlinks, search volume per month, and more. As a result, you'll be well-equipped to construct a superior keyword strategy that will outclass your competitor's organic and paid campaigns.
Inevitably, SEMrush has become the go-to choice for those looking to get ahead and maximize their digital marketing tactics!
Ahrefs
Ahrefs is an invaluable resource for those looking to get the most out of their keyword research. With over seven billion keywords in its database, constantly updated on a monthly basis, Ahrefs offers unparalleled data for 171 countries. You can also use Ahrefs to conduct keyword research for various search engines like Google, YouTube, Amazon, and more.
Moreover, it provides a powerful Keyword Difficulty Score indicating how difficult it would be to rank with that particular keyword. Besides, it allows users to gain insight into Click Metrics, which shows the estimated number of clicks each keyword may receive.
Furthermore, its Ranking History Stats feature provides detailed information regarding past and present rankings, enabling you to make informed decisions about your content. Clearly, Ahrefs is an essential tool in the modern marketer's arsenal!
Wordstream
WordStream is the ideal tool for those in pursuit of a close-to-Google Keyword Planner. Through its filtering capabilities, you can quickly pinpoint suitable keywords relevant to your niche and get more accurate results.
Wordstream can also assist you in finding a profitable niche or offer valuable guidance on your already identified niche. Besides providing keyword niches, Wordstream offers efficient options for finding keyword groupings and negative keywords.
The free trial gives you access to the advanced WordStream Advisor feature to see important stats like CPC, keyword competition score, and more. Moreover, this tool has a simple, user-friendly design, even for those who lack familiarity with keyword analysis.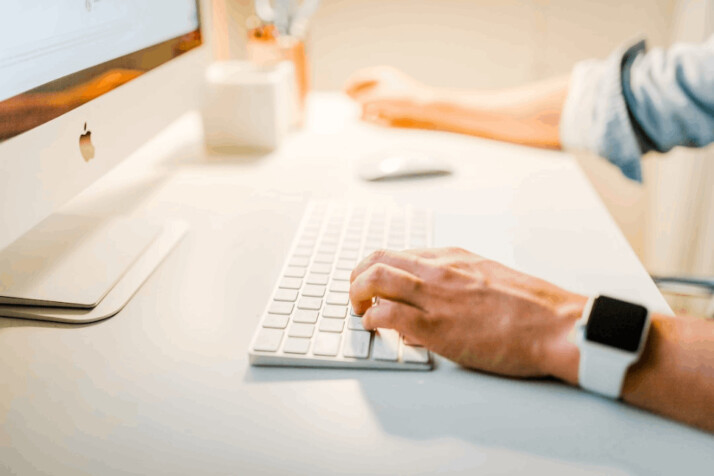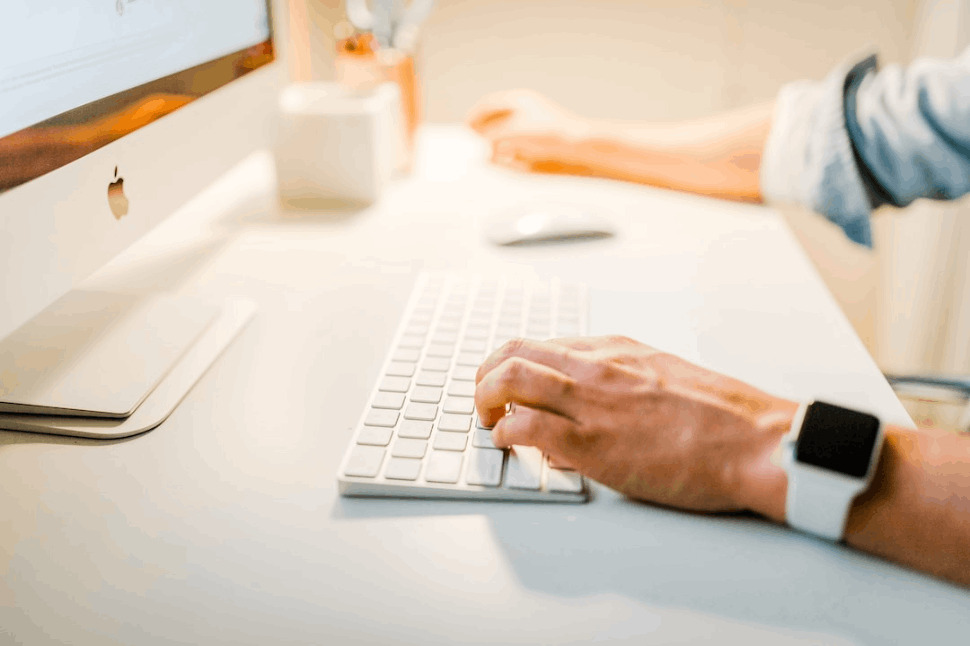 SE Ranking
SE Ranking is a one-stop shop for all their digital optimization needs. With its cutting-edge Keyword Research tool, it offers accurate data and insights on keyword searches — an effective alternative to Google Keyword Planner. What's more? It boasts access to a colossal 3 billion keywords in 78 countries, making it one of the largest databases available!
For starters, SE Ranking has an incredibly detailed core keyword parameters report that provides everything from difficulty scores and search volumes to CPCs. It gives you the ability to make informed decisions on which keywords to target.
Moreover, it offers competitors' paid campaigns' historical data since February 2020 – something you won't find in most other analytics tools. This lets you get insights into how well your competitors are doing and strategize accordingly.
The Bulk keyword analysis is another great feature. It automatically splits keyword suggestions into similar, related, and low-search volume categories to help optimize our efforts. And if that wasn't enough, it even allows you to expand the SE Ranking database with a personal list of keywords. This is just perfect for targeting those custom phrases!
Serpstat
Serpstat is a comprehensive all-in-one SEO platform that makes searching through multiple languages easily accessible. From search volume and competition score to CPC and keyword difficulty, this platform offers up an array of metrics at your fingertips.
The graph of keywords trends allows you to analyze current market conditions with the utmost accuracy. And the competitor's graph provides insight into who's winning in the digital arena.
Leveraging these features, one can craft a well-honed SEO strategy using real data and analytics. This is imperative for success in today's highly competitive markets.
However, what truly sets Serpstat apart from other tools is its ability to help optimize content in a way that caters to user intent. This ensures only relevant, valuable information reaches its intended audience, allowing for organic growth and engagement.
Ubersuggest
Ubersuggest is a truly free option for those who would otherwise use Google's Keyword Planner. Its convenience makes it a breeze to use- you don't need to install anything. You can simply enter either the name of a domain or keyword in any language, and you get immediate, relevant results!
Its domain overview feature lets users take a peek into their competitors' strategies. It helps businesses better prepare themselves with more effective tips and tricks.
Furthermore, its top SEO page report provides insightful data about how websites are ranked and which keywords will benefit specific topics.
Moreover, Ubersuggest's content ideas act as a live assistant. It helps guide people toward writing about topics that will generate organic traffic for their website.
Lastly, its backlink data shows who have linked to a particular page or domain. It allows users to build relationships with other relevant sites and know which links significantly impact the rankings.
KWFinder
KWFinder is the perfect tool to stay one step ahead of your competitors and ensure you don't miss out on any lucrative keywords.
With its keyword analysis tool, you can quickly find keywords that have low competition and high search volumes. It allows you to rank your content without wasting time researching hundreds of words.
Furthermore, KWFinder's competitor keyword research feature allows you to study what works for your competitors. It gives insight into which keywords they are using to draw traffic and improve their rankings.
By analyzing historical search volumes and long-term trends, you'll have all the data you need to create compelling content and maximize your site's potential. You can also discover long-tail local search terms from a vast database of over 50k keywords.
Google Trends
When it comes to keyword research, many individuals immediately think of Google Keyword Planner. However, few are aware of the other effective tools that the tech giant offers.
One of the most impressive alternatives is Google Trends. This tool enables users to analyze and compare the performance of their keywords in comparison with similar ones. This remarkable tool allows you to gain insight into how well your chosen keywords stand up against their competitors in terms of popularity.
But more importantly, Google Trends gives you insight into which keywords are getting traction within your niche or your intended demographic. It provides a level of specificity that you won't find anywhere else without cost. It allows you to make use of the top keyword phrases in your field.
In summary, Google Trends is a great resource for understanding what's trending in your sector. With such invaluable geolocation data, you can execute ultra-focused PPC initiatives with the utmost efficiency.
Conclusion
The eight alternatives to Google Keyword Planner outlined in this article can offer invaluable insight into keyword trends. It allows users to increase their website rankings and visibility.
All of these tools come with unique features, so it's important to select one that best meets your needs. With proper research and analysis, these alternative platforms are sure to help you find success online.
Explore All
Keyword Research Guide Articles