For any online business, targeting the right audience is essential to getting more conversions. How? By conducting keyword research. This is the definitive factor for any successful marketing strategy. Given these facts, it's understandable that you are pondering "how to do B2B keyword research."
In this article, we'll explore the best practices for B2B keyword research to generate massive leads for your business. Let's get started.
What Is B2B Keyword Research?
B2B Keyword research means specifically identifying the key phrases used by your target audience to search for products similar to yours online. It's a process to understand their search intents and create content to meet their needs.
In online marketing, keyword research is one factor that keeps a business afloat despite the immersive competition. However, B2B keyword research is a world apart from B2C's. We'll tell you what we mean.
The Challenges Encountered In B2B Keyword Research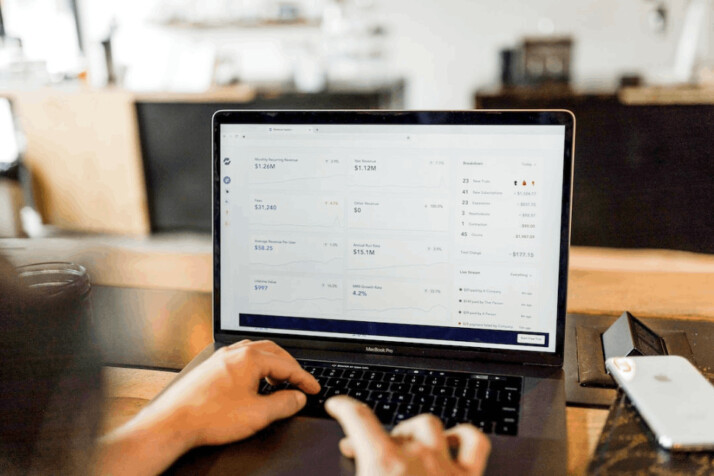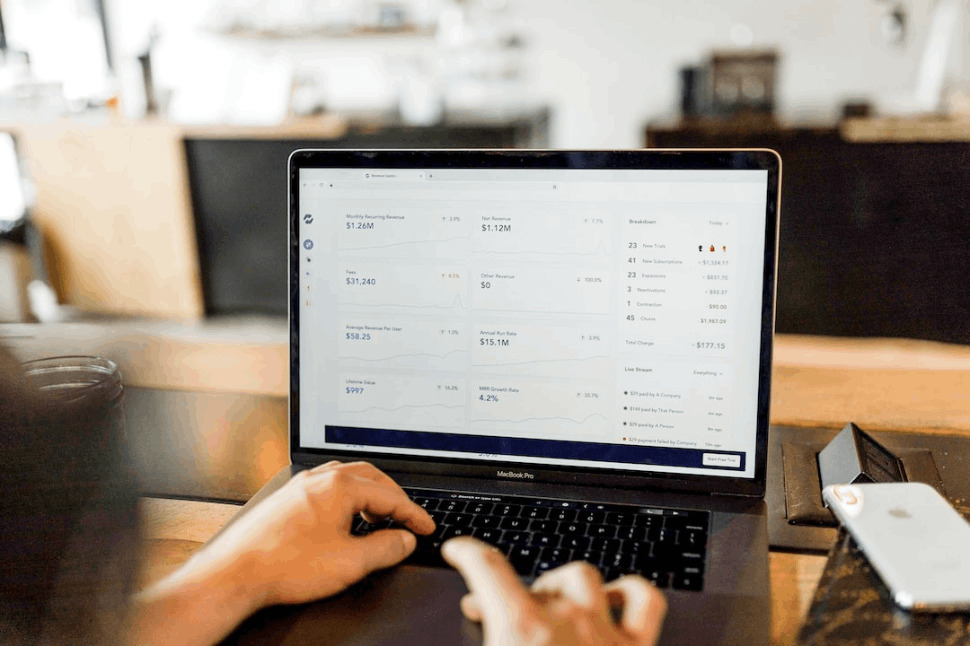 As we alluded to earlier, B2B keyword research is quite peculiar compared to B2C. It's tricky, and here are some reasons:
Low Search Volume:
A typical B2B keyword is bound to have a scary search volume. While similar B2C keywords have thousands of monthly searches, a Business to business keyword may have as low as 150.
In B2B SEO, things run a bit differently. Search volumes don't determine the potential of a keyword. Neither does it trump the ability to drive traffic.
The specificity of keywords is a more valuable concept to ensure you attract the right leads.
Targeting The Right Audience
Piquing the interest of a B2B audience demands more expertise. That's not the complex part yet. You also need to be able to differentiate between the decision-makers in a company and the employees that eventually use your product.
Your target should be the decision-makers, often a company's management.
Addressing their needs and questions may be slightly tricky. But the success of your marketing campaign hinges on you studying and predicting their behavior and peculiar needs.
The following questions could nudge you in the right direction:
What role does your target audience occupy? Are they implementors or executives?
What industry are you targeting? What are the size and country details of the companies?
Who are your competitors?
What are the pain points of the business's decision-makers? What aim do they hope to achieve with your product?
Limited Keyword Database
"No results found" — that statement would frustrate any digital marketer. Unfortunately, it's a frequent occurrence in B2B keyword research. You may type primary long-tail keywords and get such results even though your audience searches similar queries daily.
SEO tools may have limited databases for specific keywords. Hence, you may want to combine results from SEO tools like Ahrefs, SEMrush, Google Keyword planner, and even Google Autocomplete.
Now, how do you do B2B keyword research?
How To Do B2B Keyword Research And Drive Sales
Running a B2B keyword research isn't rocket science. Similarly, it's not a walk in the park. You need to master the craft to thrive in this highly specialized niche.
These steps are the most crucial guide to successful B2B keyword research.
Step 1: Study Your Niche
As with any other keyword research, understanding your niche and what makes them tick is foundational. This step entails discovering how your audience sees or defines your products and services.
It's helpful to find core keywords that could form the pillars of your marketing campaigns.
How do you ensure you cover ground in this step?
Conduct A Survey
How else would you understand your niche audience without hearing from the horse's mouth? Of course, there are other ways, but this is critical. So, interact with existing customers to understand their search patterns. Ask them how they view your brand and take a survey.
Explore Online Tools
Answer the public is one online research tool that provides you with questions each target audience asks. Explore those questions and find ways to answer them.
Step 2: List Your Seed Keywords
After understanding your niche, it's time to curate a detailed list of seed keywords reflecting your targeted audience's search intent.
You can use a keyword research tool to get relevant keywords for this step. They need to be as specific as possible. You can also search for your product or industry online (try to be as specific as your audience) and see what pops up. This could be a way to discover unique long-tail keywords that people search for.
B2B keywords structure varies depending on the industry. For instance, a SaaS company's keywords may be specific to its solutions. So, phrases like "Email marketing CRM solutions" are pretty common.
Make a list of these keywords, as they form a pillar in your SEO strategy.
Step 3: List Competitor's Keywords
Finding specific keywords for a B2B could be tricky. That's why this step is essential. Analyzing the keywords your competitors rank for helps you focus on rewarding terms that drive organic traffic.
Most research tools like SEMrush and Ahrefs will outline your competitors and provide their URLs. Better yet, they display data metrics that show competitors' ranking keywords.
Simply log in to the dashboard of your preferred keyword research tool and search your seed word. It will bring out relevant data metrics to keep tabs on high-ranking competitors.
Step 4: Tap Into Quality Long Tail Keywords
At this point, you probably have loads of keywords on your spreadsheet already. But B2B audiences are notorious for their precise search queries. As a result, you can fill content gaps by optimizing your content for long-tail keywords.
How do you find these kinds of keywords? There are numerous options, but the top three are:
Google Keyword Planner.
SEMrush Keyword Magic Tool.
Google Autocomplete.
Step 5: Organize Your Keywords In Order Of Their Priority
It's not okay to simply learn how to do B2B keyword research. Sorting your keywords in their order of relevance is what differentiates a successful SEO strategy from a subpar one.
To find the best keywords for your marketing campaign, you need to gauge each one based on these metrics:
Keyword Difficulty
Trend.
Search volume.
Competition.
Cost Per Click.
Keyword research tools like SEMrush will reveal full data metrics for your keywords. Using these factors, focus on keywords with high search volumes, high CPC, and low keyword difficulty.
Note that a high search volume in B2B may range from 700-1000 monthly searches. Hence, you can determine the keyword with the highest volume by comparing all relevant keywords.
After sorting the best keywords in order of their relevance, delete the least relevant ones.
Step 6: Group the Keyword Topically And Based On Search Intents
Search intent is why a user uses a certain keyword while searching for a product. In keyword research, understanding your audience's search intent is crucial.
There are four search intents:
Navigational: This is when a user visits your website by inputting your domain name.
Informational: People with this search intent need information. An example is "weather forecast."
Transaction intent: Users with this intent are keen on making a purchase, e.g., INK AI writing assistant subscription plans.
Commercial: It's for research purposes ahead of the intended purchase. e.g., Best washing machines in 2023.
Focusing on several accurate search intents is a trick to driving more conversions. Finally, assign each keyword to relevant topics based on the search intents.
Wrapping Up
Keyword research can seem daunting, but it's often the foundation of search engine optimization. To achieve the best results, you need a keyword research tool. This helps you access several data metrics that inform your keyword research.
B2B keyword research is slightly different from regular B2C's. Following this guide, you can learn how to do B2B keyword research effectively for better results.
Explore All
Keyword Research Guide Articles