YouTube has been around for years. However, the competition has gotten more challenging in recent years. Creators are trying to outdo themselves, and only the best stand out.
One of the easiest ways of staying ahead is finding good YouTube video keywords. Do you know how to find good keywords for YouTube videos? If your answer is no, you're at the right place.
This article will show you how to find good keywords for your various YouTube videos in the easiest way possible.
What Are YouTube Keywords?
YouTube keywords are words or phrases that viewers type into the search bar when looking for videos on YouTube. They are essentially a way for creators to make their videos more visible.
Their videos appear in the search results if someone searches for those exact words or something similar. This means creating good videos is not enough. After all, what's the use if no one watches the video?
The right keywords will help ensure your videos get found easily. You can include the keywords in your title, description, and hashtags.
How to Find Good Keywords for YouTube
Depending on your overall YouTube strategy, there are different approaches to finding good keywords for YouTube videos.
Check Other Popular Channels
An excellent way to find successful YouTube keywords is to look at what other popular channels use in their titles, descriptions, and tags. Of course, you should check channels that post videos similar to yours.
In simpler terms, the channels you check should be "on the same page" as you. For example, if your content is about NBA, check popular channels posting similar NBA content too.
Use Keyword Research Tools
There are some keyword research tools that help you know what people are looking for. These tools offer an easy way out for you. Below are some of the top YouTube keyword research tools you should consider.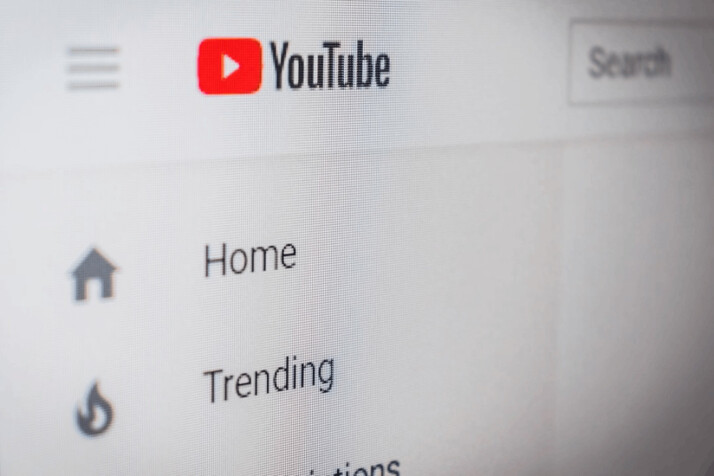 Kparser
Kparser is a keyword research tool that allows users to search specifically for YouTube keywords. Users must input their keywords and wait for the tool to populate a list based on their keywords.
The list comes up with metrics such as Kparser rank, volume, and cost per click. You can only access the Kparser rank, which is based on the frequency range of every word in the term, on the free version.
Wordtracker
Wordtracker allows users to research keywords for different databases, including YouTube, Amazon, and Google. In addition, Wordtracker displays its results with some useful metrics even on the free plan. You can check metrics like the keyword volume and IAAT volume of each keyword.
Ytcockpit
This is another interesting tool that can help out with keyword research for YouTube. The fact that it is dedicated to YouTube only might interest many. It helps you uncover keyword ideas with several metrics included.
Other keyword research tools to consider are Google Trends and Keyword Keg.
Use YouTube Tag Finders
Hashtags are now getting more common on YouTube. The hashtags are usually relevant keywords strategically included to ensure that YouTube can properly identify and tag your videos.
If you want to identify tags used by competitors faster than before, you have to use a browser extension. It's easier and less time-consuming than viewing the page source to find the tags.
Find Long-Tail Keywords With Autocomplete
You're probably familiar with long-tail keywords from regular SEO. You can also use them in your YouTube keyword research. Long-tail keywords are more specific than shorter ones. Thus, it's relatively easier to rank for them.
A straightforward way of getting long-tail keyword ideas for YouTube is by relying on the autocomplete feature. You only need to start typing in your keyword and wait for YouTube to bring long-tailed keyword suggestions for you.
These suggestions represent similar searches by other YouTube users. Creating videos on your channel answering questions about these keyword suggestions can get you to the top faster.
Final Thoughts
The importance of knowing how to find good keywords for YouTube cannot be overstated. They help ensure that your videos get found by viewers looking for content like yours.
Good YouTube keywords provide insight into what topics people are interested in watching. Also, keeping track of trends related to popular keywords can help you stay ahead of the curve when creating new content. Knowing what's trending will help you create better videos that stand out from the competition and generate more engagement.
Overall, YouTube keywords are essential to ensure the correct audiences discover your videos. The best way to ensure success on YouTube is to create quality content and pair it with the relevant keywords. With these elements, you'll have a winning recipe for driving traffic to your channel and establishing yourself as a top creator in your niche!
Explore All
Keyword Research Guide Articles