Keyword volume is one metric that marketers and SEO specialists cannot afford to overlook. It is an important metric you must always look for when conducting your keyword research.
Of course, to do that, you'll need a keyword research tool. This article explains how to find Google keyword search volume for a successful SEO campaign.
Search Volume: the Basics
Keyword search volume is a metric that measures the number of times a keyword has been searched for on an internet platform. Marketers and SEO specialists use this metric to measure how popular or desirable a certain keyword is and track its performance over time.
Knowing the number of searches associated with any particular keyword helps marketers and SEO specialists target their content more accurately and optimize it accordingly.
When conducting keyword research, you will need a reliable tool to look up the keyword search volume on Google. You can use free online tools like Google Ads Keyword Planner, Google Trends, INK keyword research tool, and many others. By entering your keywords into one of these tools, you can see the total monthly searches made for each of them.
Additionally, some tools may offer detailed analyses regarding related keywords and their respective volumes. This sort of feature allows you to create an effective strategy tailored to the needs of your website.
What Can We Consider a Good Keyword Volume?
If you're expecting a definite figure here, sorry to disappoint you, but there isn't. It depends on several factors. A keyword volume considered good for an industry or brand may not work quite well for another brand.
That's why it is important to add a bit of context when considering keyword volume. For example, the size and scope of the industry play an important role in determining what constitutes a good keyword volume. Similarly, the brand's overall goals regarding marketing and customer engagement should also be considered.
In addition, certain keywords are seasonal, while others are evergreen. For example, consider keywords associated with Christmas and new year celebrations. These types of keywords will have a relatively lower search volume around the middle of the year. Comparing these seasonal keywords' search volume to evergreen keywords would be counterproductive.
Overall, a good keyword volume is a balanced one that gives you a good chance to rank high on SERPs. Depending on your industry, you can aim for keywords with search volumes ranging from 100 to 100,000 searches.
Of course, you should factor in other things like keyword difficulty. You can aim higher if you're generating a lot of traffic to your site.
How to Find Google Keyword Search Volume
There are different ways of finding Google keyword search volume. Two prominent ways of doing it are Google Trends and Google Keyword Planner.
However, these two may not be as detailed as you'd like. That's where INK keyword research comes in. It is more detailed and easier to use.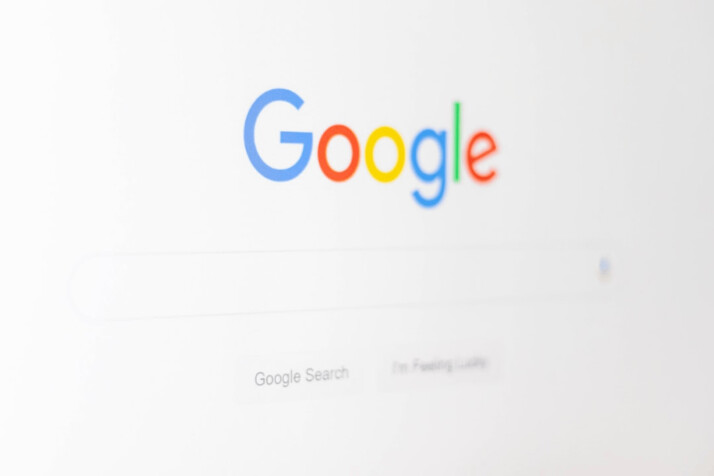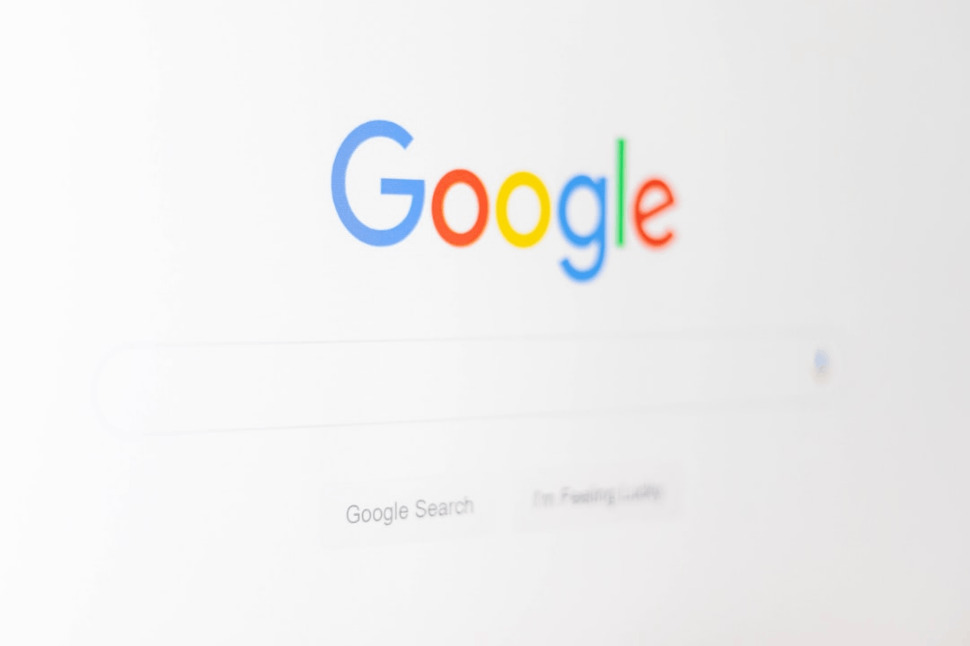 INK Keyword Research
The keyword research tool offered by INK helps marketers conduct keyword research faster than before. In only three simple steps, users get detailed information about keywords, including the search volume.
Once you enter your primary topic, your target audience, and the audience objective, leave it all to INK. INK runs a detailed analysis to bring you a detailed report. The report includes the following information about the keywords:
Volume
Trend graph
CPC
Keyword difficulty
Google Trends
With Google Trends, you can assess what people type in their search queries at a particular time. From the Google Trends homepage, you can type in your keyword and see the trend over a specific period.
You can filter the parameters for better insight. The major downside is that it doesn't give exact keyword volume.
Google Keyword Planner
Using the "Get Search Volume and Forecast" function on Google keyword planner, you can get the search volume of your keyword. The tool allows you to filter the result by date, language, and competition.
Google keyword planner provides search volume figures in broad ranges, making it hard to get the specific volume. You get ranges like 1k-10k, 10k-1 million.
Final Thoughts
The article has shown you how to find Google keyword search volume. Surely, your keyword research process has gotten a lot easier with the information in this article.
Overall, the INK keyword research tool is your best option if you need to find specific keyword volume and other related metrics.
Explore All
Keyword Research Guide Articles