Trending keywords are a boon to any marketer looking to improve visibility and website traffic.
They can bring in a lot of eyes, improve your business' searchability and keep your site relevant. The high search visibility and constant traffic they drive can help you reach your goals and attract more customers. Uncovering trending keywords your audience is searching for and publishing content to satisfy the intent is a great way to keep your site relevant. And stay on track with your business goals. How to find keyword trends? Read on!
Keyword trend research is the practice of discovering current trending keywords. Identifying which keywords are trending in your industry is vital to your marketing campaigns.
Keyword trend research helps you make the most of your online presence and marketing campaigns. It helps to evaluate if there's a decline in interest in your industry.
This guide discusses how to find keyword trends for your business. It also explores using Google Trends for keyword research.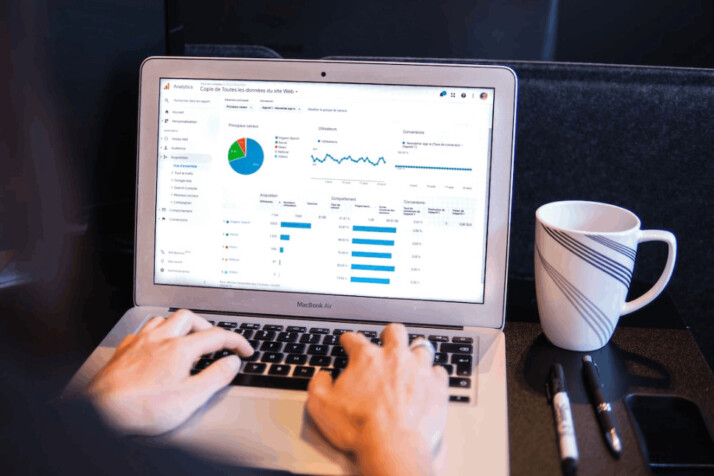 How to Find Keyword Trends
To make the most of trending keywords, you must identify them early. Taking advantage of trending keywords before competitors notice them will increase your website traffic, revenue, and search rankings.
It's relatively easy to find trending keywords that'll help you improve visibility and keep your audience engaged. Here are some of the tools you could use.
1. Use Google Trends
Google Trends is an excellent tool for discovering trending SEO keywords. You'll see a section for trending searches on the tool's homepage. These are the current topics at that moment. You can search for daily trending searches and real-time search trends. Most trending searches are related to celebrity news, but you can discover some gripping SEO keywords for your industry.
Google trends allow you to search for trending keywords by country. You can also assess keyword popularity data from 2004 to date. And get a list of topics and queries related to your searched term.
2. AnswerThePublic
AnswerThePublic is a free tool for finding trending question-based keywords. The forum provides you with common questions your audience is searching for. It visualizes search questions and autocompletes searches in an image.
Enter a keyword or phrase and see the popular questions people ask about your searched keyword. The keywords cover: who, what, where, when, why, which, can, and how questions. AnswerThePublic allows users access to only three queries per day.
3. Twitter
Twitter is a great platform for discovering trending keywords. The social media platform allows you to check global trends or look for country-specific trends in your target market. You can also search for trending hashtags to inform your digital marketing strategy.
By targeting these keyword ideas on the same day, you can attract massive organic search traffic before the trend declines.
4. Google Keyword Planner
Google Keyword Planner is another tool you could use to find trending keywords. It is ideal for uncovering terms for Google Ads campaigns but can also be valuable for discovering terms relevant to organic SEO. Keyword Planner provides metrics such as monthly search volume, cost per click (CPC), and competition level of each keyword.
You can also use the tool to generate keywords related to your business, products, or services. Enter your seed keywords and click on the "Get Keyword Ideas" option. You'll get a list of SEO keywords you could target in your website content.
5. Google Autocomplete
The Google Autocomplete feature is a great resource for discovering the terms your audience is actively searching for.
Start typing a search term into Google's search box, and you'll receive a list of keyword suggestions related to your search term. These are keywords audience is actively searching for. Before you produce content on such keywords, you may use Google Trends to check their popularity.
Understanding Google Trends and How It Works
Google Trends is a free tool that analyzes search queries' popularity across various regions and languages. It uses graphs to compare the popularity of different queries over time. Google Trends displays the rise and decline of an audience's interest in a topic. And lets users know if a trend is accelerating or slowing down.
Google Trends is a powerful tool marketers can use to identify changing trends in their industry and uncover keyword ideas. It also helps users discover trending keywords in their industry and monitor competitors' positions.
Google Trend data provides insight into a particular keyword's history and present popularity status. You can plan an effective marketing strategy by comparing keyword statistics.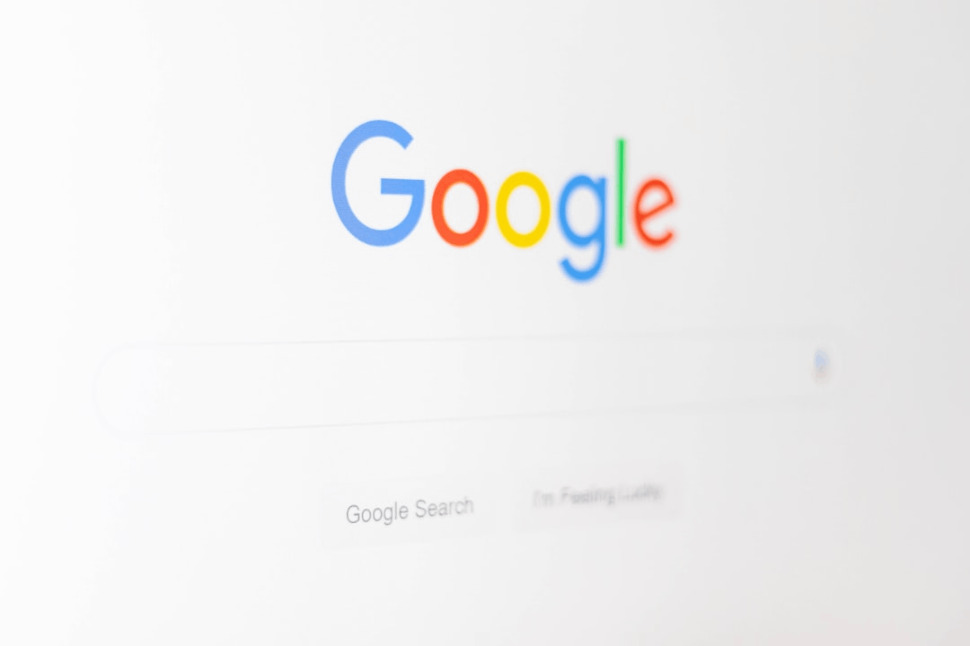 How Does Google Trends Work?
Google Trends allows users to explore web trend data from 2004 and see how trends have advanced. The tool uses a scale of 0-100 to determine the popularity of search terms. A score of 1 signifies a low point of relative popularity, and 100 indicates the highest point of relative popularity. A score of 0 means that there are no sufficient data for a search term.
The source of Google Trend data includes web search, image search, news search, Google Shopping, and YouTube search. Web search allows users to access data from 2004. The other sources allow you to access data from 2008.
After identifying a trending keyword, you may use other tools like Google Keyword Planner to check the search volume and keyword difficulty. This will help you determine if the keyword is worth targeting.
Using Google Trends for Keyword Research
Google Trends is a helpful tool for conducting keyword research. Aside from discovering trending keywords, you can uncover relevant keyword ideas and find new unique content opportunities. You can also search keywords and learn about their popularity over time.
If you want to uncover keywords with high search volume and low competition, Google Trends may not be the best tool. You may use keyword research tools like Google Keyword Planner, Ahrefs, or SEMrush.
Other Uses of Google Trends
Conduct Market research
Trend variations by location
Google Trends Google Shopping
Find Niche Topics by Region
Conduct Product research
Use Google Trends for Content Freshness
Find Relevant Product Categories in Related Topics
Monitor Competitors' Positions with Google Trends Compare
Discover seasonality
Determine the stability of a search term
Improve marketing and online advertising
Find content marketing ideas
Find niches for products
Brand competition comparison
Discover local differences in search patterns
How to Use Trending Keywords
Once you've compiled a list of trending keywords, you can use them in your social media content and review site profiles. This will help define your business and increase your visibility on these platforms.
You can also target trending keywords in your website content and optimize on-page SEO elements, like title tags and meta descriptions for these keywords. This will ensure that your content appears in the top positions of search engines when a user searches for your target keyword.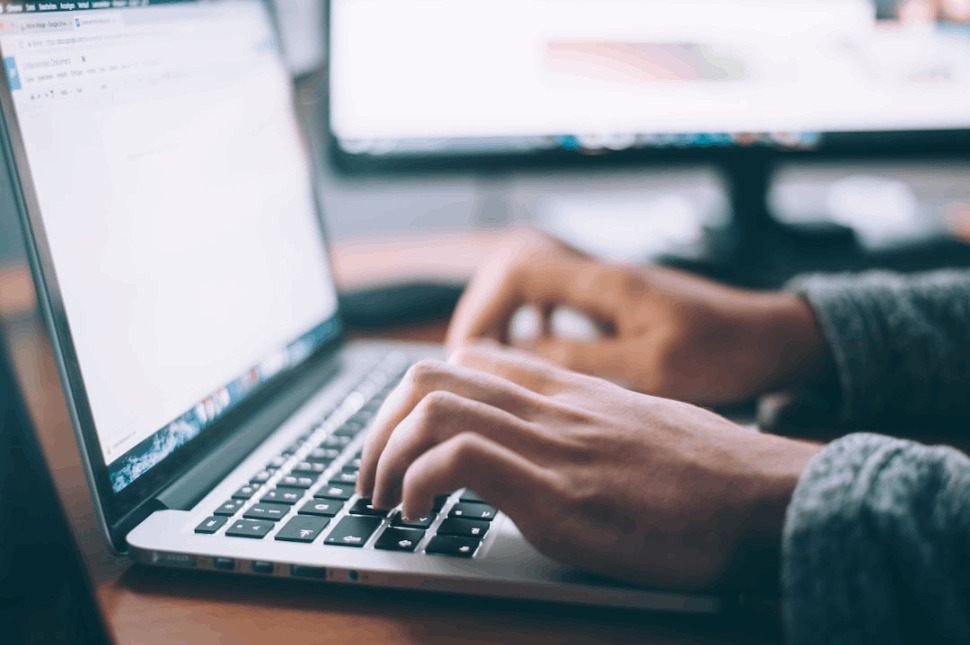 Conclusion
Trending keywords are a goldmine for your digital marketing strategy. They can drive steady traffic to your website and keep it relevant. Tools like Google Trends, AnswerThePublic, and Google Keyword Planner are great for identifying trending keywords.
Google trends can be a great addition to your marketing arsenal. It is a free tool that analyzes the popularity of search queries and lets users know if a trend is rising or declining.
With Google Trends, you can stay ahead of the competition as it gives you a sense of the direction public interests are taking. This way, you serve your audience with buzz-worthy stories, blog posts, and other relevant digital content. Doing so will help to keep your audience engaged on your social media channels and website.
This guide on how to find keyword trends will help you find the best trending keywords that will pin-point your audience to your website!
Explore All
Keyword Research Guide Articles