Keyword research is one of the most fundamental tasks for marketers who want to build a successful and profitable business.
Whether you're new to SEO or want to expand your strategy, a keyword tool can be a powerful addition to your marketing arsenal. An effective keyword tool will provide you with keyword and SEO data that you could use to improve your SEO marketing plan. Keyword research tool Chrome extension is a software that allows you to conduct SEO audits and analyze SERPs data from your browser.
Conducting keyword research and gaining insight into SEO can be challenging. However, with chrome extensions plugins, you can efficiently execute search tasks and analyze SEO with a few clicks.
Chrome extensions are inexpensive and save you a lot of time. With the information you get from these tools, you can improve your SEO campaigns and better compete with your rivals.
This guide provides an in-depth look into some of the best Chrome extensions that are valuable for keyword research.
What Are SEO Chrome Extensions?
Chrome extensions are software installed into the Google Chrome browser to modify the browser's functionality and the user's browsing experience. They improve the existing nature of the browser, making it easier for users to perform searches and get the most out of websites.
Keyword research chrome extensions help inform your SEO strategy. They allow you to efficiently conduct SEO audits and competitive analysis, track website traffic, and gain SEO insight. These tools also let you see the search volume, cost per click, estimated traffic, and keywords your competitors used.
Free Keyword Research Tool Chrome Extension
With the different SEO Chrome extensions available, it helps to know the best options for you. Below are some of the best chrome extensions you could use to automate research and improve your SEO strategy.
1. Keyword Surfer
Keyword Surfer is a free Chrome plugin that provides users with in-depth SEO insights from Google's interface. It allows you to quickly analyze SERPs data and improve your SEO strategy more efficiently.
Keyword Surfer Chrome extension work with Google Chrome, Mozilla Firefox, and Microsoft Edge. It gives you detailed data to plan an effective content marketing strategy.
Users get tons of keyword data, including:
Search Volumes
Keyword Suggestions
Related Terms
Quality Backlinks
Estimated Organic Traffic
2. SEOquake
SEOquake free Chrome extension is a great keyword research tool that provides you with in-depth SEO metrics. It allows users access to an SEO audit tool, a Keyword Density Report, and an Internal/External link analysis tool. SEOquake uses ranking information from Google Index, Alexa Rank, Bing Index, and others.
By clicking a button in your browser, you get information about SERPs and other information like:
Number of Pages Indexed
Backlinks
Domain Age
Traffic Info
Alexa Rank
In addition, the extension comes loaded with other tools to use based on the kind of SEO you need to perform. While running the extension, you receive vital metrics from the SEO bar in the toolbar area.
3. GrowthBar
The GrowthBar Chrome extension is another great option for conducting detailed keyword research from your Chrome browser. It provides users with valuable keyword and SEO information with just a simple click. With GrowthBar, users can quickly access the critical SEO data points about any website, including the keywords working for the website.
Using GrowthBar, users can explore top-performing keywords and analyze keyword ranking difficulty, domain authority, page word count, backlink data, and more. GrowthBar allows you to quickly uncover key data and use them to improve your SEO strategy.
The GrowthBar tool lets you:
Explore a website's most valuable keywords
View Domain Authority
Get Backlink Data
See Page Word Count
Discover high ROI keywords
See Facebook ads and insights From any website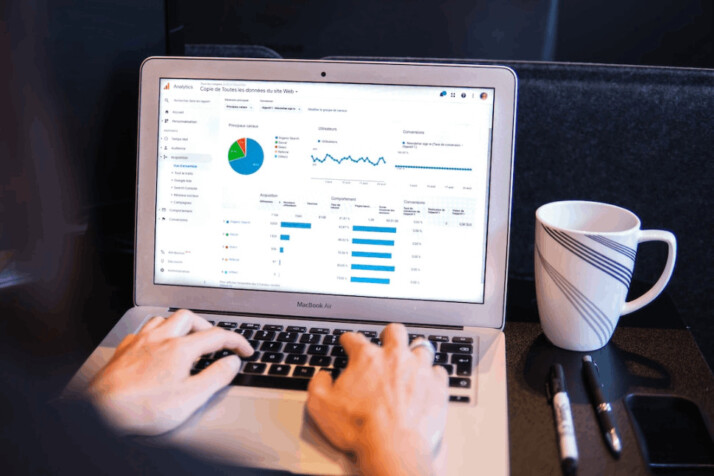 4. MozBar
MozBar is a free Chrome Extension plugin that makes for easy on-the-go research, saving you time and allowing you to maximize your SEO efforts. It is an all-inclusive SEO tool for researching keywords and SEO topics from your Chrome browser. The extension provides metrics on any webpage you view, allowing users to export SERPs into a CSV file.
MozBar displays SEO metrics for webpages and domains as you search. You can also see the page authority, domain authority, and the number of backlinks for websites. In addition, it gives you an overview of page elements and allows you to see search results from a different country, region, or city.
The Premium version of the tool enables users to access unlimited page optimization reports, analyze keyword difficulty, and SERP analysis data.
MozBar has several unique built-in features, allowing easy and effective SEO checks and audits. The tool allows users to.
Create custom searches
Quickly assess Page Authority and Domain Authority
Access and compare link metrics
Find and highlight keywords on a page
Export search engine results
5. LinkMiner
LinkMiner Chrome extension provides users with backlink information and social data for any link on a webpage. It also allows you to export these links into a CSV file for easy offline viewing.
LinkMiner Chrome extension is a great option if you want to check webpages for broken links to pull relevant and detailed metrics for them. It also allows you to find the total and external links on the page and export all link data.
6. SimilarWeb
The SimilarWeb Chrome extension is a great option for extensive keyword research. Using the tool, you can see detailed traffic and metrics for any website. These insights include; engagement rate, traffic ranking, keyword ranking, traffic source, website rank, and visits over time.
SimilarWeb provides information on how popular a particular website is or how much traffic it drives. With a single click, you get detailed traffic and engagement statistics that you can use to improve your SEO strategy.
7. BuzzSumo
BuzzSumo is a great tool for social keyword research and optimization techniques. It provides detailed data from social networking pages by pulling social engagement data from pages. If you want to elevate your social media engagement, BuzzSumo is the tool you should leverage on.
With one click on your browser, you can get social data like:
View a "Who Shared" Page on Twitter
See a Backlink Count for Specific URLs
View Most Shared Content For Websites
Checkout All Top Performing Content Formats
Easily Share Social Content
8. Serpstat
Serpstat is another free Chrome extension for SEO and keyword research. The tool puts together several SEO tools in one place. It analyzes a website and provides reliable search data you could use to plan your online marketing campaigns.
Serpstat provides users with an SEO audit report of any webpage. You'll receive critical metrics on any website by clicking a Chrome browser button. The report includes the following:
Google Cache
Page Speed Insights
Meta Tags
HTML Tags
Visibility
Traffic
Number of Keywords
Top Region Competitors
Page Source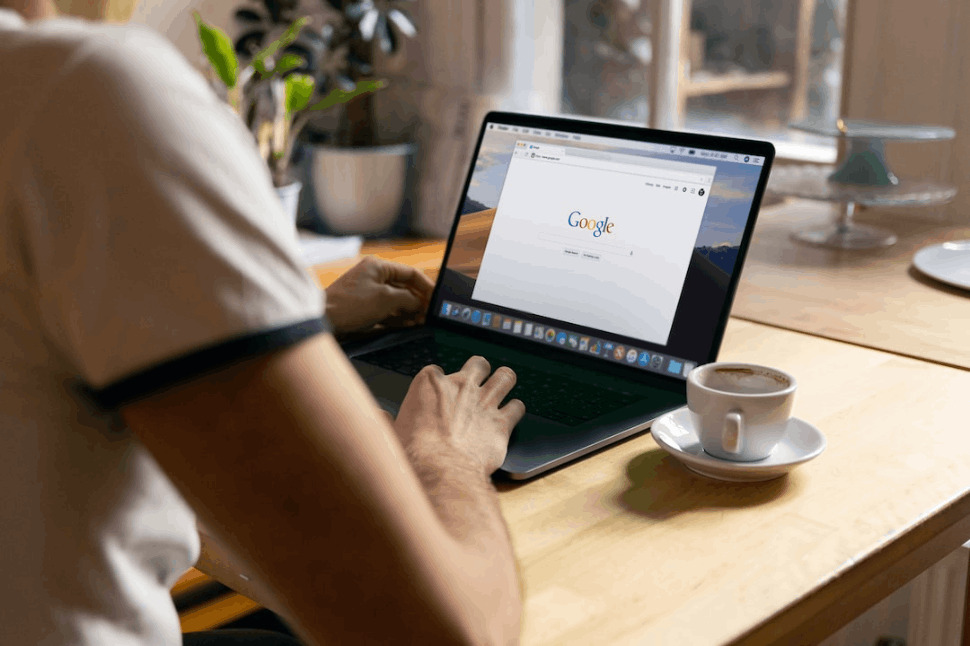 Conclusion
The keyword research tool Chrome extensionhas made analyzing SEO easier than ever. With a Chrome extension, you avoid moving in and out of different applications for keyword research. With just a click, you can perform complex search tasks, saving you time and ensuring that you maximize your SEO efforts.
The information from the Chrome extensions will help you improve your SEO strategy and compete better with other websites. This guide has analyzed some of the best Chrome extensions you could use for keyword research. Pick one that best resonates with you and get valuable SEO knowledge from the comfort of your Chrome browser!
Explore All
Keyword Research Guide Articles