Writing content or optimizing a website without keyword research is like trying to find your way in a dark alley. Difficult, right?
Similarly, conducting keyword research without a research tool is like boiling the ocean. Good luck with that. To help you find your way to keywords that matter, we've curated the top 5 free keyword research tools.
As a new business, paid keyword research tools may be unsustainable. That's why you should focus on saving money without losing traffic.
In this article, we'll unveil reliable keyword research tools to help you upscale in 2023. Ready to save some money on keyword research? Let's show you how.
What Are Keyword Research Tools?
Keyword research means figuring out the words your target audience types into search engines while searching for your product. It helps you find the exact queries representing your audience's search intent.
You can't sell your product online without figuring out a way to attract customers to your site. Keyword research tools help you figure out these keywords without missing the intent behind each one.
Factors To Look Out For In The Best Keyword Research Tools
There are many keyword research tools on the SEO market, all claiming to be the best.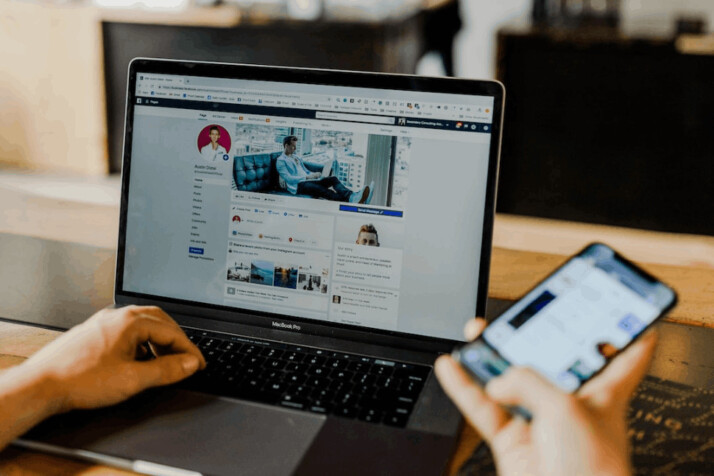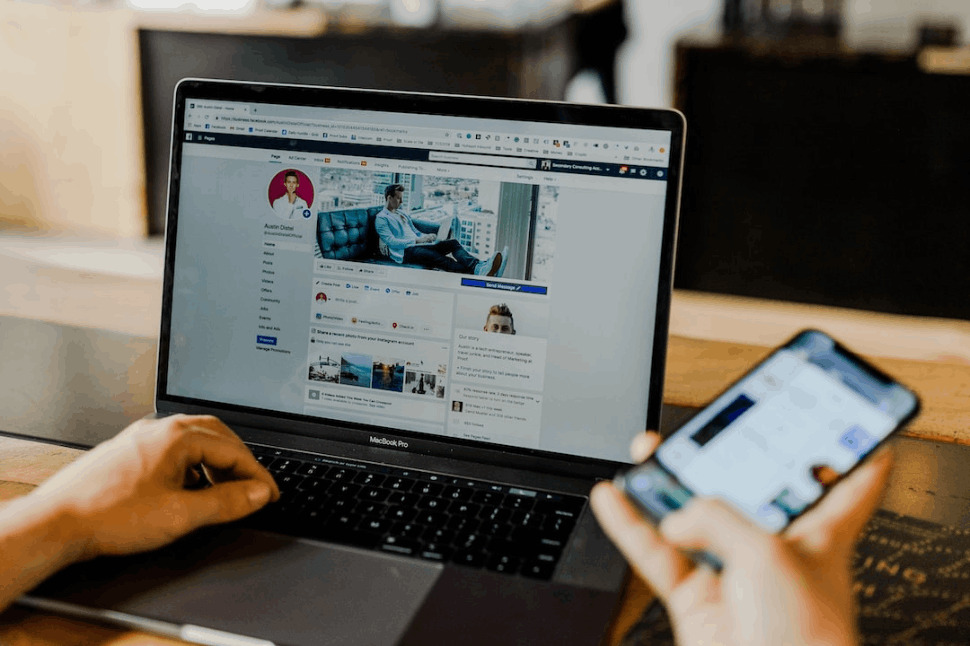 How do you identify an excellent free keyword research tool for your business?
Depending on what you are looking for in a keyword research tool, there are various criteria and factors to consider. But the most fundamental metrics are:
Data Included
The more information you have, the better your chances of picking the right keywords. So, the best keyword research tool provides unlimited data metrics to improve your chances of ranking.
Important information includes keyword search volume, competitors' details, keyword difficulty, etc.
Detailed Keyword Optimization Guidance:
A great free keyword research tool will have an easily understandable dashboard. It should cater to the needs of beginners and experts without any complications.
You shouldn't be an SEO guru to use a keyword research tool effectively. As a result, the best software should have a video tutorial and a step-by-step guide to simplify the learning curve.
Reliable Data Sources
Beyond providing data, it should be from a verifiable source. This guarantees that you'll optimize your content based on reliable data. This is an essential metric for determining the best keyword tools.
Generous Free Plans
And, of course, free keyword software should have generous free plans. A keyword research software with minimal free features wouldn't make this list.
Top 5 Free Keyword Research Tools
1. Uber Suggest
Uber suggest is undoubtedly a leading keyword research software that focuses on crucial data metrics, even for users on a free plan. Results from researching your seed keyword on this software will include data like search volume, KW difficulty, and Cost Per Click (CPC).
What's more, it provides the number of backlinks you need to rank for each keyword. This data helps you understand SEO elements that need improvement.
Uber Suggest also displays numerous content title ideas. Right beside each log title, you can get information about the click-throughs and shares of each keyword.
Furthermore, this tool enables you to use the Chrome extension to access data directly on SERPs. The downside to Uber Suggest is that a free plan user is only entitled to one website audit and three keyword searches daily.
2. Answer The Public
Creating raw search insights, Answer the public offer a dynamic way to explore users' search intent. When you search a keyword or phrase on this tool, it curates a list of commonly asked questions related to the topic.
It displays the results graphically, portraying all the varieties of questions your target audience asks.
Hence, this is a unique way to access the information users are more curious about. Answer the public is an effective tool for understanding what your potential customers find relevant.
It allows you to download result data, so you can sort it and arrange them in order of priority. Unfortunately, like Uber Suggest, an unpaid plan allows only 3 searches a day.
3. MOZ Keyword Explorer
A free keyword search on MOZ Keyword Explorer displays data metrics like monthly volume, organic click-through rate (CTR), KW difficulty, and search term priority.
The search term priority feature helps you narrow your options by representing ranking chances with a simple score. On the other hand, the CTR data depicts the number of people who click on each keyword on SERPs.
With an organized layout, this keyword research tool displays various keyword suggestions and their search volume.
In addition, MOZ Keyword Explorer offers competition analysis to show other websites ranking for your primary keyword. This delivers insights into the domain authority, backlinks, and title URL.
The results from research are easy to download into a spreadsheet for easy synchronization with your content strategy.
Like most of the free tools we mentioned earlier, you only have 10 searches monthly as a free user.
4. Google Keyword Planner
Google keyword planner is a powerful tool to add to your marketing arsenal. Although it's a simple tool, it features reliable keyword analysis.
As one of the most accurate keyword data sources, most keyword tools glean their data from Google Keyword Planner. When you search your primary keyword, this tool displays top-ranking commercial keyword results.
Google keyword planner gets its data from Google and provides results that sync well with AdSense monetization.
When stacked up against other premium keyword software, its features appear basic. But when used correctly, they get the job done.
5. SEMrush
SEMrush free plan shows in-depth information about keyword variation. By providing details like competitor analysis, linking info, featured snippets, etc., this tool helps you make thorough keyword decisions.
SEMrush also features several tools and features ranging from keyword gap analysis to search volume tools, keyword magic tools, and organic traffic analysis.
When connected to Google Analytics, it unveils the "not provided" keywords that could boost your ranking.
Furthermore, the keyword magic tool feature organizes keywords' in subgroups based on their topics. It also allows you to filter your search and zero in on specific intents.
Although not all these features are available on the free plan, the basic plan still packs a punch. This software provides 10 free queries daily, which is more generous than most keyword tools.
Bonus Tool:
Google Trends
This free tool offers a graphical representation of specific search terms on Google and YouTube.
When you search a seed keyword on Google Trends, it lists similar trendy keywords from Google. Google Trends is handy for YouTubers because it separates search terms relevant to Google and YouTube. It mostly delivers results based on Google shopping trends, images, and news.
Moreover, this tool focuses on trends, thereby helping you avoid terms that have lost momentum. Most times, the strength of a topic rests in its popularity. Google trend is a foolproof way of determining popular topics and their search volume.
Final Words
These top 5 free keyword research tools are one of the best free tools with robust features.
However, free tools work best if you are a start-up. After a while, you may need to access more premium features to be able to succeed and thrive better as a business.
Don't hesitate to change to a premium keyword plan immediately your company outgrows the free plan.
Explore All
Keyword Research Guide Articles