As a researcher, you're required to cite your references as you compose your thesis. Take a look at this article about an APA 6th Edition paraphrase citation example.
To work on a thesis, you have to learn to cite. Your research paper shouldn't show any sign of plagiarism, the publication company you'll submit it will see otherwise. You might face legal consequences if you don't observe proper citation.
Whether you're citing a sentence or a paragraph, you need to have knowledge about the APA Citation Style. Citations are necessary if your reference is significant with the relevance of your thesis. Page by page, you need to insert with each quotation a parenthetical citation depicting where you got the information.
Through this article, you will learn how to APA cite.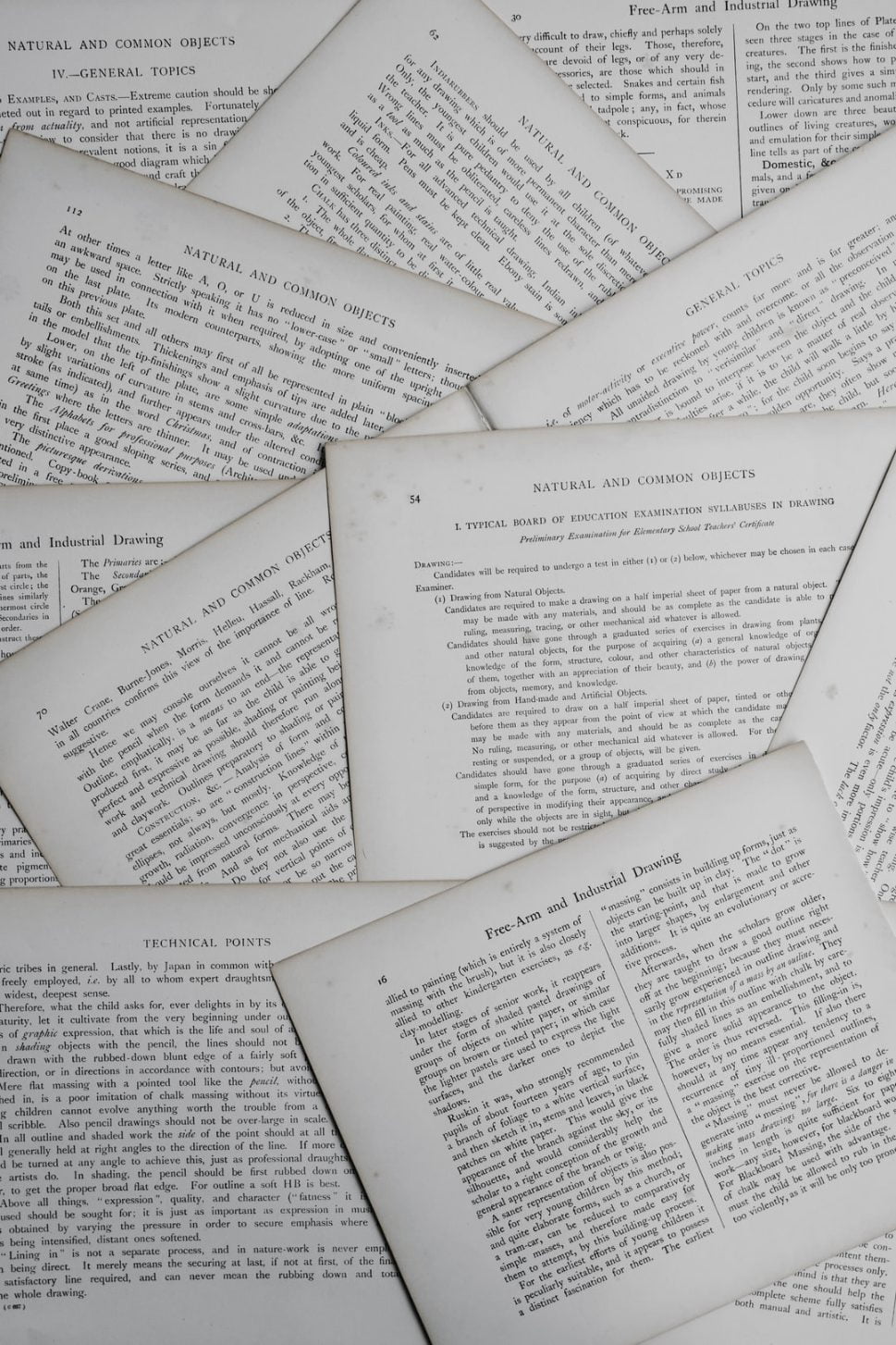 What is APA?
APA, also known as American Psychological Association, is the standard format used by many researchers. It's one of the many academic writing parameters that most academicians take note of when referring to a source.
It last updated its academic writing manual last fall of 2019, which is the 7th one.
You can paraphrase using APA, with matching in-text citation. You're free to share the information to anyone using such standard. Make sure you have the main idea of the source's main content included.
If you wish to direct quote an author of a book, you may include their surname. You also have to add the date it was published (put "n.d." if none). You can paraphrase the quotation first before doing so.
Though you may put the idea word for word, you have to consider doing the effort to paraphrase. That way, your readers will appreciate your effort to put an in-text citation with a sentence that tells how much you understand the reference.
When you insert a new quote in your own words, you should make sure to not commit plagiarism by wrongfully citing the author. If you wish to paraphrase, you still have to mention the source using the aforementioned method.
How to APA In-text Cite?
First, you'd have to know your source. Search for the author of the peer-reviewed journal you're referring to and gather necessary information. If there are more than two authors, write "et al." at the end. It's a Latin term that simply means "and others".
Should you find the need to login to JSTOR, do so. JSTOR is a digital library where almost all research papers and journals alike can be easily found.
When you're reading a long research study, just skip to main ideas to save you time.
Make sure to also be familiar with the title which you can see either at the front or print page. Also, take note of the year when it was published should it appear available.
For the sake of the bibliography, look up the page number you used, so you can put it in the reference list. If you found it online, copy the URL as well.
At the end of each sentence you used a reference with, there should be a parenthetical in-text citation. It usually contains the surname of the author, a comma, then the year it was published. You can skip the other details because you'll require them in the bibliography part. The same thing applies to a quote.
You can try to practice paraphrasing should you want to input the phrase in your own words. If you cannot find the year the journal was published, just put "n.d." instead of the year number as it's inexistent.
If you find it hard to do citation manually, consider using online citation tools. These pieces of software have AI technology to quickly cite your references. Additionally, they can also help you in paraphrasing.
Bravo! You finally now know how to make an in-text citation.
APA 6th Edition Paraphrase Citation Example
Now, let's practice what the previous section of this article taught us about the APA in-text citation style
APA, also known as American Psychological Association, is the standard format used by many researchers (INKForAll, 2022).
To Wrap Up
Now that you know citing through APA, you can finalize your thesis proposal with prowess. Keep in mind the tips given above and share it with your fellow researchers.
Frequently asked questions
You should always reference both authors' names in-text every time you reference them. This was found by Johnson and Smith (2009).
if a document has six or more authors, simply tell the first author's last name with "et al." from the first citation to the last. TAXON, et al.
How do you cite paraphrasing multiple sentences in APA?
If paraphrasing a key point in more than one sentence within a paragraph, find the source in the first sentence in where it is relevant, and not repeat it in subsequent sentences as long as the source remains clear.
What is included in an APA in-text citation for a summary or paraphrase?
If you refer to, summarize, paraphrase, or quote an author, include the in-text citation. Each in-text citation is accompanied by a corresponding entry in your reference list. For example, APA in-text citations use the author's last name and the year of publication at the time: (Field, 2005).
How do you write an APA format example?
Citing in-text documents using APA format follows author-date method. A complete reference should not only appear in the text, but also in the reference list at the end of the paper. The author's last name and the year of publication should be entered, for example (Jones, 1998).
How do you cite a paraphrase in APA 6th edition?
Citing your sources in APA Style. 170).
In APA text citations, "et al." is used. With the second citation included, include only the first author's name followed by "et al. " ("and others"). The first citation is always used for sources with six or more authors.
What is APA 6th edition format?
Times New Roman format guidelines are the most important in the 6th edition. It is recommended to set 1 inch margins. Double line spacing. Get a running head on every page.
In paraphrasing, you must acknowledge where the idea came from by include a parenthetical citation. Paraphrased information is required to include the author and date in APA. In addition, it is recommended (but not required) that you include the page number.
Use quotation marks to mark the title.
Crothers (2016) found that
Using "and" between two authors in the text is possible.
Cite all authors in the first sentence:.
Include the surname of the first author only, et al.
(Anonymous, 2016)
Author well known in corporate circles:.
What paraphrase examples?
Example 1. When she was rude at dinner, she made me angry. Paraphrase is one of many examples of rewording which shortens and simplifies while maintaining the same meaning.
Articles with one or two authors include all names in every in-text citation; articles with three, four, or five authors include names in the first in-fracial citation, except that the first author name plus .
In every citation, even the first one, you will find only the author's name followed by "et al.". It is not appropriate to follow Et after a period in et al. The period should be followed by "al.".
What is paraphrasing in APA Style?
Using your own words, you're able to summarize another's idea (or your own previously published idea). Paraphrasing allows you to summarize and synthesize information from one or more sources, focus on important information and compare and contrast relevant details.
Commas separate author names, while the last author name is followed by ampersand. An ellipsis and the final author's name are required after the first six authors are listed in APA 6.
When paraphrasing a paragraph How do you cite it?
When citing a source in the first sentence in which it is relevant, use it in subsequent sentences as long as it remains clear and unchanged (American Psychological Association, 2020, p. 254).