Paraphrasing and summarizing are two similar activities, but they are not the same. To understand the difference between paraphrasing vs summarizing, one must observe how to use them.
One involves presenting information in the original context, but in your own words. The other involves giving only the main points of the original, also in your own words. Which is which? Allow us to explain to you.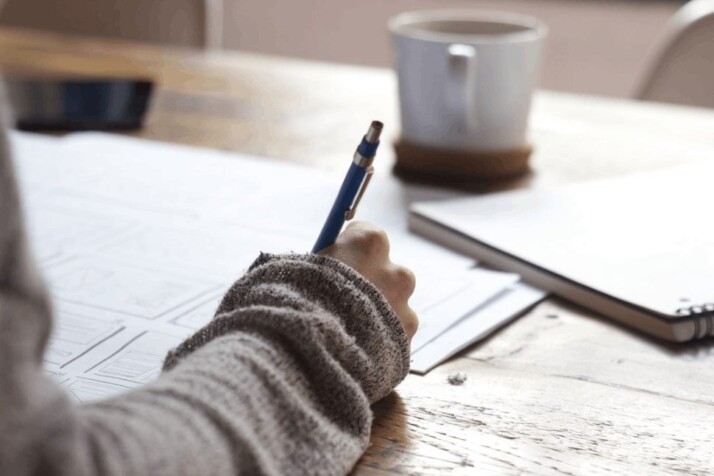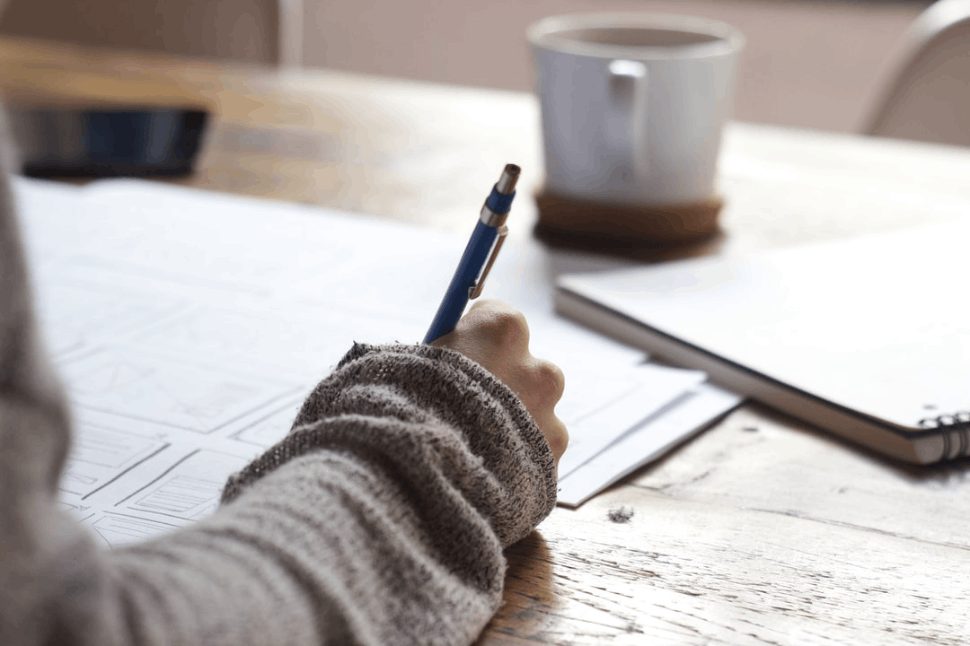 What Is Paraphrasing?
Paraphrasing is the process of rewriting an original text using your own words. However, rewriting the original text should not harm the meaning.
You can paraphrase instead of using direct quotes.
Quotes are taken directly from the text and set off in quotation marks. Meanwhile, paraphrasing is done by rewriting the sense of the text and acknowledging sources.
This is so plagiarism doesn't occur.
Synonyms can be used to keep the integrity of the original text without using the actual words. The sentence structure of the original can be altered as well.
You can use paraphrasing under the following conditions:
When you use another writer's work.
Where you need to avoid direct quotes.
The ideas have greater relevance to the style of writing.
When you want to express the original work in a simpler manner.
What Is Summarizing?
Summaries include an outline of the original text. Use your own words to convey the main ideas and key points of the text. Summaries are shorter than the original.
You should not substitute synonyms for the original words when summarizing. When asked to summarize, you are not supposed to provide analysis of the text.
Summaries should be used when:
Only the main ideas of the writer should be identified.
When only a brief overview is needed.
Paraphrasing vs. Summarizing
When you paraphrase, the original idea or text needs to be presented using your own words.
This is different to a summary, where only the main ideas should be presented. In addition, the whole text is not presented in summary.
To Wrap Up
Paraphrasing and summarizing are two very important skills for writers. This is why it's critical for them to know the difference between them and when they should be used.
Explore All
Paraphrasing Tool Articles