When it comes to paraphrase tools, there are so many to choose. This is why we decided some paraphrase tool reviews would be a good idea to get you started on the right foot.
Below we summarize some of the best options.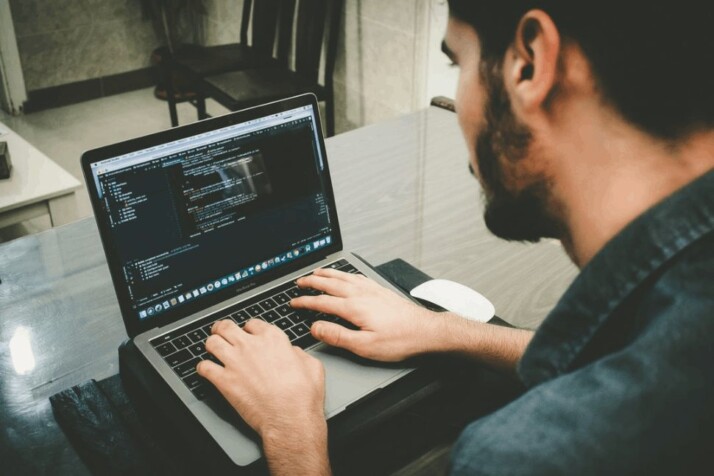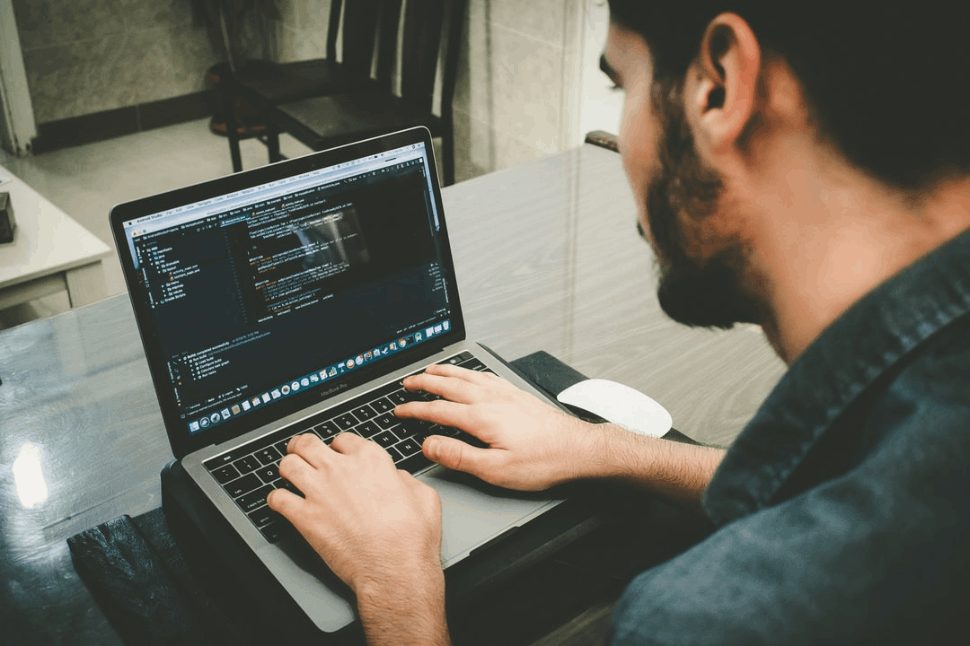 INK
INK helps paraphrase high-ranking competitors' topics to improve chance of ranking on search engines. Here's how it works.
When you enter a keyphrase into the INK Editor, the AI analyzes multiple pages ranking for that specific phrase. Then, it compares your content against these pages to identify possible gaps in your content.
Then, you can rewrite high-ranking topics to boost topical relevance.
INK'sparaphrase feature helps you find inspiration and reach a higher content relevance in record time. What's more, you will have unique content that can pass plagiarism tests.
QuillBot
A popular paraphrasing tool that performs well on paraphrase tool reviews, QuillBot is well-known. QuillBot uses advanced AI to rewrite content.
QuillBot seems to understand instinctively what you need. It can help you, reach your goals. So, if you want to get better at grammar, your creative capacity, or experiment, QuillBot will work accordingly. This tool eliminates the need to switch between tabs so that you can restate your content.
If you need to, you can use QuillBot on Google Docs. The free account includes 700 characters. Access to the premium accounts allow you to paraphrase up to 10,000 characters.
Plagiarism Detector
In our paraphrase tool reviews, this one was found to be good for creating 100 percent, genuine content. This tool is essentially a plagiarism detection. However, it also has a grammar checker and paraphrasing tool. This allows you to work on all your projects in the same places.
This tool is free to use. Paraphrasing unfortunately has a minimum and a maximum number of words.
You can also choose between several premium plans Of course, this is based on your needs.
Paraphrase Online
Paraphrase Online came up in the paraphrase too reviews because it is very customer friendly. This one is easy to use. You can work faster with it as well. This is because of its user-friendly interface.
Type in or use your word processor to paste in what you want to alter. Then, you click on paraphrase. Paraphrase online takes it from there.
Paraphrase Online comes without cost or obligation. This tool is effective at reworking content. Nonetheless, you should review what it produces. Make sure that it is material you can read.
Clever Spinner
Look no further to find a tool that will make your content enjoyable and more readable. CleverSpinner rephrases content at two levels.
This is unlike several sites, best tools to avoid using the wrong synonyms. Not so with CleverSpinner. This program uses AI.
Therefore, it can choose appropriate synonyms to substitute original terms. This way, you don't have to spend a lot of time correcting your work.
This paraphrase tool not only gives you quality content, it does this in a way that does not get you into trouble. There is a free trial and a paid version.
To Wrap Up
We hope we were able to provide you with the best tools for paraphrasing your work. Do make sure you're using tools that suit your vocabulary and source format. Happy paraphrasing!
Explore All
Paraphrasing Tool Articles