Paraphrasing is the process of rewriting or rephrase a sentence without changing its meaning. A paraphrasing tool allows you to do this using an app. There are a number of paraphrasing tool downloads available on the Internet. Some of these work online. Others allow you to download and use at your convenience.
They work by substituting specific words, phrases, sentences, or even whole paragraphs with alternate versions to create quite different versions.
Let's talk about some of these.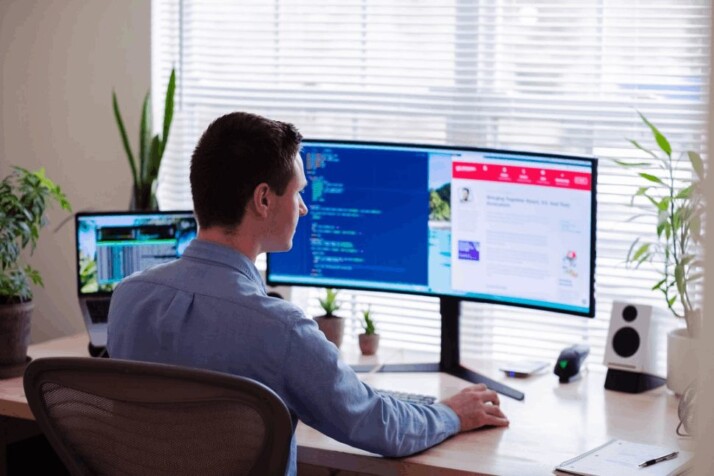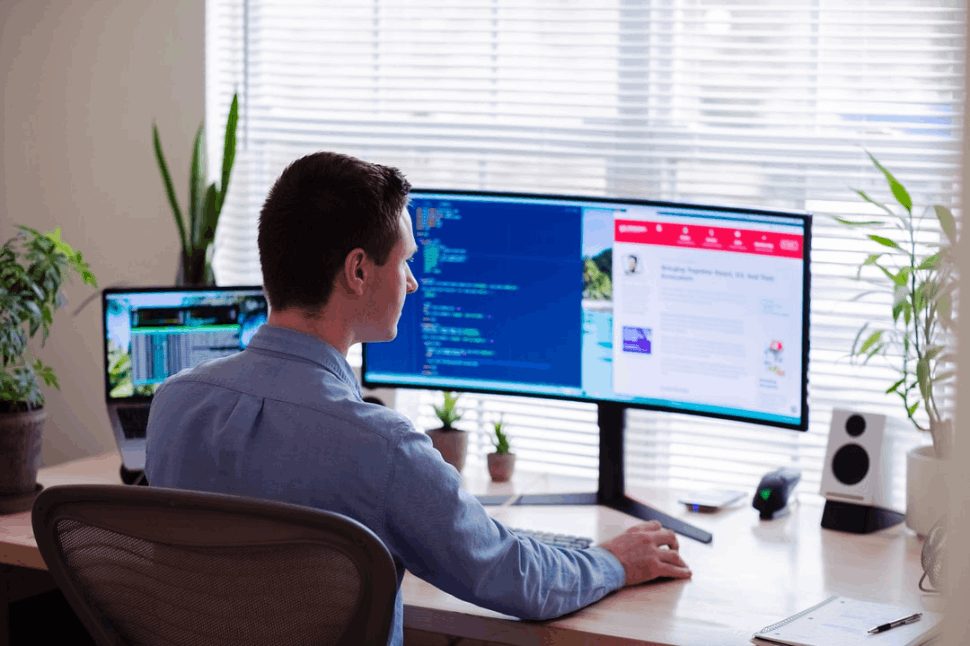 INK
INK helps paraphrase high-ranking competitors' topics to improve chance of ranking on search engines. Here's how it works.
When you enter a keyphrase into the INK Editor, the AI analyzes multiple pages ranking for that specific phrase. Then, it compares your content against these pages to identify possible gaps in your content.
Then, you can rewrite high-ranking topics to boost topical relevance.
INK'sparaphrase feature helps you find inspiration and reach a higher content relevance in record time. What's more, you will have unique content that can pass plagiarism tests.
Paraphrase Online
Paraphrase Online is one of the free paraphrasing tools available.
It works with algorithms that allow you to find alternate words and expressions. It will also pick up if you have phrased any of original author's work too closely.
Have your work cut in half. Paraphrase Online converts text but keeps the original meaning.
You use it by going on to the website and clicking the "Paraphrase!" button.
The advantage here is that you can paraphrase whole bodies of texts as opposed to just a few words at a time. Paraphrase Online also allows you to redo the process multiple times if you don't like your original results.
While not strictly speaking a tool download that you can keep on your desktop or mobile phone, it still is useful.
Spinner Chief 6
Spinner Chief 6 is an AI based tool. It uses speech analysis, artificial intelligence and machine learning technology to produce human sounding writing.
It also automatically fixes grammar. So, if you enter an incorrect word, it will make the correction for you.
It works in a manner similar to Google Translate. Spinner Chief draws from a huge Internet database. Because there are more word samples, it is able to come up with text faster than other programs.
It is now available as a paraphrasing tool download. Initially there was only a web based version. There are also free and paid versions.
Coder duck
Coder duck is unique in that you can rewrite content in not just one language, but seven. This is good for people who require a lot of content across different markets.
You can just go onto the site and use the app. You don't have to register or sign up. It's also available for free. It's supported on all browsers.
The site's hosts promise that the content Coder duck produces will be human sounding and upwards of 90 percent to 100 percent plagiarism free.
The 7 languages Coder duck can paraphrase content in include English, Dutch, Indonesian, French, Spanish and German.
Quill bot
Quill bot is one of the more popular paraphrasing tool download apps available. Similar to other paraphrasing tools, Quill bot will take a written piece of text and change it into a completely new one.
The software is available as online paid monthly plan or an annual payment plan. These give you complete access to Quill bot and its features.
At $3.33 per 100 words, Quill bot has one of the cheapest pricing models of all the paraphrasing tools. There's also a free online web based version.
To Wrap Up
Which of the ones you'll choose here will depend on what you're looking for as well as your specific situation.
For example, if you have a huge paper to write, you may want to go with Quill bot because it features a paper organizer. If you want to learn more and not write, you might just go with Coder duck.
Explore All
Paraphrasing Tool Articles