Writing an essay using the Chicago style? Chicago style is well-known in academic circles because of its use of footnotes instead of in-text citation, as you would do in MLA.
Just as you do with direct quotations, you have to cite paragraphs you have paraphrased. But how do you go around doing that? Is it the same as citing a quote, or is there a different format for paraphrased content?
In this article, we will take an in-depth look at the topic of citing a paraphrase in Chicago style the best we can. Even if you are familiar with the Chicago style, you should stick around — it never hurts to rehash some rules!
What is Paraphrasing?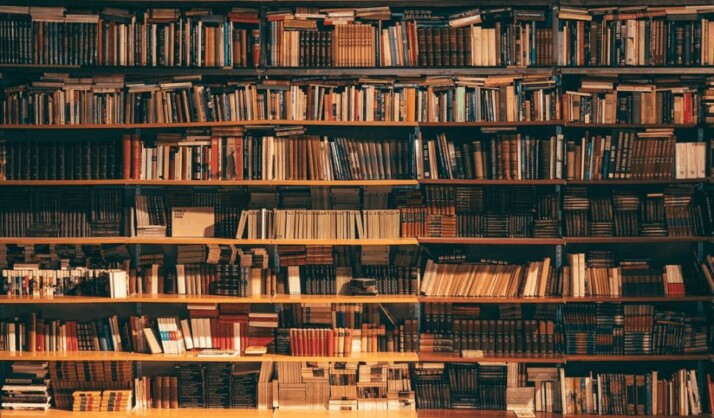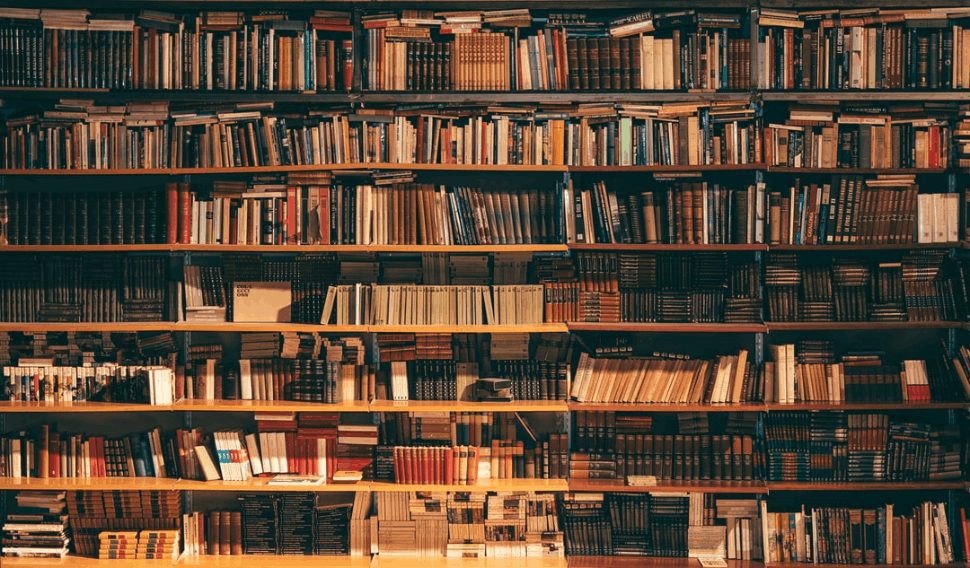 Paraphrasing refers to putting someone else's ideas into your own words. Paraphrasing a source requires changing the original meaning while maintaining the original meaning.
A paraphrase rewrites the original text in its own way. Paraphrases have to use unique words, something you come up with that is different from the original. This is why, unlike when using quotations, paraphrasing doesn't require quotation marks. Because whilst the idea isn't yours, the way you phrase that idea is unique to you.
Paraphrasing is an alternative to quoting — copying and pasting the exact same words from another source. It's usually better to paraphrase instead of the quote in academic writing. You will feel more familiar with the source, read more smoothly, and keep your own voice front and center.
Why Should I Cite When I Am Paraphrasing?
You always need to cite sources, whether you quote or paraphrase them. Whether this is a scholarly article, a website, or some other document, you must always refer to it.
You might be thinking, "why, I wrote this paragraph myself!" And technically, you are right. However, that doesn't mean you came up with the idea yourself. You have to give credit where it's due and avoid plagiarism when paraphrasing, and cite the original article you paraphrased from.
How to Paraphrase Correctly?
As you write a paper or essay, you must describe the results of your research in your own words. The act of copying another author's paper or using an idea from a source without citing the author is called plagiarism.
Paraphrasing can be tricky. It is important not to copy the original author's style or wording. Even when you cited your source, such borrowing could be considered plagiarism. Paraphrases should sound like your work, using vocabulary and sentence structures that your readers would recognize as your work.
When considering the source's main points, make sure you aren't plagiarizing unintentionally. Prepare your paraphrase without looking at the original.
Citing a Paraphrase in Chicago Style
In Chicago style, you can use either footnote or in-text parenthetical citation. Which style you should be using is written by your teacher in your assignment notes.
Unlike MLA, since you are using footnotes, you can have longer, more detailed citations for the source you are using.
Let's look at an example:
The streets of Manchester used to have cobblestones, but recently it was converted to asphalt.
Brown, Gordon, Manchester Times (Manchester, St. George's Press, 2015), 35
You can use also use parenthetical citations if you want. But it will have to be shorter to not disrupt the flow of your sentence:
The streets of Manchester used to have cobblestones, but recently it was converted to asphalt (Brown 2015, 35).
To Wrap Up
Quite simply, paraphrasing means borrowing the main idea of another author's work and re-presenting it in a new context.
Often an author will present a point in such a way that it's not as effective as it could be. As a writer, you'll want to use this opportunity to add your own spin to the original ideas.
To cite a paraphrase means to acknowledge another author's text and give credit for writing it.
Explore All
Paraphrasing Tool Articles