It is necessary to discuss the importance of paraphrasing because it is a skill that students need to write clear and precise writings.
When people write, they often use information from published sources to learn something new. This is an essential part of research. Paraphrasing is a useful tool to find new and unique ways to get a message across.
Plagiarizing a text that already exists while claiming to add new information is one of the worst things anyone can do. That's why it's important to learn how to make your content or text that isn't copied.
This article will answer the question "What is paraphrasing?" and tell you why it's important. Let's jump in!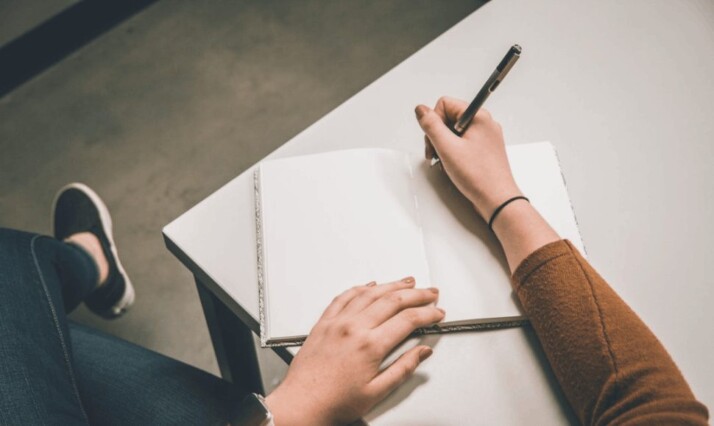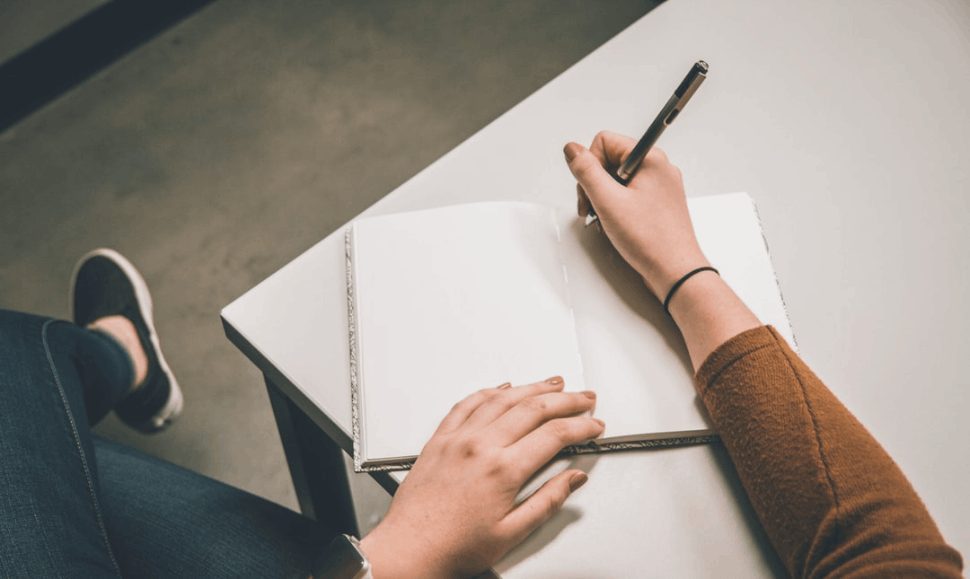 Can We Discuss the Importance of Paraphrasing?
Paraphrasing is the process of taking what the original author has written or said and putting it in your own words. Paraphrasing helps you write in your style and focus on the most crucial text elements.
If you use someone else's idea in an essay, you must credit the person who came up with it.
To discuss the importance of paraphrasing is to show that creativity and originality are not all that make good writing.
Eight Important Reasons to Paraphrase
Without further ado, here are some of the top notch reasons why we paraphrase:
1. Enhances Memory Performance
People tend to forget a lot of things. Our brains can only hold so many memories before they start to discard old information to make room for new ones.
We write to make sure we don't forget. Notes are taken in class to help us remember all the essential things we have learned. No matter how well we listen and understand, we are bound to forget some things.
The exciting thing is that we don't write down what we hear word for word. Instead, we take notes by using our own words and phrases.
Our subconscious mind knows that altering phrases gets our brains active, therefore writing them in our way helps us remember them.
And that's the divine power of paraphrasing. It helps us remember things that we might forget otherwise.
2. Organizes the Mind
A person needs to be able to figure out what he's thinking to put it into words. But the words that come to mind aren't always the best ones. It's essential to change how we say things to make ourselves and what we mean more explicit.
Paraphrasing helps us write our thoughts more clearly. We organize our minds first to communicate our ideas and researched works in writing.
3. to Drive Home the Point
Students get involved in a lot of debates. Debating is a game of wordplay. If you use the right words correctly, it's easier for you to win.
So, you need to know how to back up your argument with the right words. Precise, well-chosen terms give our line of argument more strength.
4. Acts As a Confidence Booster
We feel like we've done something good when we say things more clearly. This is true both when we speak and when we write. Making the notes in our way also makes us feel like we have more freedom to say what we want.
Writing well gives you a way to put your thoughts to rest and helps logical reasoning. You can use the rewording method to work on your writing and improve it.
5. Enhances Good Communication
Writing helps people talk to each other better. When you write, you can choose your words more carefully than you would if you just said them without thinking. If you keep using the restatement technique, you will notice a clear difference in how you talk.
A well-written CV, email, etc., can go a long way toward making sure your point gets across.
6. Decreases the Need for Quotes
Quotes are an excellent way to get specific information across, but too many of them can make text boring and repetitive.
Quotes may also indicate that one doesn't understand the original document well enough. By paraphrasing a text, a writer cuts down on the number of quotes in their work, making it easier to read.
7. Puts an Argument in Its Proper Place
You can set the stage for your ideas when you paraphrase. When you rework another author's words, you can guide the reader and frame your argument. So, a reader can see how an idea or concept has changed from one author or setting to another.
8. Shortens a Long Read
Paraphrasing is a great way to cut out fluff in a piece of writing into a few lines or pages. When paraphrasing, we go straight to the primary idea and aim and do not utilize extraneous language.
To Wrap Up
Paraphrasing is a means to summarize or re-create what has already been said and written. When done well, paraphrasing adds value to the original text and encourages deeper thought.
Explore All
Paraphrasing Tool Articles