When rewriting articles from the web, you will find it challenging to paraphrase and summarize the content without plagiarizing someone else's work. With so many advanced tools in the market, picking one that fits your requirements is a daunting task. If you are unsure which paraphrasing and summarizing tool is worth your time, read this article to make a choice!
What Is a Paraphrasing Tool?
A paraphrasing tool is used to rewrite or reword a sentence without changing its meaning. This tool substitutes different versions of words and phrases to generate a different variant of the original work. This process will help you write more engaging content in your voice and effectively implement your research to inform readers.
The best paraphrasing tool will include a built-in search, precise language recognition, and quote checking tool. It helps you ensure that you don't lose your audience's trust by repeating words without proper attribution.
What Is a Summarizing Tool?
A summarizing tool is an AI-powered software or online program that condenses large texts into shorter versions. The key sentences in a summarized document are usually a summary of the entire context. This tool doesn't alter the meaning of the original text. It only analyzes and comprehends the whole content to generate the best summary.
This tool can help make complex topics approachable to readers with different levels of comprehension. Simply click, and you'll be able to convert the 3-4 paragraphs into a single paragraph.
Paraphrasing vs. Summarizing
Paraphrasing is the process of transforming the source context into your own words without altering the original meaning. The paraphrased content is almost the same quantity or a little shorter than the source as it slightly condenses the text.
A summary is the conversion of a larger text into a smaller version that focuses on the main themes of the source. It is usually much shorter than the original text and explains the entire context of a text in just a few phrases.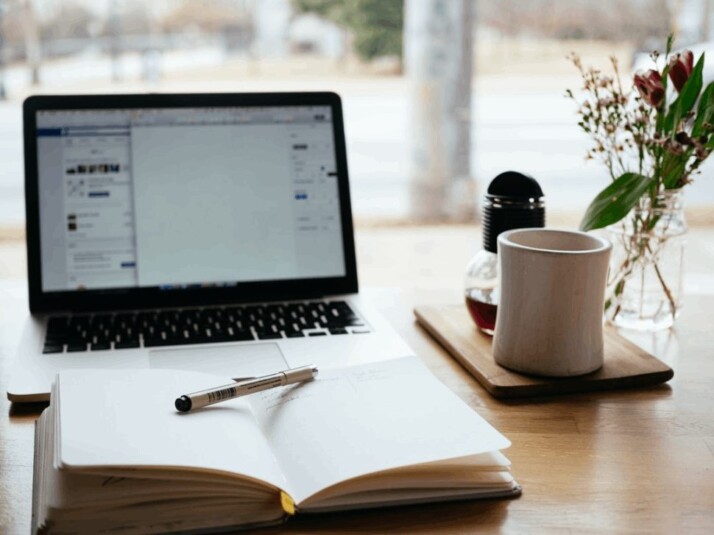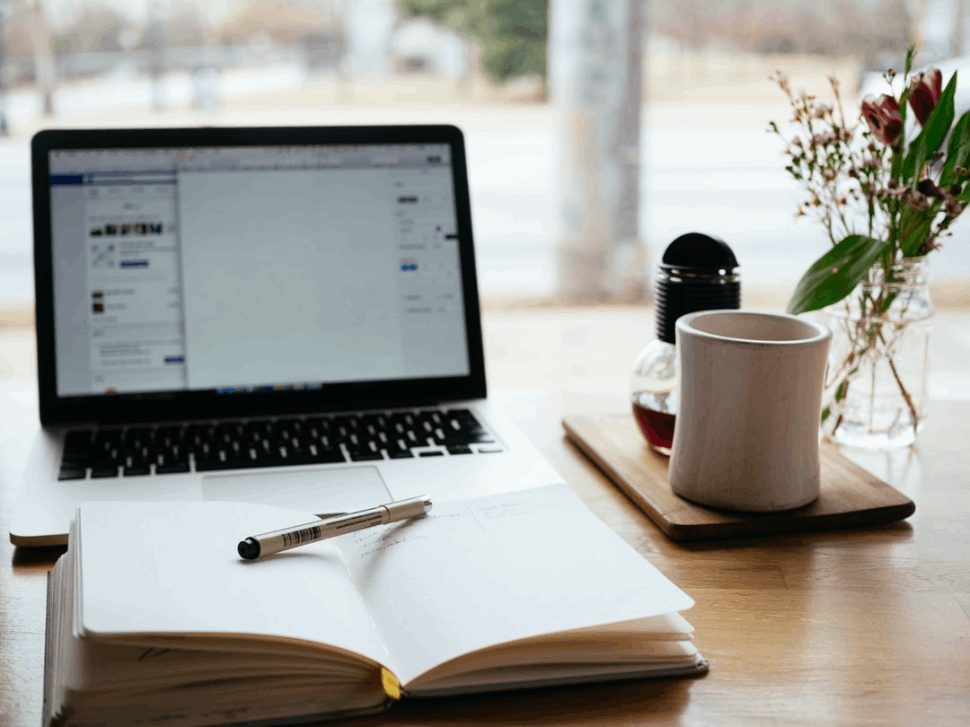 Top 5 Paraphrasing and Summarizing Tools
There are many different websites or independent tools to help you create summaries and paraphrased text quickly.
These tools help save time and resources, helping students and professionals improve their output. A paraphrasing and summarizing tool will help you generate just the right content you need without falling into plagiarism.
Below is a list of top 5 tools that will accomplish the same thing but each with its separate benefits.
INK
INK helps paraphrase high-ranking competitors' topics to improve chance of ranking on search engines. Here's how it works.
When you enter a keyphrase into the INK Editor, the AI analyzes multiple pages ranking for that specific phrase. Then, it compares your content against these pages to identify possible gaps in your content.
Then, you can rewrite high-ranking topics to boost topical relevance.
INK'sparaphrase feature helps you find inspiration and reach a higher content relevance in record time. What's more, you will have unique content that can pass plagiarism tests.
QuillBot
QuillBot is a one-of-a-kind and efficient summarizer tool that employs artificial intelligence to analyze and summarize your text efficiently. This tool lets you summarize data from any source and quickly condense the key points. This tool takes the most important information and rephrases it into a more easily digestible text.
It has three different modes to generate a summary:
Precision Mode: Selects the significant sentences from the text.
Flow Mode: It addresses the summary in a more natural manner.
Hybrid Mode: As the name suggests, it combines the two modes.
SummarizeBot
SummarizeBot can efficiently condense any text in a few sentences while maintaining optimum accuracy. It employs artificial intelligence to provide concise summaries of articles and document files. This is a great tool for users who quickly need to get an idea of a larger text.
You can analyze content from PDF files, multimedia content, papers, and even web links. Just copy and paste the URL of the source text on the provided box or upload the document to summarize the content. It creates the summaries in real-time, and you can also customize the font, language, or style of the summary.
Resoomer
Resoomer is a free online tool for summarizing a piece of material in an easy-to-understand language. It works by analyzing sentence structure and highlighting the key points in a paragraph to generate an effective summary of the source text.
It projects the information in an easy format that doesn't require you to extract the main point by reading word to word. Moreover, this tool has several customization features to personalize the summary to your requirements. You can change the font size, color, and style and choose the number of sentences to include in a text.
Scholarcy
Scholarcy is an efficient paraphrasing and summarizing tool that offers you short and simple summaries of academic documents. This tool makes you see the most relevant links between keywords and concepts. It also includes a plagiarism checker to keep track of your work and avoid plagiarism from other sources.
By installing the browser plugin, you can summarize articles without even leaving the page. You can simply copy and paste the URL or upload the file to start summarizing the text. The tool then produces an analysis of the text, which you can use for further research.
To Wrap Up
In the world of technology, there are a plethora of different tools available to make any work you are doing easier. From writing to programming, the right tool can help you perfect your skill set.
Summarizing tools are most effective in creating shorter, more concise text summaries.
If you are looking for tools that can create more fleshed-out and complex summarizations, then a paraphrasing tool is what you require. Here is a list of five different paraphrasing and summarizing tool you can use to do more work in less time.
Explore All
Paraphrasing Tool Articles