Are you looking for tips on drafting email subject lines for follow up sales? Look no further! In this blog, we'll share some of our top advice on how to craft compelling email subject lines. This will help boost your conversion rates.
Read on to learn more about making the most of your follow-up emails!
What Is an Email Subject Lines for Follow up Sales?
Email subject lines for follow-up sales are the words or phrases you use to communicate what your email is about. It helps to entice people to open and read it.
A good subject line should be short, descriptive of what's inside, and contain keywords that make it easier to find if someone is searching. Remembering a good subject line can mean getting a response from potential customers or having your emails go straight into their trash folder.
Tips for Crafting Effective Email Subject Lines for Follow-up Sales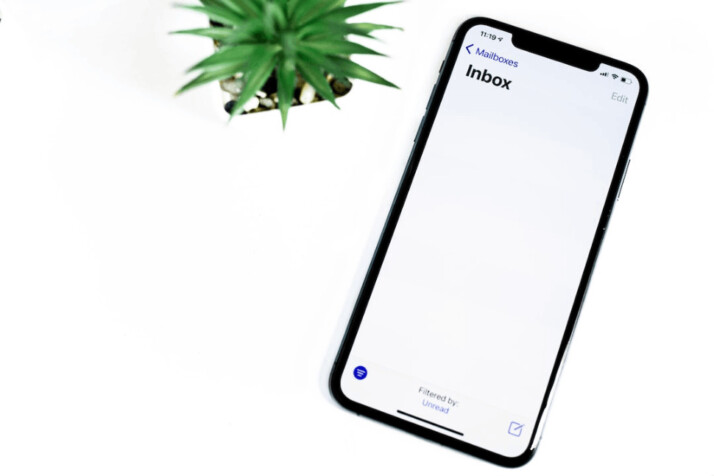 1. Make Sure Your Email Subject Lines Accurately Describe the Content.
Your subject lines should be concise and provide enough information for recipients. It'll help them understand what they will read in the email without being too long.
2. Keep It Personal –
If you are communicating with a customer, include their name in the subject line. This will make them more likely to open the email because it feels personal.
3. Use Action-Oriented Language –
Using powerful words such as "Discover," "Unlock," and "Transform" will help entice people. It'll make them open your emails and learn more about what you have to offer.
4. Leverage Urgency –
Phrases like "Limited Time Offer" or "Last Chance!" can encourage customers to act quickly. They will take advantage of promotions before they miss out on an opportunity.
5. Avoid Spam Words –
Words like "Free," "Guarantee," and "Sale" can trigger spam filters. It will land your emails straight into the recipient's junk folder.
Conclusion
By following these tips, you will be well on your way to crafting effective email subject lines for follow-up sales. This will help you increase conversion rates.
Remember that an eye-catching subject line is just one piece of the puzzle when creating successful follow-up emails. Ensure to also focus on providing engaging content that people are interested in reading! Good luck!
Explore All
Sales Letter Articles